10 years cooling tower project revisiting from Latino
Latino built 6 units cooling tower for one of our customer in China 10 years ago. According to our mutual communication, Latino sent our engineer to visit them and make the professional and general test for them.
From the outside of the cooling tower, the FRP casing and ladder is used without any demage.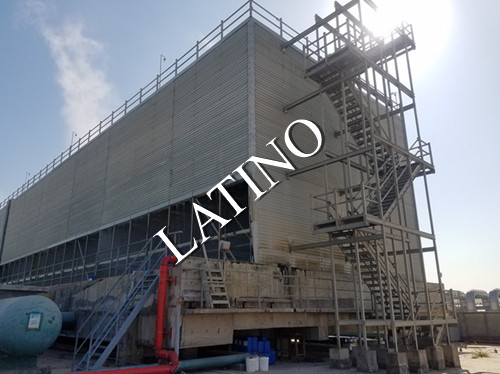 ‍
When our enigneer arrived at the top of the cooling tower, the FRP fan stack and deck panel is in good condition.
‍‍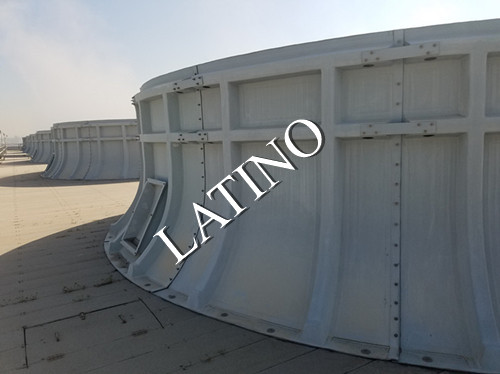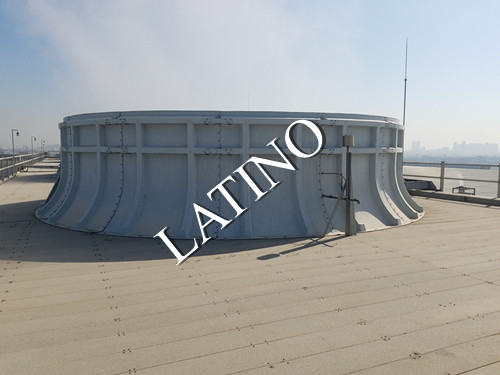 This cooling tower used the FRP profile for the whole structure. For the FRP profile used for the structure of the cooling tower and drift eliminator, they were covered with furring, all of them could removed by hands very easily. And the below part of the drift eliminator is very clean.(Note: these situation is caused by the quality of the water flow in the cooling tower)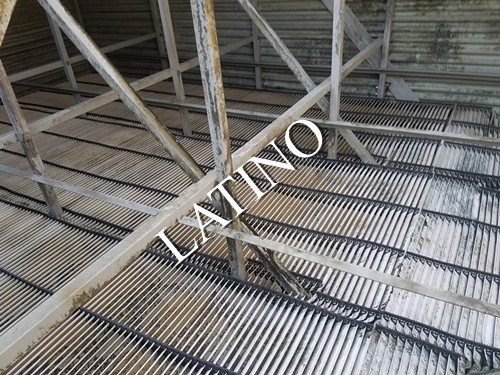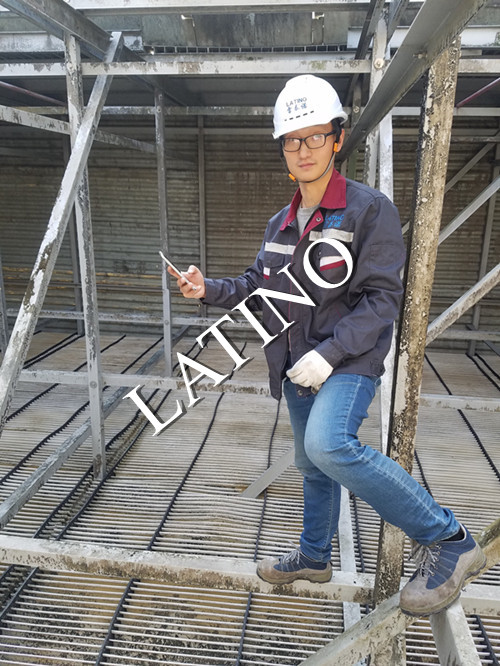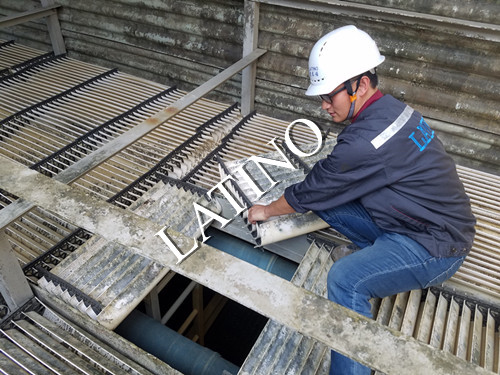 Trought the layer of the drift eliminator, our engineer arrived at the layer of the cooling tower fill. All of them were very clean, and could used very perfectly!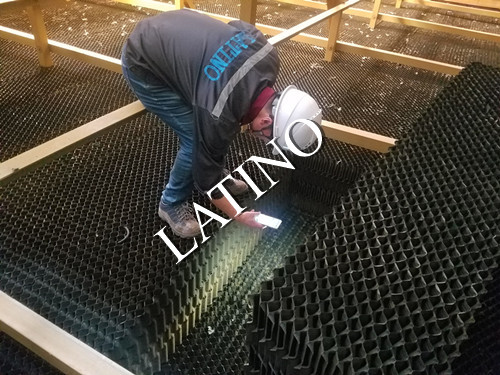 And the spray nozzle were installed firmly with the distrubution pipe and distribute the water uniformly into the cooling tower fill.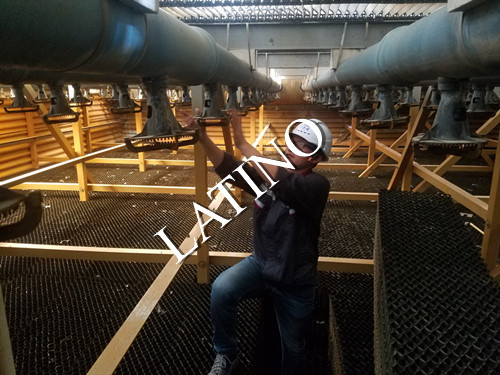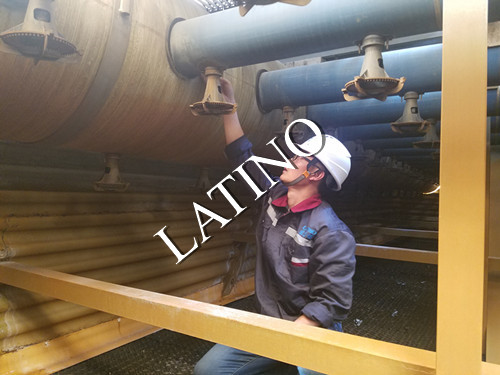 In conclusion, this 6 unit were used in good condition and did not need any replacement for all these cooling tower components.
Latino will alway supply the good quality products and services for all our customers. Based on our rich experiences and production capacity, Latino will your best choice. You send Latino all your requirments, Latino will design and build the cooling tower specially for you. And if you have the cooling tower now, Latino could supply the cooling tower components and maintain service for you.
‍