Deodorization System For 7000 Pigs
With the improvement for the environment from Chinese goverment, most of the pig farms reorganize their existing piggery. All of them use Latino's PP net fill for the deodorization system, it could deduct the Ammonia gas, bad smell, and dust,etc..

Tianjin Latino is working on the installation with one of our domestic project for the whole system for pig farm deodorization.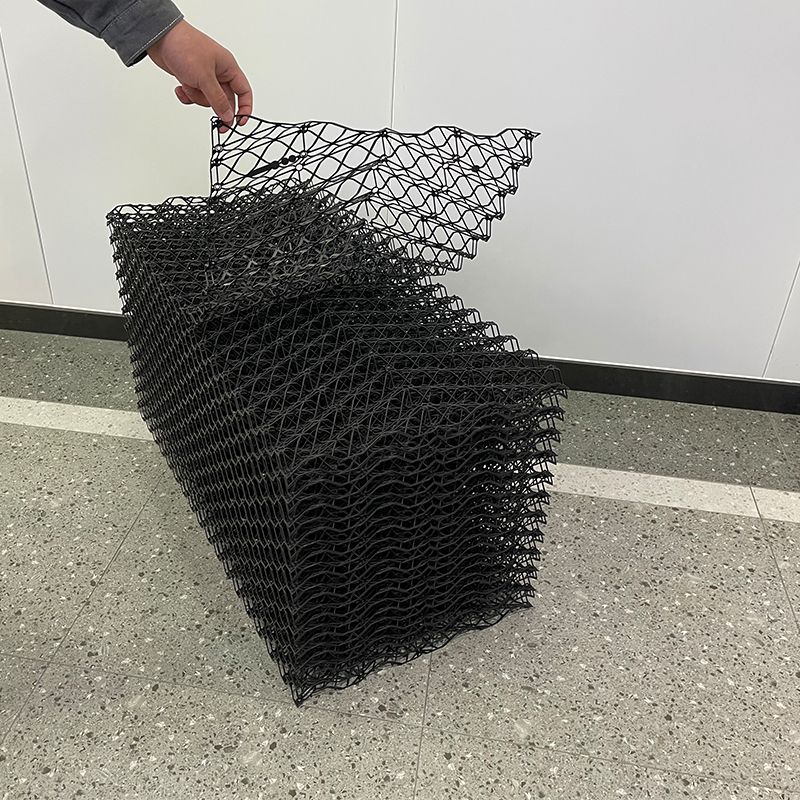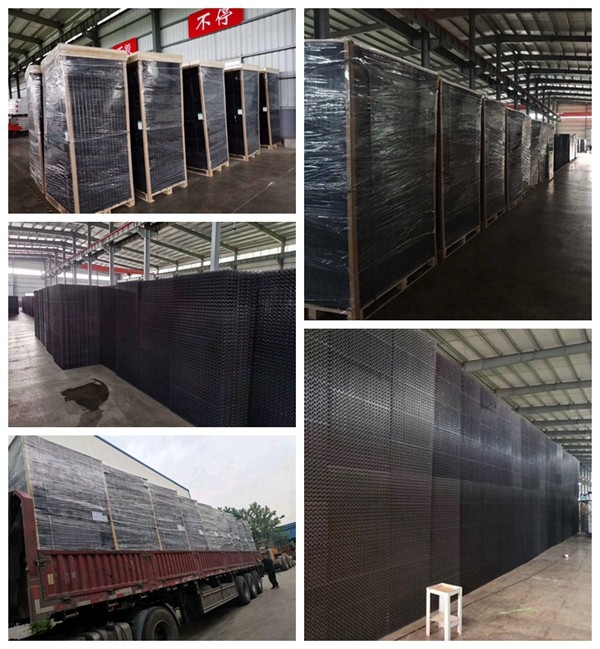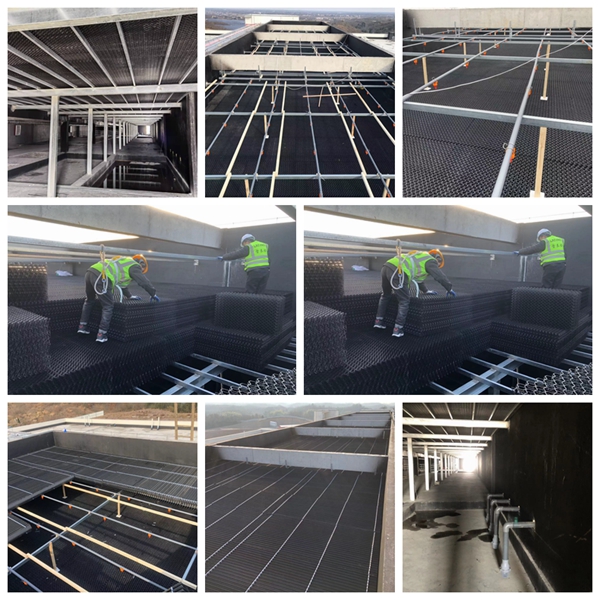 Features for PP net fill:
Produced by injection molding of virgin plastic juice;

Used inside the deodorizing equipment;

Fast diffusion speed, long efficiency, no allergenic substances, green, environmentally friendly, economical and applicable;

change the disadvantages of traditional paper wet curtain sheet, such as difficult to clean and easy to deform. It can be cleaned under high pressure without deformation and has a long service life;

Specific size, customized production accoeding to customer requirements.

Tianjin Latino's pictures for two kinds of breeding method: