Maintance services for resin manufactory
‍This summer, Latino got a order for the maintance for a cooling tower in China. The main work is the cooling tower fill replacement. Latino sent our professional team for this project.
Remove the old cooling tower fill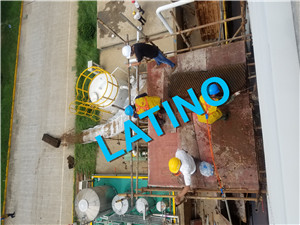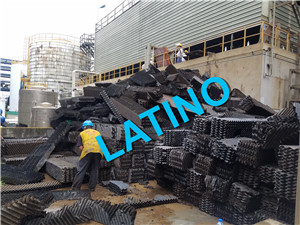 Replacing the new cooling tower fill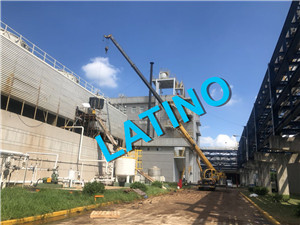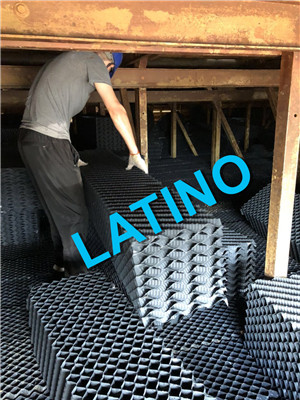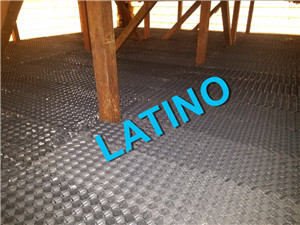 Cleaning the site
Best cooling tower fill and good maintance service from Tianjin Latino Environmental Technology CO.,Ltd.
If you are interesting in the following cooling tower components, please kindly contact tianjinlatino@gmail.com.
‍