Cooperation meeting with Ukrain customer
In the march, we received a visiting information from a new Ukrain customer, they want to visit our facotry and talk about the new order for the cooling tower components, such as the cooling tower PVC fill, drift eliminator, spray nozzle and other cooling tower components. We found this coustomer from the linkin app in 2018. In this period, we sent more than 200 emails and quoted about 10 projects for them. Congradulation! We received this cooperation intention finally.
Once we knew this, we sent them the visiting agenda for their confirmation, for the visiting data, visitors and everything in China. Once the schedule is confirmed, LATINO also made the hotel reservation for them and sent the weather for the visiting date for their reference. Anyway, they visited us eventually, and our vice general manager picked them up in the airport in the afternoon. And after some rest, we invited them to attend the welcome dinner for them.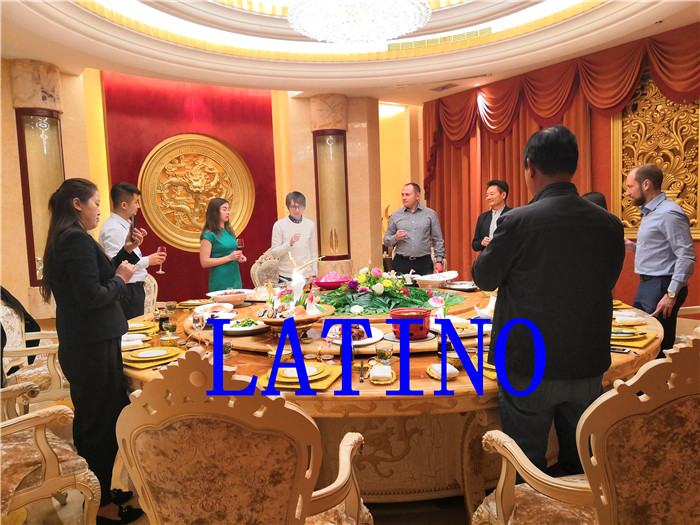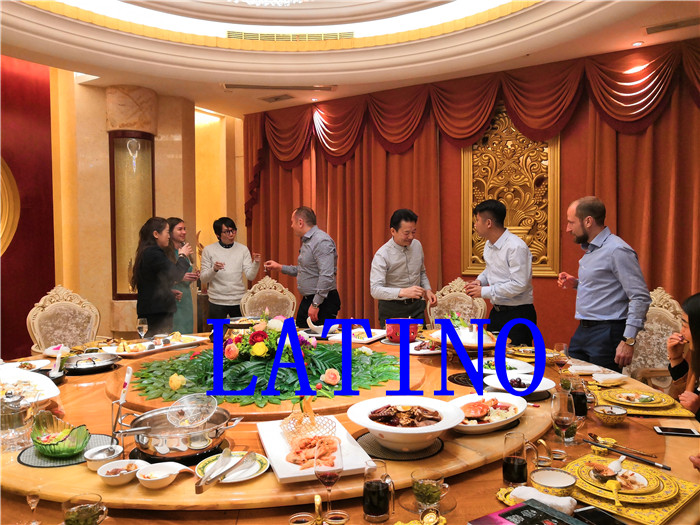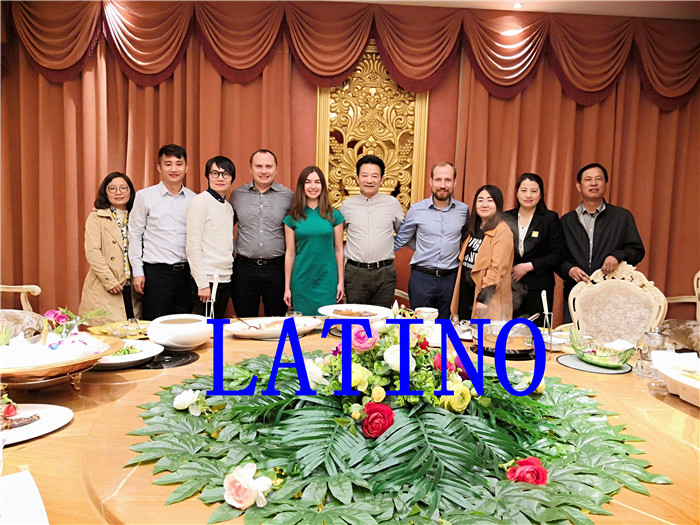 As schedule, we started the meeting in the second day. The main topic is to talk about the order for the cooling tower components, in order to conclude the order in this meeting.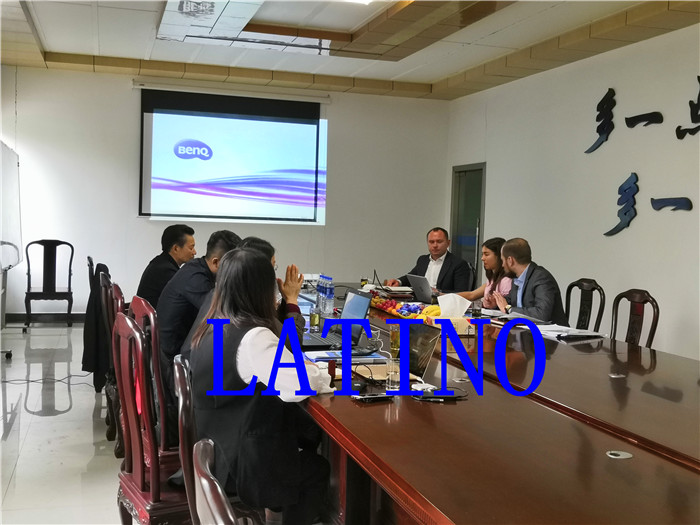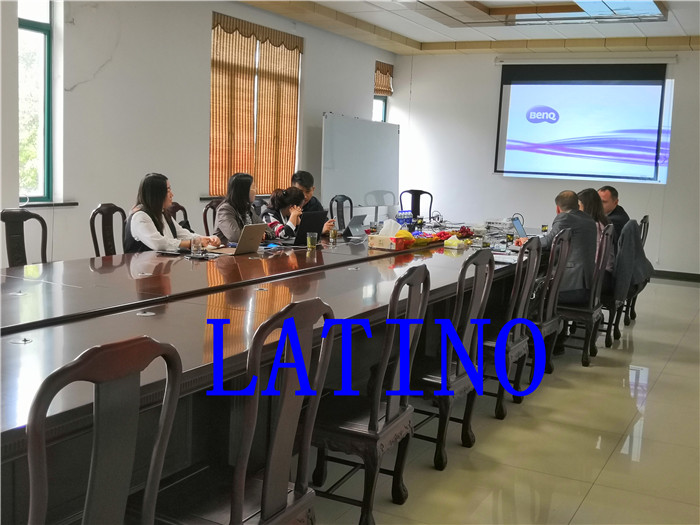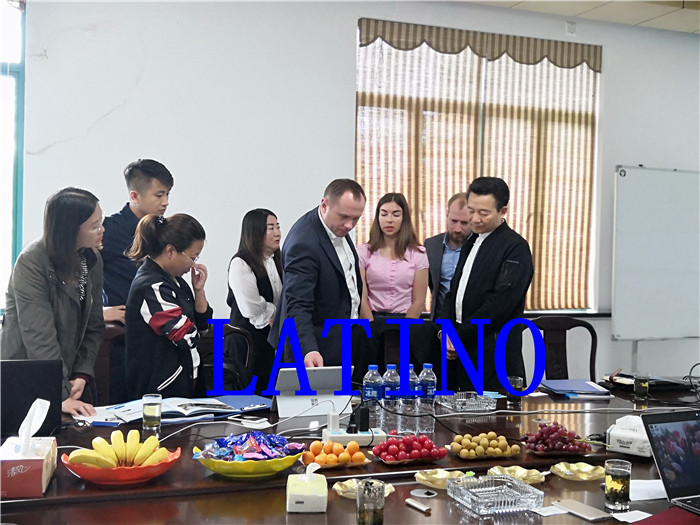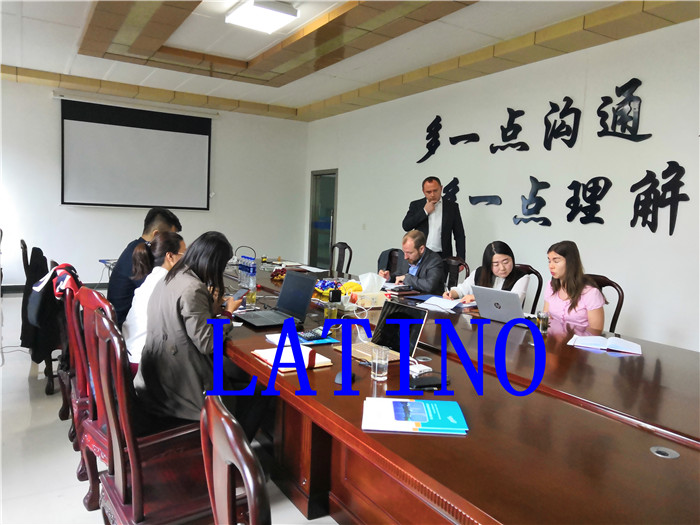 In the afternoon, we showed our manufacturing workshop for them. And they are very satisfy with our scale and quality, and they said it give them much more confident to develop the Ukraine and cooperate with us for long time.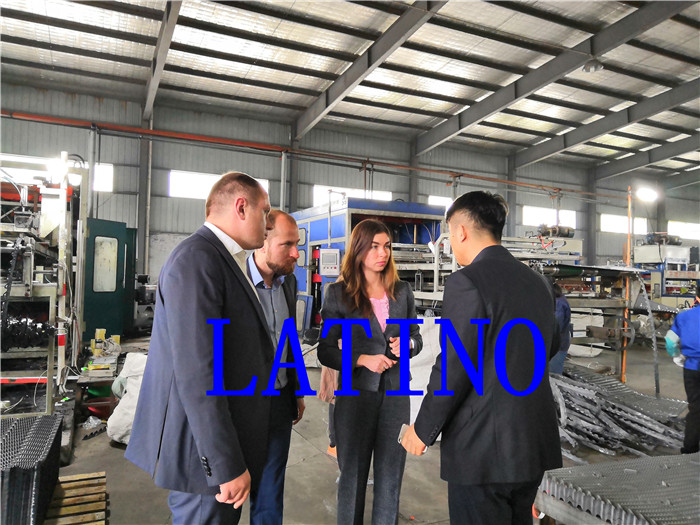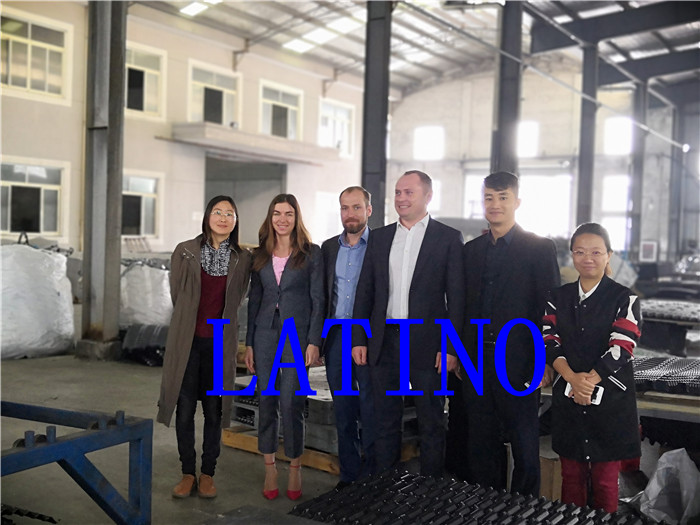 And they asked us to send them some samples for the cooling tower components we supplied ( Now we are preparing for the samples ).
Before the dinner, we took them to some local Civilization heritage near our factory, since they were very interesting in China cultrual.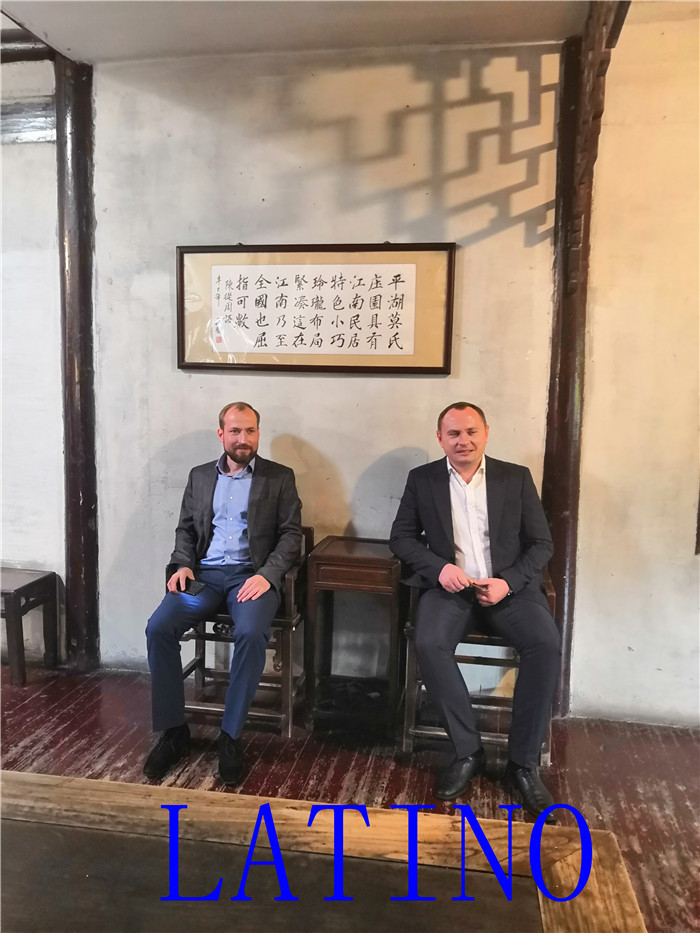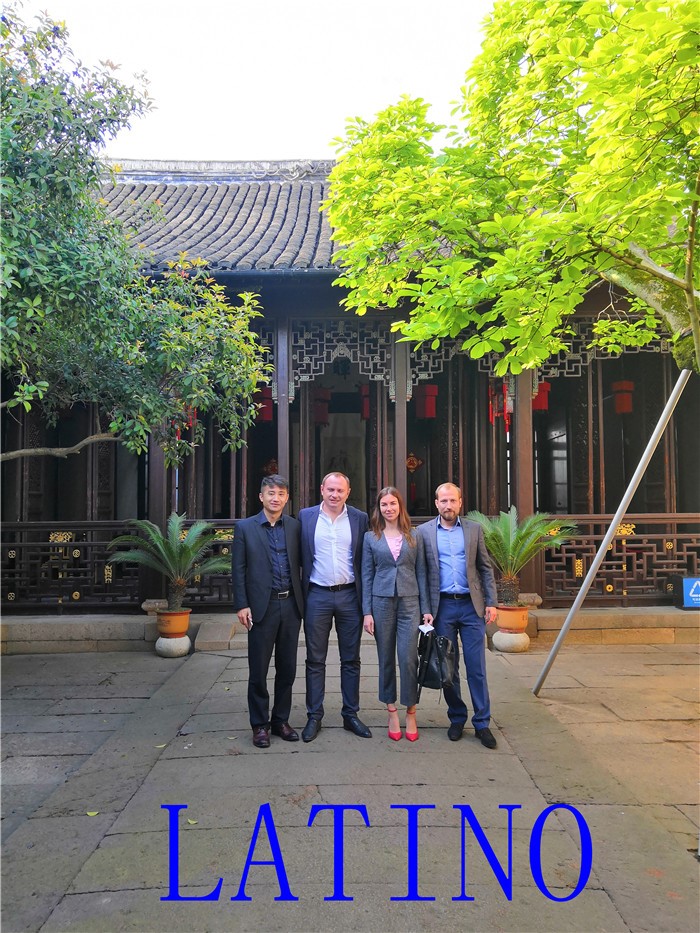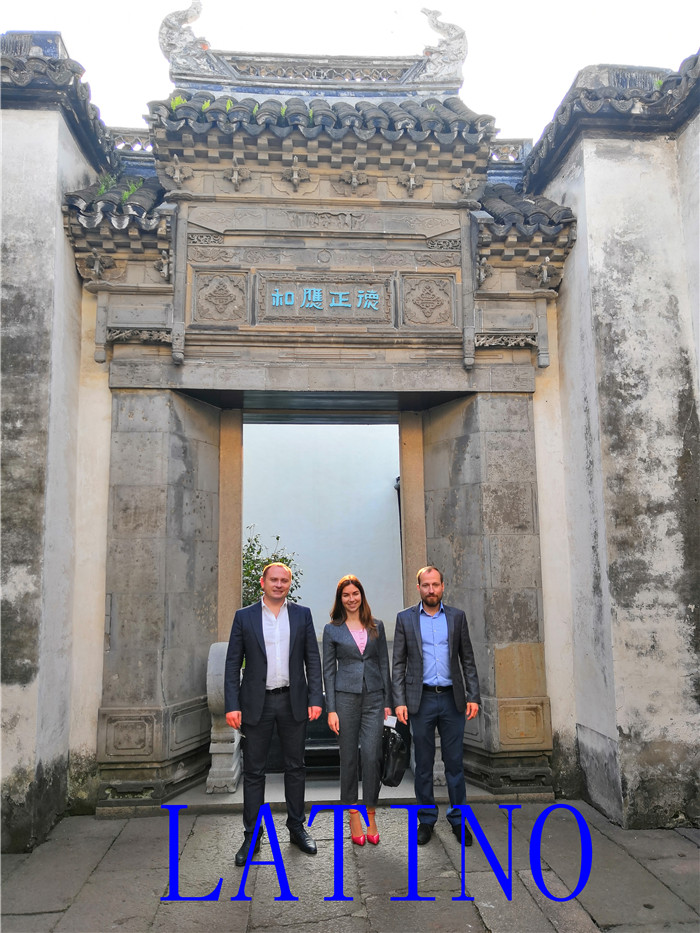 In the third day, we took them to visit one of our projects. And they are very shocked with this big project.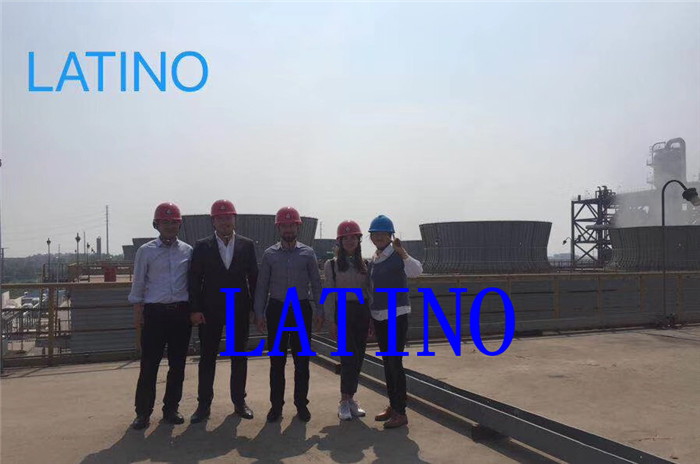 Eventually, we got the order from them. And we also signed the cooperation proposal for a long time, and Latino will support all of their projects in Ukraine and other country.
If you have any interesting items or request, please kindly contact us. Latino will supply our professional proposal and best price for you.