Cooling Tower Water Distribution
Cooling tower water distribution is made from the high quality corrosion resistant resin and continuous fiber winding.

For its producing process, glass roving, soaking by low viscosity with the strong adhesive bonding resin,wind around the mould at the preset angle and layers. It has to been cured,released from the mould and then processed.

Corrosion resistance, high endurance, light weight and high strength.
LATINO

CHINA

4 WEEKS

According to the request
Information
Video
Download
Cooling Tower Water Distribution
Cooling tower water distribution pipe is non-toxic,no pollution and corrossion-resistant.application pplication temperature is not more than 40 degrees (cold water pipe). The diameter of pipe is 25-5000mm .the common application engineering of UPVC pipe iswaterworks, electrical, construction, ground water, telephone, well drlling, salt water, gas supply, chenmical factory, paper mill, acidifying&fermenting plant, electroplating groend, agricultual plant, mining plant, free way, golf course engineering, fishery use for plastic raft.
Specification for cooling tower water distribution:
Diameter Range: 25mm - 5000mm
Rated Pressure Range: ≤ 25MPa
Max. Operating Temperature: 110℃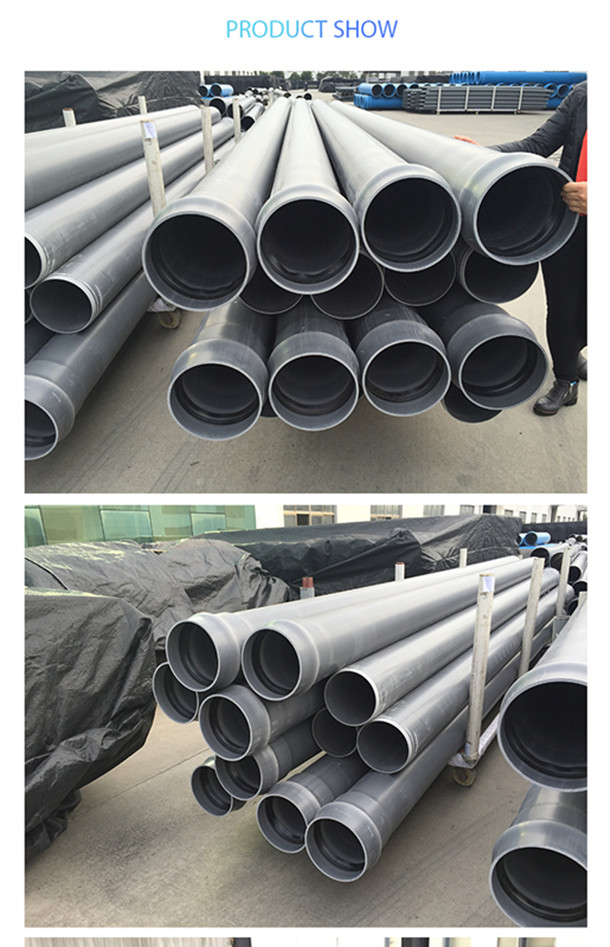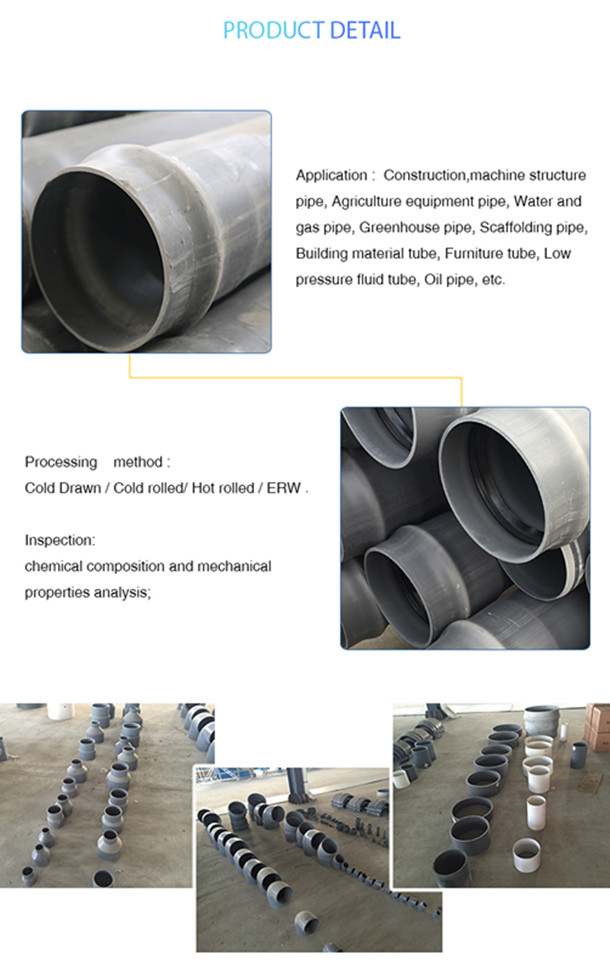 Tianjin Latino Environmental Technology CO.,Ltd is a scientific-oriented economy body integrating with scientific research, designing, manufacturing, installation and service maintenance, which is originated from European. We, Tianjin Latino are specialized supply one stop service for the cooling tower parts and cooling tower engineer service.
Tianjin Latino's main products are cooling tower, cooling tower Film Fill, cooling tower drift eliminator and cooling tower spray system, UPVC distribution pipes, FPR winding pipe, FRP profile parts,FRP gratings, Fan stack, etc. Tianjin Latino's cooling tower and cooling tower parts is being used widely used in the world. Our business involve in UK, Germany, Italy, Belgium, France, Poland, Israel, Russia, Turkey, UAE,IRAN, Malaysia,Philippines, Indonesia, Korea, Japan, Australia, Thailand, India, Singapore and New Zealand, Netherlands,Ukraine, etc..
Tianjin LATINO has an experienced team in quality and project implement to support the purchasing activities of overseas customers. Based on the superior design , professional service, Tianjin Latino's cooling tower and cooling tower parts is widely used in the Petrochemical, Petroleum, Power, Metallurgy, Medicine and Rubber Industry, etc..
We aim to help all of the customers choose the suitable cooling tower parts from China with competitive price easily. and have the capacity to support every potential customer to be our sales agent successfully! We have good reputation int the cooling tower industry, based our superior quality, professional service.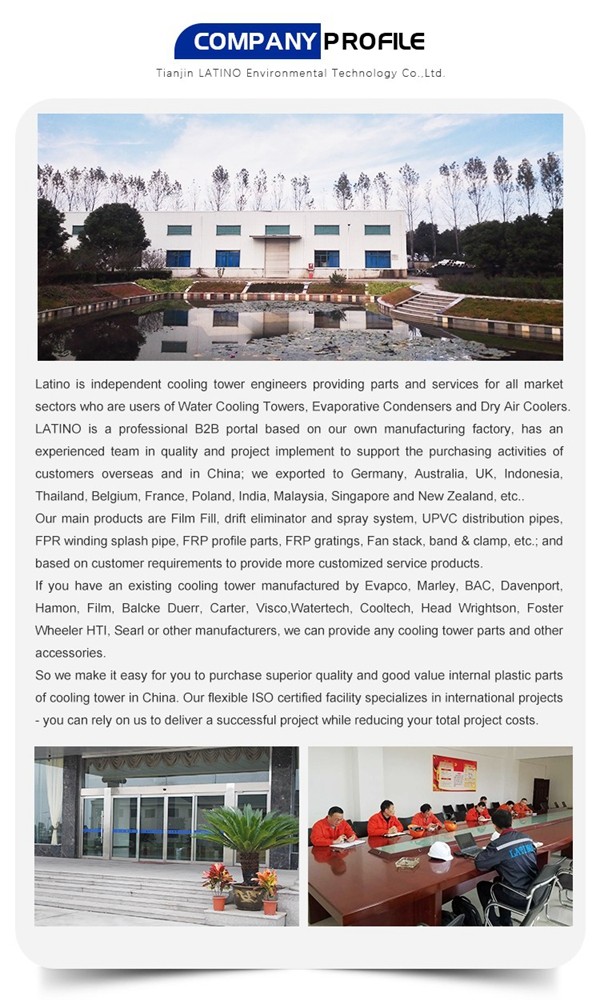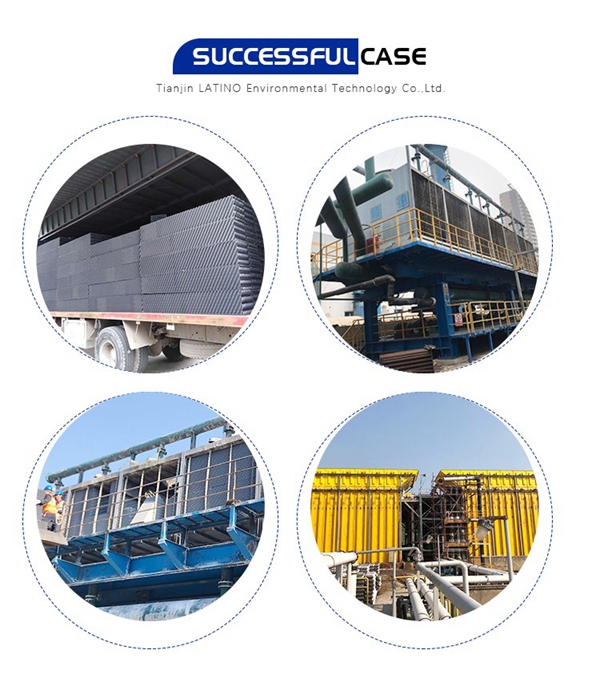 Get the latest price? We'll respond as soon as possible(within 12 hours)