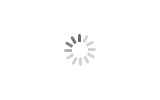 Customized Durable Water Tank
Brand LATINO
Product origin CHINA
Delivery time 2 WEEKS
Supply capacity 1000 SET ONE DAY
The water tank meets with the construction product standardization, the seriation and the factorization request.

This water tank is suitable for the construction water storing,the regulating tank,heating system's inflation water tank,the condensate tank as well as the building construction, the geological prospecting,the industry, the defense project and so on temporarily store water tank.This water tank volume has 24 kinds specifications, select for the design. Latino's engineer also can design according to the water tank's length, width, high then assemble.
Download
Customized Durable Water Tank
Customized Durable Water Tank
Latino's SMC / GRP panel tank is modular in construction, which used for storage of water. The water tank comprises of standard compression moulded GRP / SMC panels of 1mx1m(h), 1mx1.5m(h),1mx2m(h) with a flange all around. The panels are externally fastened using stainless steel bolts with a special type of sealant in order to avoid any leakage of water.
Brief Introduction:
1. Raw material: carbon steel/GRP/FRP
2. Panel size: 1.22*1.22m,1*1m, 1*0.5m, 0.5*0.5m
3. Process technique: ramming craft
4. Connection way: bolted connection
5. Panel thickness:2-6mm,it based on the height of water tank
6. Foundation: Concrete foundation and U-steel bottom base
Application:
1. Housing Colonies / Building For storing potable drinking water above the roof, over-head, ground level, basement and as well as in special cases as sump.

2. Fire-fighting tanks - The most ideal to be located in major buildings and plants.

3. Water treatment plants.
4. Highly chlorinated water / sea water for desalination plants.
5. Sewage treatment tanks for sewage treatment plants.

6. Make-up / PUF insulated chilled water tanks for A/c and refrigeration plants.

7. Rainwater harvesting storage reservoirs.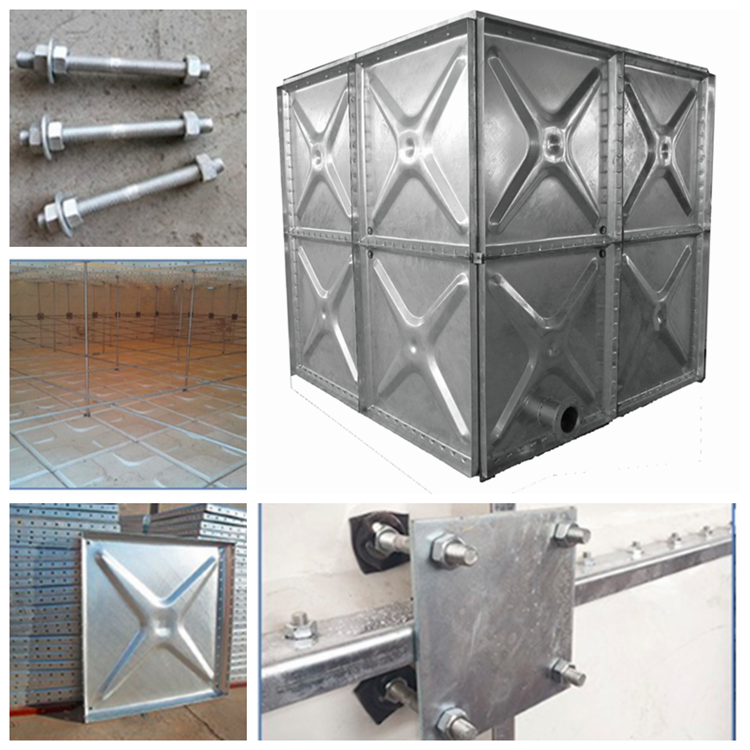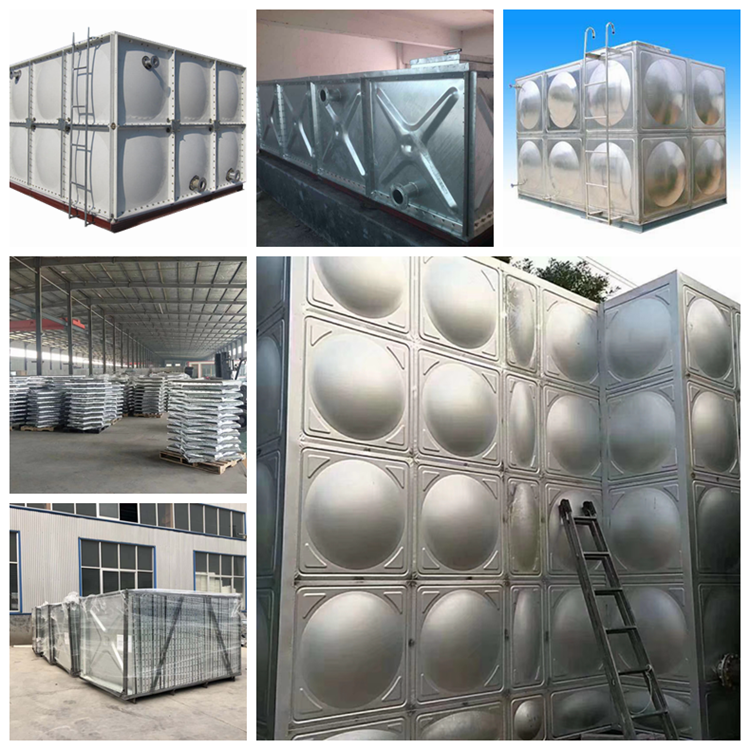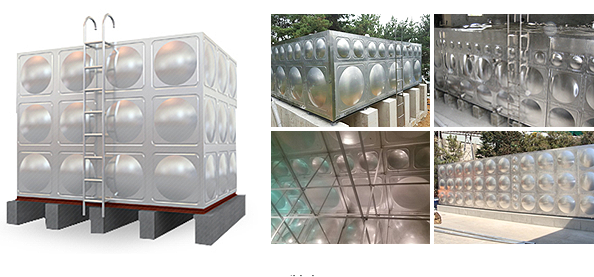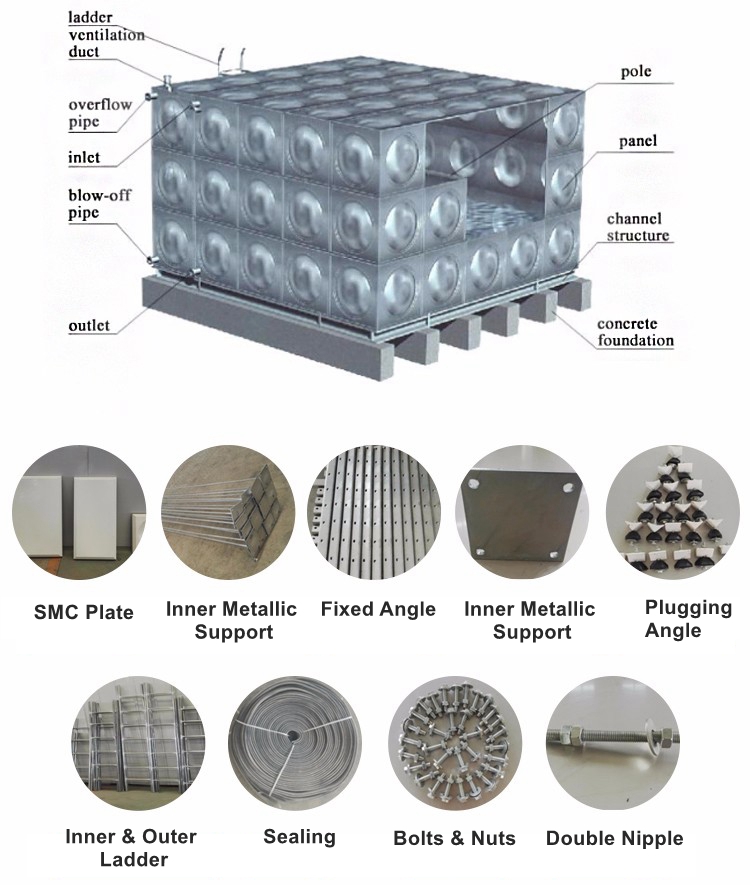 Tianjin Latino Environmental Technology CO.,Ltd is a scientific-oriented economy body integrating with scientific research, designing, manufacturing, installation and service maintenance, which is originated from European. We, Tianjin Latino are specialized supply one stop service for the cooling tower parts and cooling tower engineer service.
Tianjin Latino's main products are cooling tower, cooling tower Film Fill, cooling tower drift eliminator and cooling tower spray system, UPVC distribution pipes, FPR winding pipe, FRP profile parts,FRP gratings, Fan stack, etc. Tianjin Latino's cooling tower and cooling tower parts is being used widely used in the world. Our business involve in UK, Germany, Italy, Belgium, France, Poland, Israel, Russia, Turkey, UAE,IRAN, Malaysia,Philippines, Indonesia, Korea, Japan, Australia, Thailand, India, Singapore and New Zealand, Netherlands,Ukraine, etc..
Tianjin LATINO has an experienced team in quality and project implement to support the purchasing activities of overseas customers. Based on the superior design , professional service, Tianjin Latino's cooling tower and cooling tower parts is widely used in the Petrochemical, Petroleum, Power, Metallurgy, Medicine and Rubber Industry, etc..
We aim to help all of the customers choose the suitable cooling tower parts from China with competitive price easily. and have the capacity to support every potential customer to be our sales agent successfully! We have good reputation int the cooling tower industry, based our superior quality, professional service.