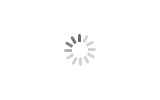 cooling tower fan
Brand LATINO
Product origin CHINA
Delivery time 4 WEEKS
Supply capacity 500 SET
Aluminum Fans For Cooling Tower were devided into three types, fixed type fan, the cross type fan, and the wing type fan.The wing type fan include the four fans and six fans.

This fan could used for cooling tower, together with sprinkler head (pipes), cooling moter, hence make up the cooling tower recirculating water treatment system.
Download
cooling tower fan
Aluminum Fans For Cooling Tower
Alunminum fans for cooling tower is the non-direct drive axial fans, fitted with al-alloy airfoil blades balanced and matched with the gear box or spead reducer with beltd perfectly, in order to make the three-phases electric motor weather proofed. The fan casing is a galvanized steel cylinder to flow the air vertically and avoid the recirculation inside the cooling tower and improve the cooling effect. The impeller's tip speed is limited to keep the noise level within acceptable limits, so choosing the suitable aluminum fans for cooling tower is very important.
Alunminum fan has four and six blades, which are used as part to matching cooling tower low noise and more environmental. Aluminum alloy blades: multi-blade axial-flow blade design, high-grade aluminum alloy material, balanced correction, stable operation, low noise, energy saving, blade angle can be adjusted, according to air volume as your required, adjust blade angle, play a larger exhaust effect.
The main characteristics are as follows:
  1. The fan blade is designed with advanced airfoil profile, which has superior aerodynamic performance. It is made of high strength composite material by moulding and curing. It has the characteristics of corrosion resistance, light weight, high strength, easy settle. Air volume is 20% higher than that of other fans of the same size and material. After the blade is formed, the big moment of each blade is tested to ensure that the big moment error of each blade is less than 250 G.M and the height difference of the blade tip is +30 mm.
  2. The hub can avoid the blade disguise which is easy to cause serious accidents, and can adjust each blade individually. Before each hub leaves the factory, static balance test should be carried out with the blades. The static unbalance moment is less than 315 g. m, which ensures the balance of operation. All exposed fasteners are galvanized and have good rust resistance.
Application: Dry and wet cooling tower
The features:
ⅰ. Large flow,
ⅱ. High efficiency,
ⅲ. Low noise.

Application at site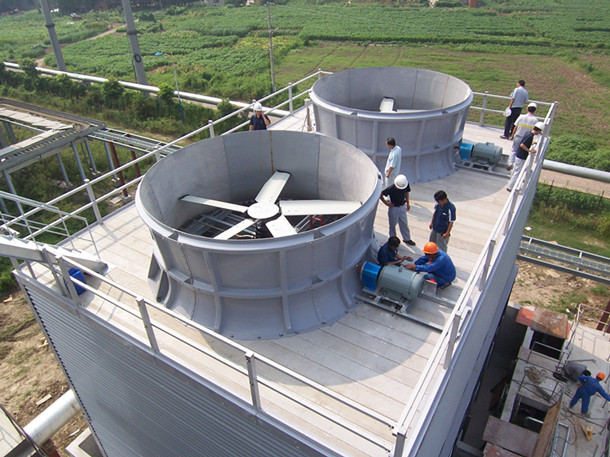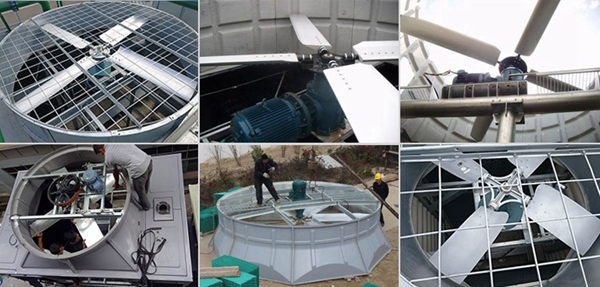 Hot sales products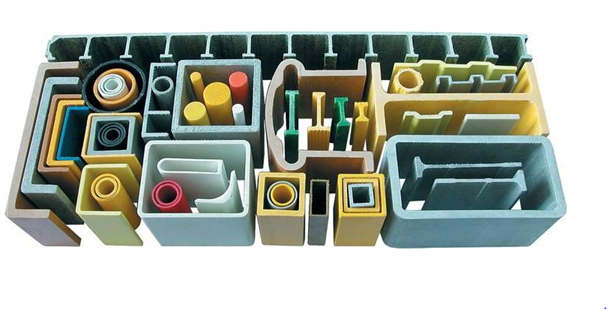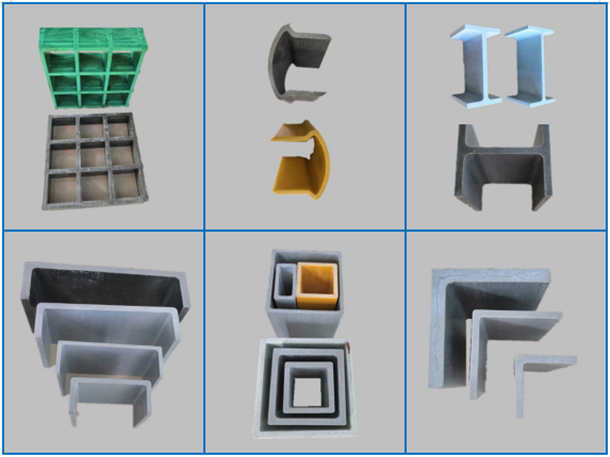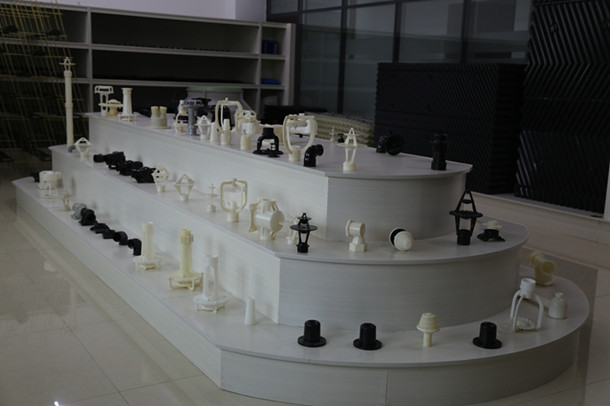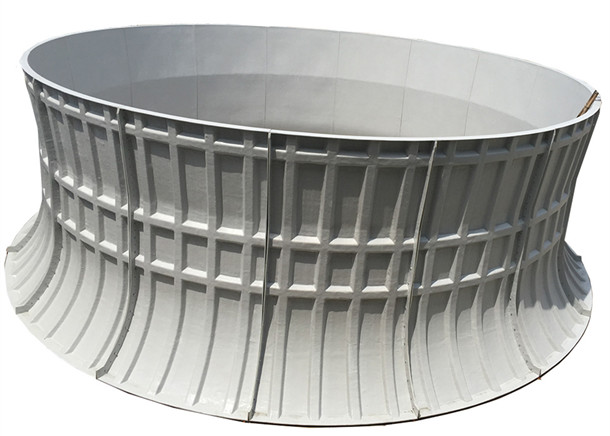 For more detailed informations, please kindly visit http://www.tianjinlatino.com Or contact tianjinlatino@gmail.com.
About Tianjin Latino
Tianjin Latino Environmental Technology CO.,Ltd is a scientific-oriented economy body integrating with scientific research, designing, manufacturing, installation and service maintenance, which is originated from European. We, Tianjin Latino are specialized supply one stop service for the cooling tower parts and cooling tower engineer service.

Tianjin Latino's main products are cooling tower, cooling tower Film Fill, cooling tower drift eliminator and cooling tower spray system, UPVC distribution pipes, FPR winding pipe, FRP profile parts,FRP gratings, Fan stack, etc. Tianjin Latino's cooling tower and cooling tower parts is being used widely used in the world. Our business involve in UK, Germany, Italy, Belgium, France, Poland, Israel, Russia, Turkey, UAE,IRAN, Malaysia,Philippines, Indonesia, Korea, Japan, Australia, Thailand, India, Singapore and New Zealand, Netherlands,Ukraine, etc..
Tianjin LATINO has an experienced team in quality and project implement to support the purchasing activities of overseas customers. Based on the superior design , professional service, Tianjin Latino's cooling tower and cooling tower parts is widely used in the Petrochemical, Petroleum, Power, Metallurgy, Medicine and Rubber Industry, etc..
We aim to help all of the customers choose the suitable cooling tower parts from China with competitive price easily. and have the capacity to support every potential customer to be our sales agent successfully! We have good reputation int the cooling tower industry, based our superior quality, professional service.