255mm* 705mm Cooling Tower PP Splashed Grid Fill
The grid fill is the result of an extensive optimization of the lath width, the blockage area ratio and the lath layout;
The water droplets, splashing on a well drained lath, break in a large number of very small droplets, inducing large heat exchange surface. Blockage area ratio and lozenge layout is the optimized compromise between the pressure drop and the probability of large droplets to hit the laths.
The laths height has been selected to transfer the load to the supporting spacers using minimum material quantity.
It may be used as well in Counterflow as in Crossflow cooling towers, mechanical or natural draft.
It is well adapted to any water quality, even without water treatment, when the fouling risk cannot be determined, in particular with seawater
LATINO

China

within 2 weeks

200 m3/day
Information
Video
Download

255mm* 705mm Cooling Tower PP Splashed Grid Fill
Product Specification
Cooling Tower Film types fills have been popular with the Cooling Tower Industry as a result of their efficiency of not only handling large quantities of water but also the overall tower efficiency. However in the case of heavily contaminated water, film type fills are susceptible to accumulating deposits and often make way for the use of grid type fills for effective water cooling. The forgiving nature of grid fills towards 'dirty' water and imperfect water distribution is offset by the need to have larger towers and thus higher capital costs as well as pumping heads.
Cooling Tower Grid Fills work on the principle of causing the flowing water to fall through a grid of splash bars/grids' causing the water droplets to break up and increasing the contact time between water and air. As the falling water encounters multiple layers of these grid fills, the droplets keep dividing into smaller sizes thereby increasing the heat transfer and thus cool the water.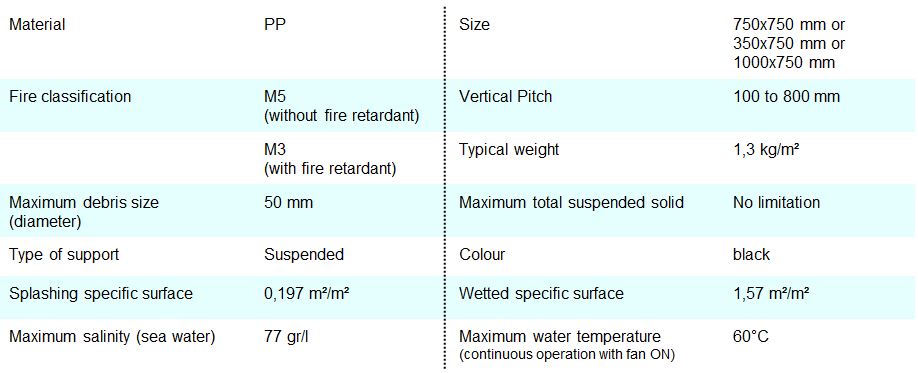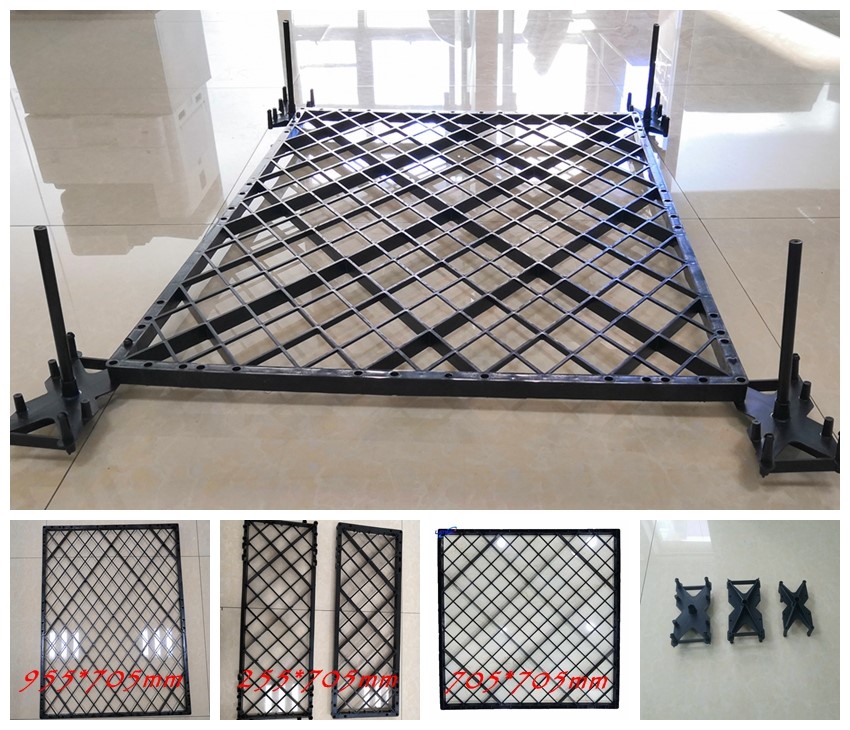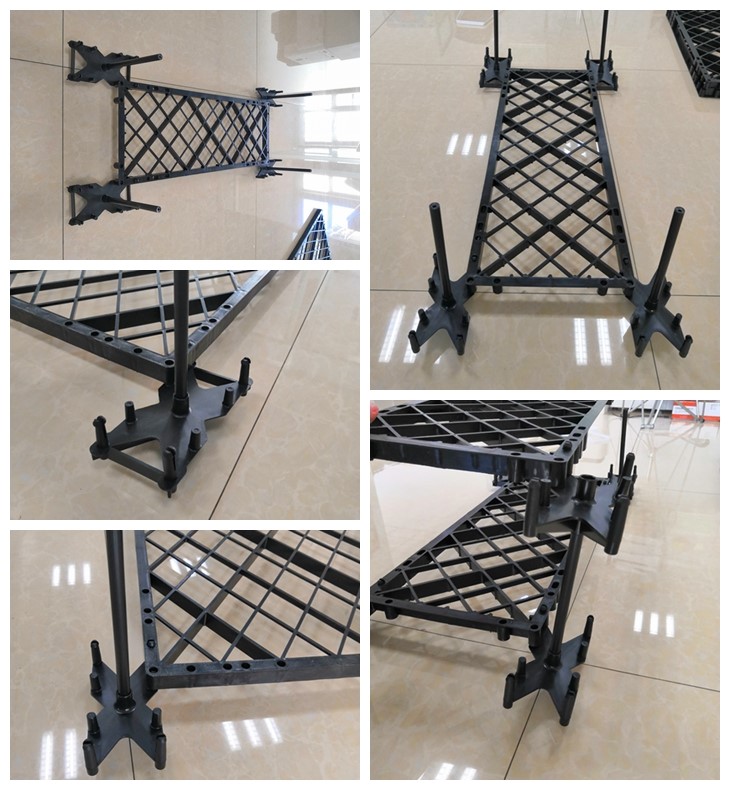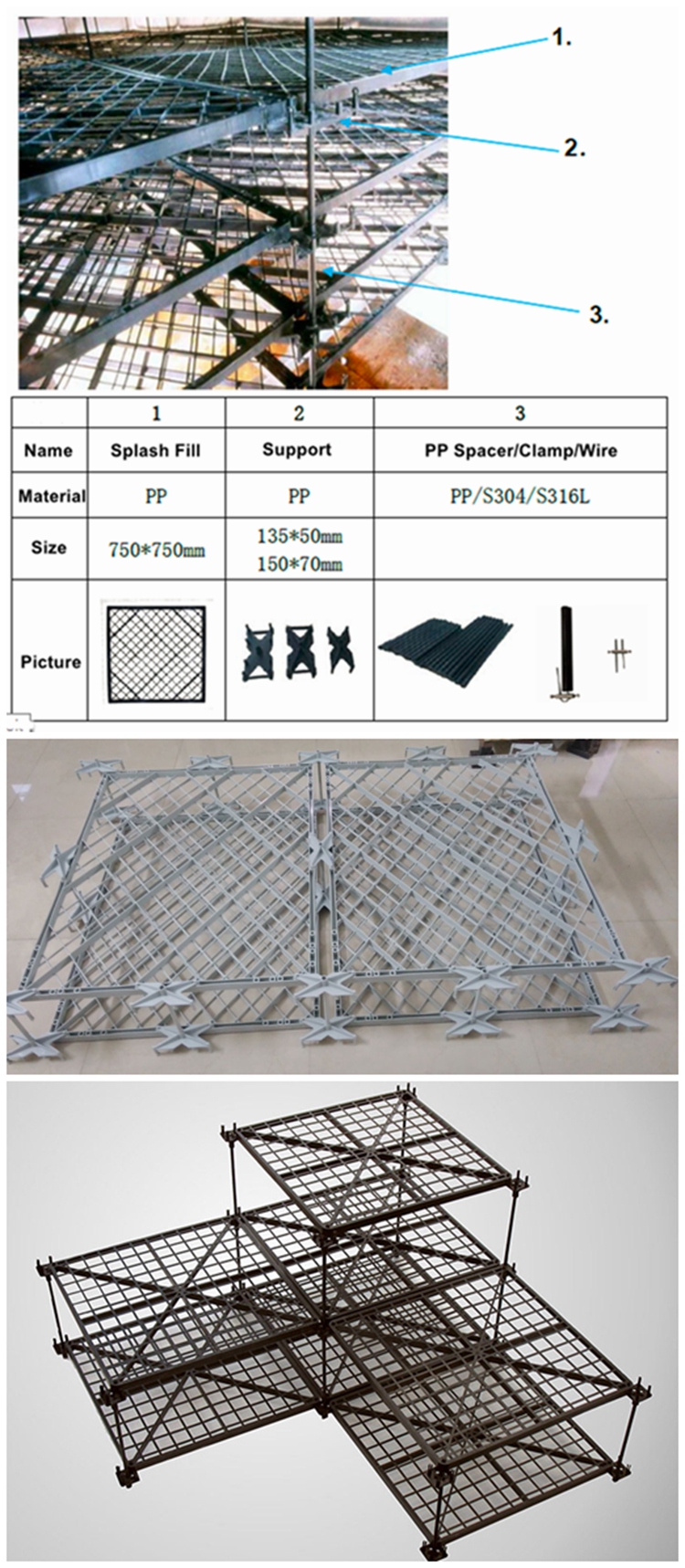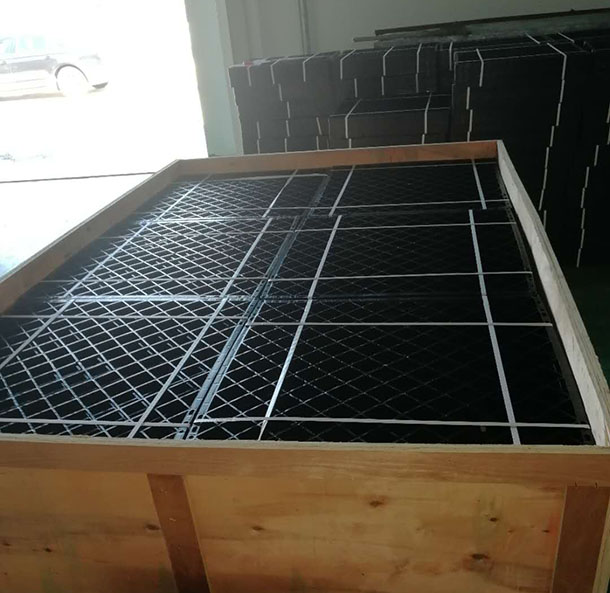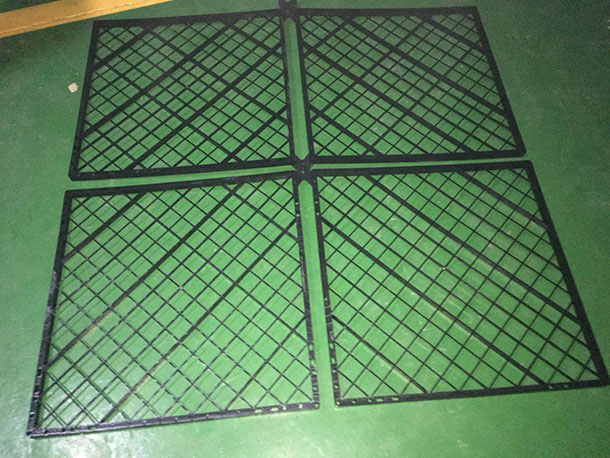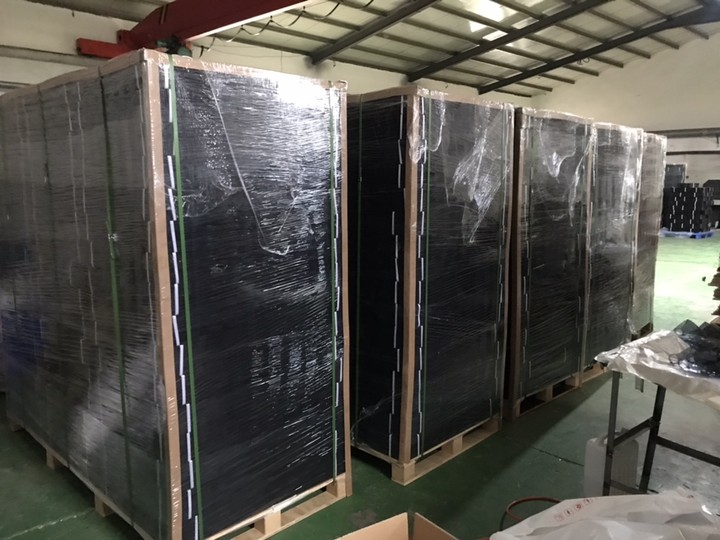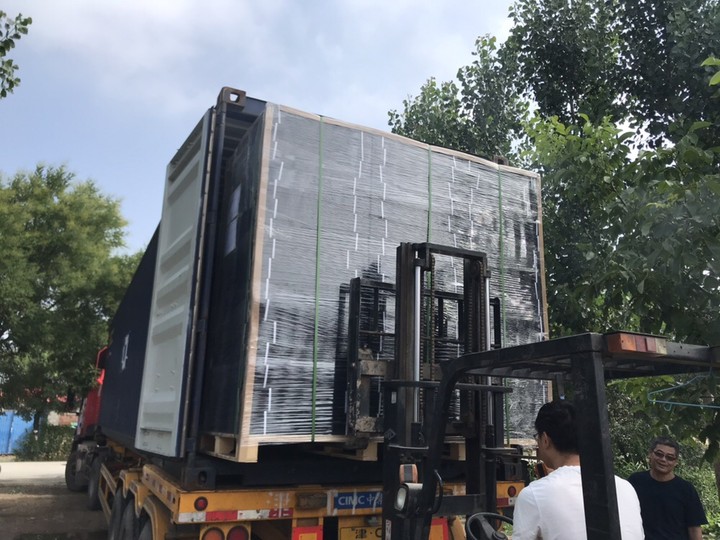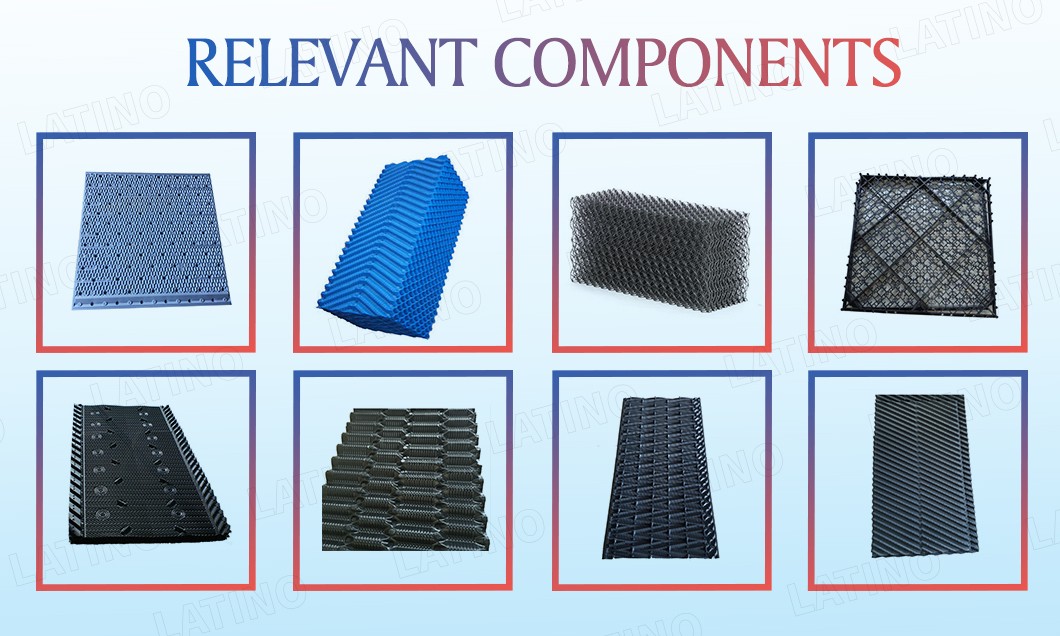 Tianjin LATINO Environmental Technology Co., Ltd. are on the base of high quality, good service, we win good reputation in the industry. We help our customers better to get cooling tower products from China.We specializes in manufacturing various cooling tower and parts. Our company's cooling tower products is being used widely around the world. Our business involve in Italy, Germany, Australia, UK, Indonesia, Thailand, Belgium, France, Poland, India, Malaysia, Singapore and New Zealand, etc..

Latino has a high quality team of talents. Team members are young and energetic, with a sense of innovation and the courage to meet the challenge.Team members develop and practice new e-marketing mode, follow consumer demand, provide customers with high quality products and services.

LATINO has an experienced team in quality and project implement to support the purchasing activities of overseas customers;The company's main products are cooling tower parts, such as Film Fill, drift eliminator and spray system, UPVC distribution pipes, FPR winding splash pipe, FRP profile parts,FRP gratings, Fan stack, band & clamp, etc.; Our product are approved by CTI and we have our own patent .

Our factory has the largest capacity and have been working with the recognized brands of cooling tower in around the world, our team have rich experience in oversea projects.we were your colleague, knowing your care, your culture and your requirements.So we make it easy for you to purchase high quality and good value internal plastic parts of cooling tower in China.

Our fill has been verified by actual operation for more than ten years. It is very reliable and efficient. You can rely on us to deliver a successful project while reducing your total project costs!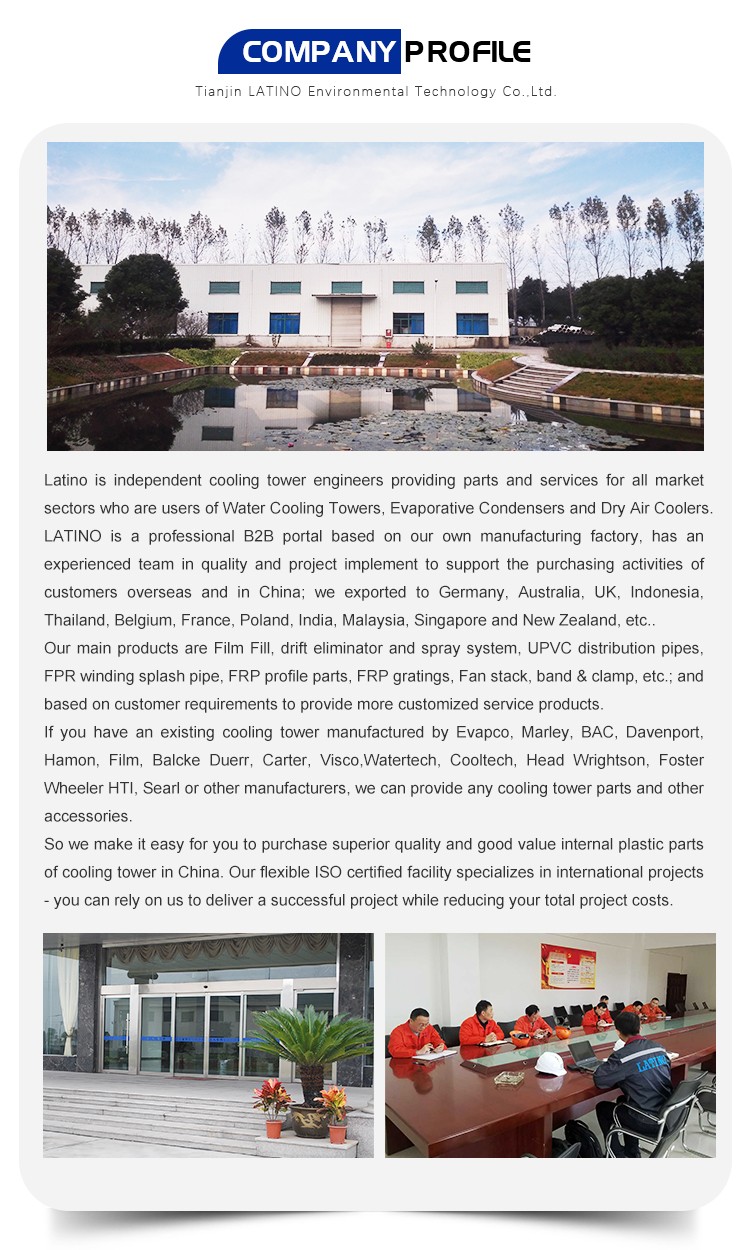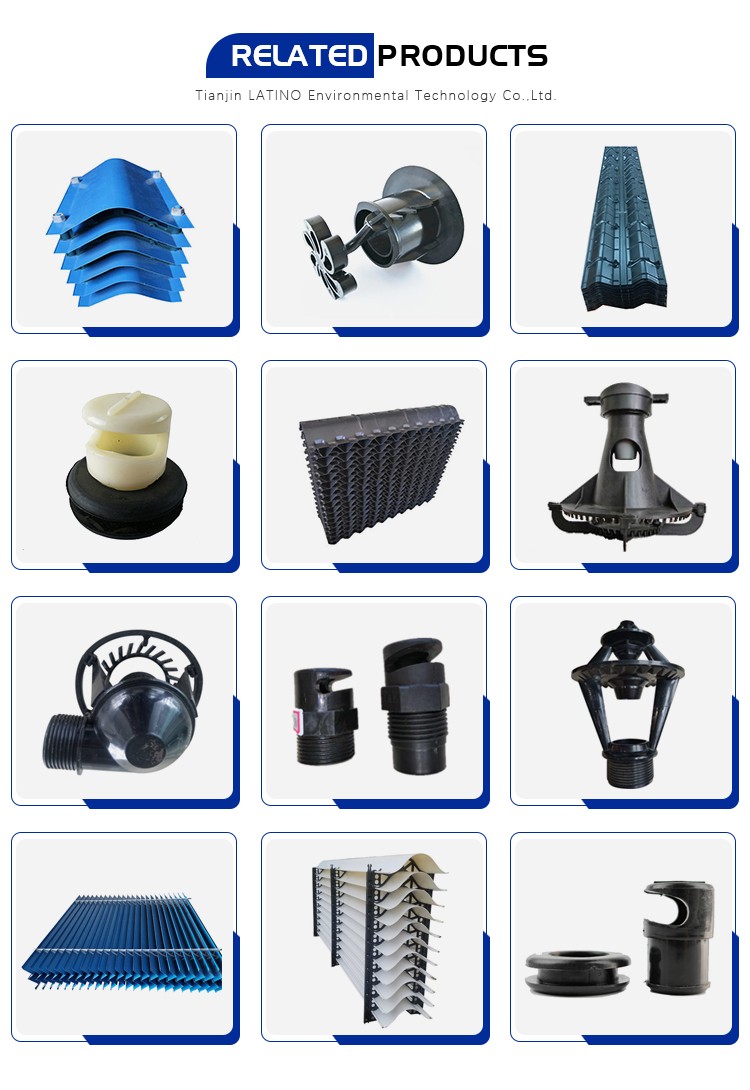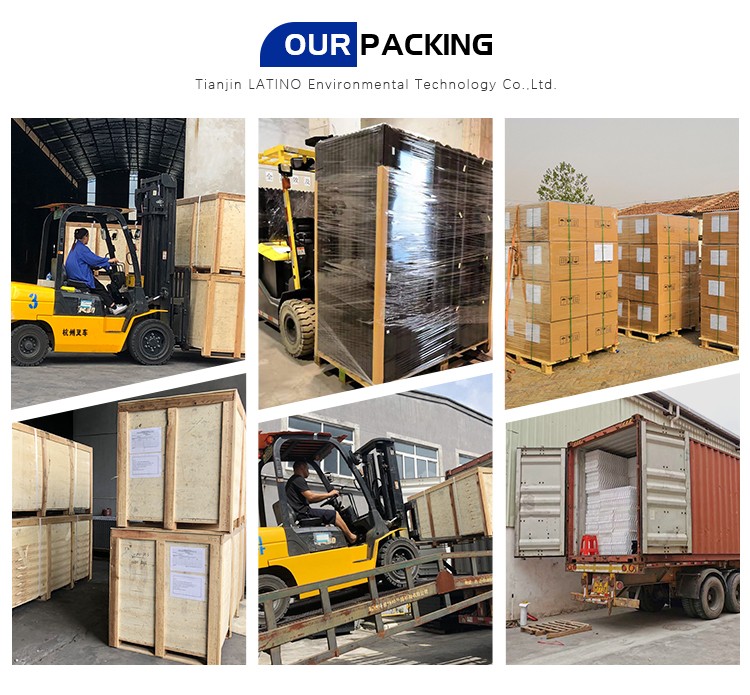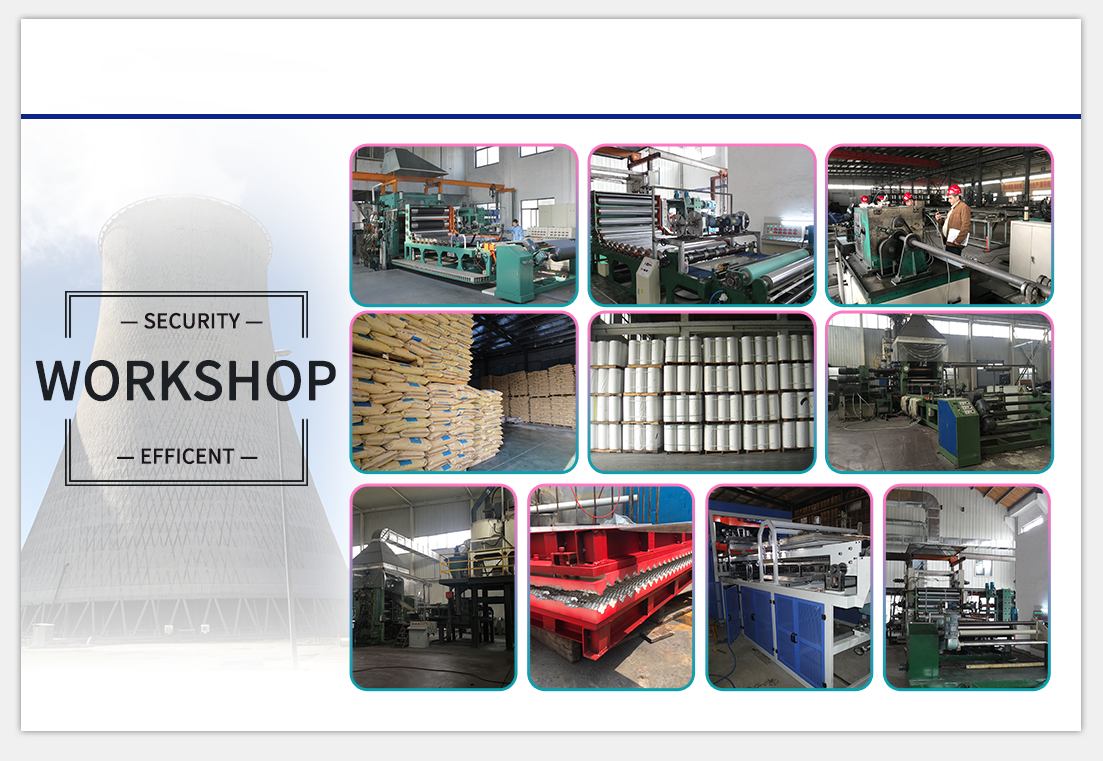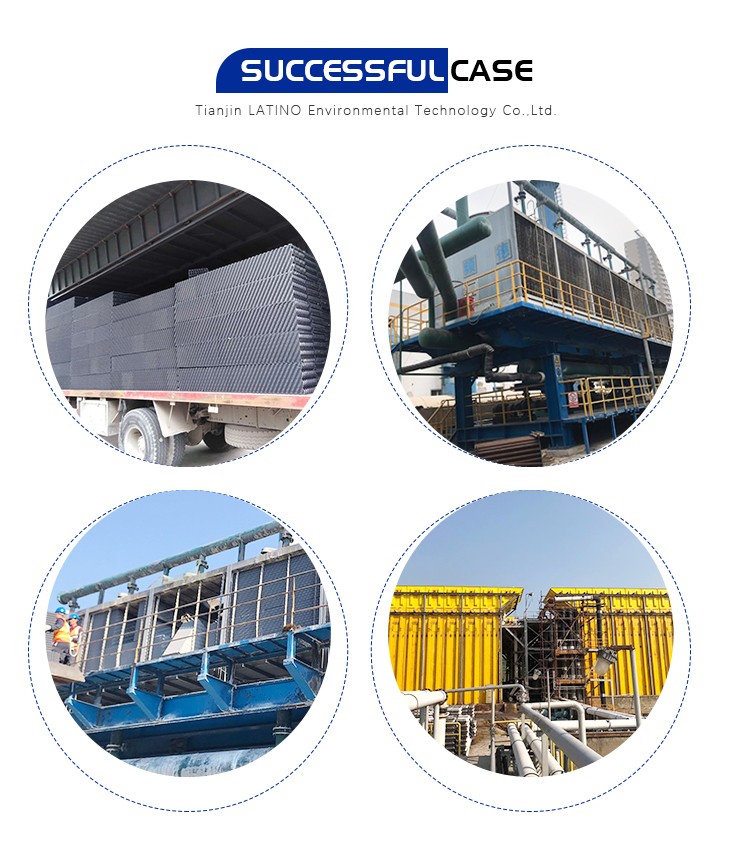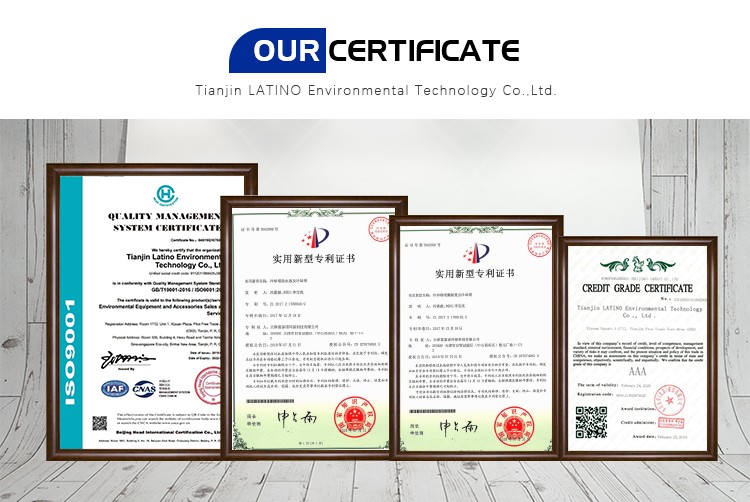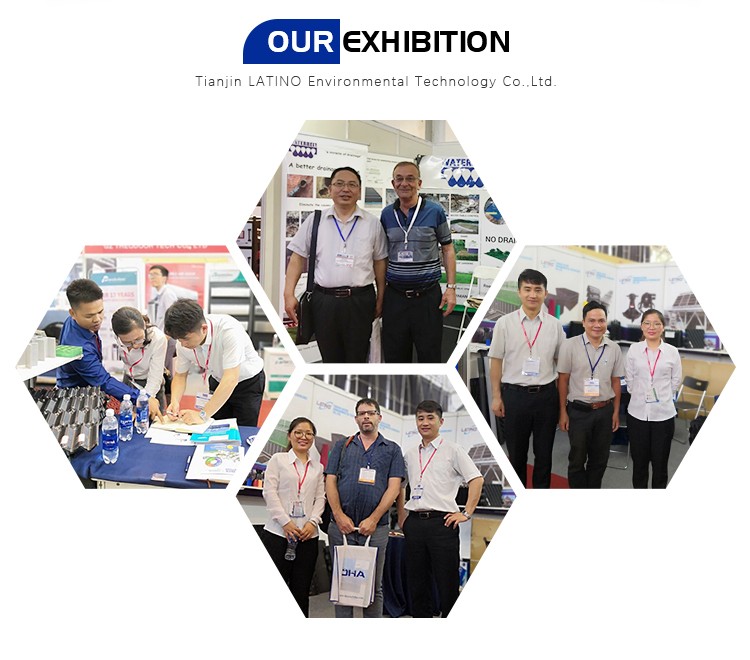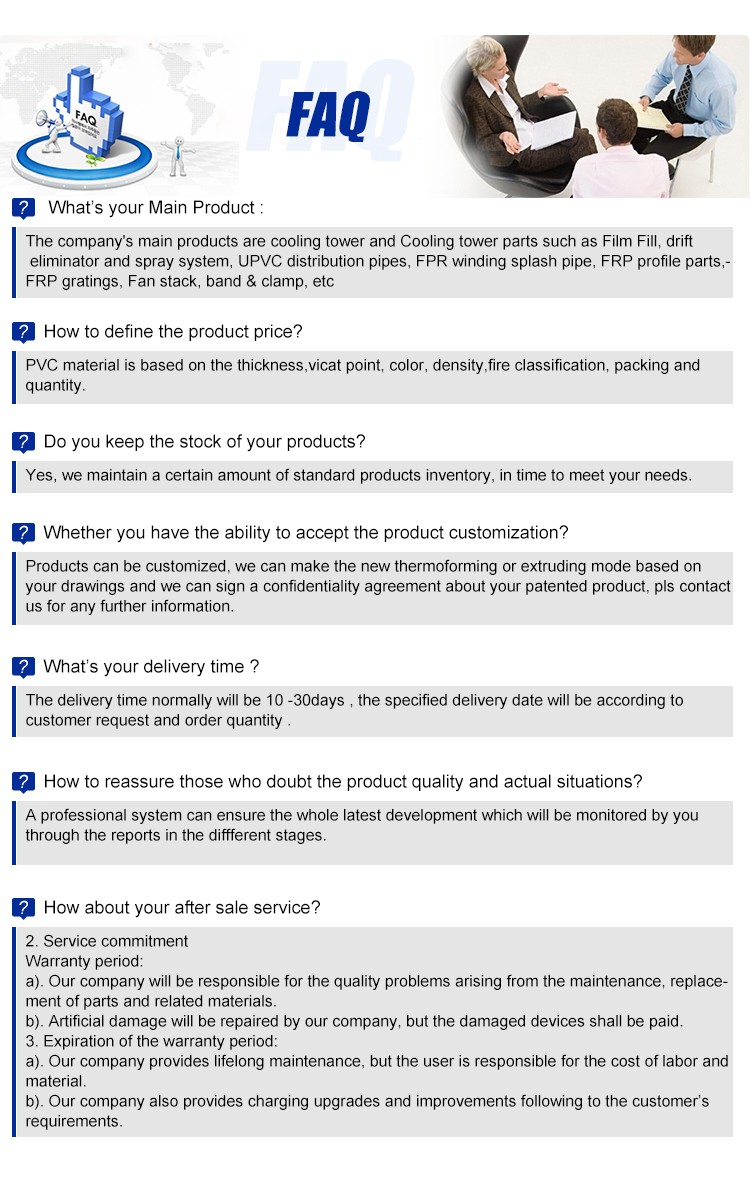 Get the latest price? We'll respond as soon as possible(within 12 hours)