Cooling Tower Fill Media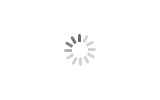 Cooling Tower Fill Media
LATINO

CHINA

2 WEEKS

500 CUBIC METER
The fill is widely used in crossflow cooling tower. This cooling tower fill spreads the water into a thin film, flowing over large vertical surfaces, promoting maximum exposure to air flow.

LATINO has been present on the oversea market for over 30 years. Thanks to the experience it acquired over the years, its range of products now include more efficient cooling tower filling system in terms of heat exchange and thermo-mechanical resistance. Prior to thermoforming, our PVC is provided by our own factory and also has been supplying it to the international companies, it meets the American surface burning characteristics of building material standards, CTI 136 and ASTM E-84.

Production Specification
Cooling Tower Fill Media, is one of the most important components for exchange of gas and water in coolingtower. It is the major part to improve cooling tower working efficiency and make sure the economy and safe operation. With the development of plastic industry, cross-current tower drench waste water into corrugated fills, which has many advantages like heat dissipation, durable, good performance, smallventilation resistance... etc.Based on these easy and other advantages it is widely used in differenttypes of large, medium and small cooling towers.
Technical data for this type cooling tower fill media:
Thickness: 0.3-0.6mm
Sheet pitch: 120mm
Width: 850/1000mm
Length: customized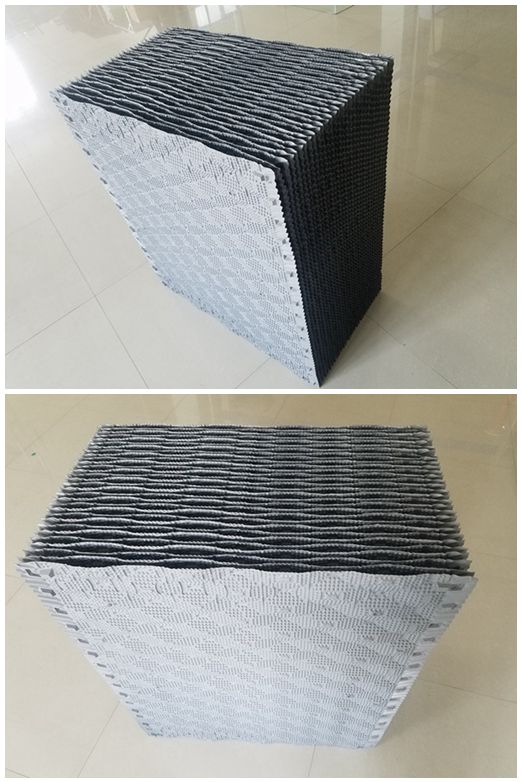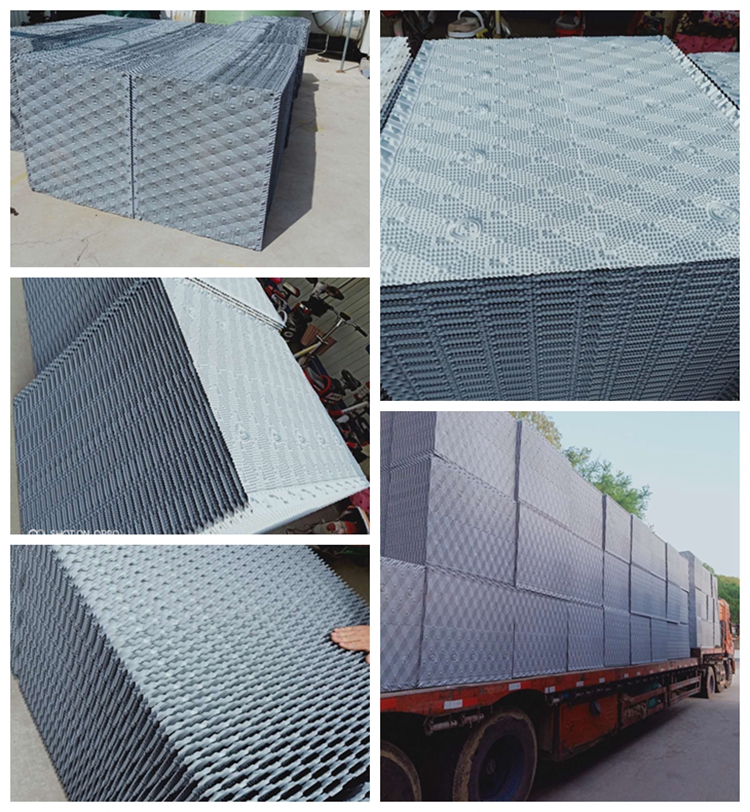 Relevant Cooling Tower Fill: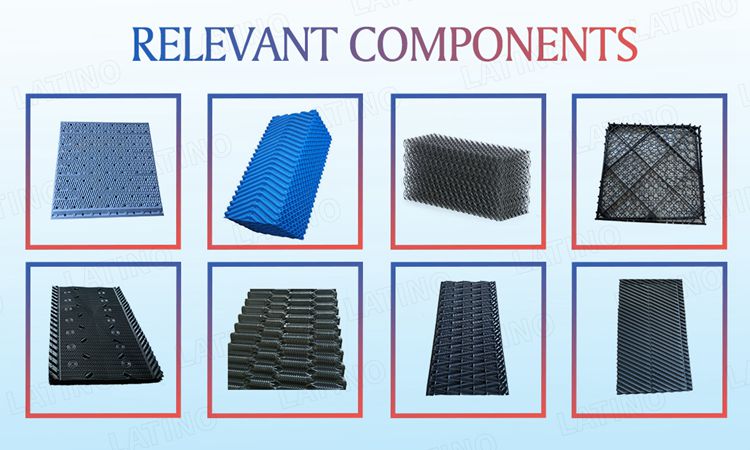 Relevant Cooling Tower Spray Nozzle: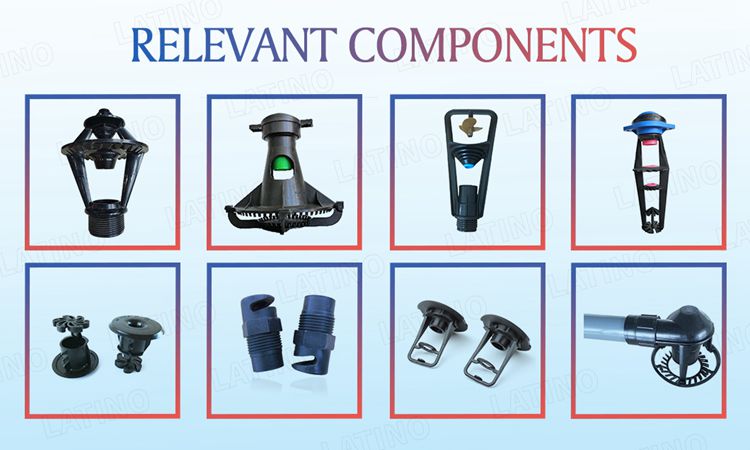 Relevant Cooling Tower Drift Eliminator: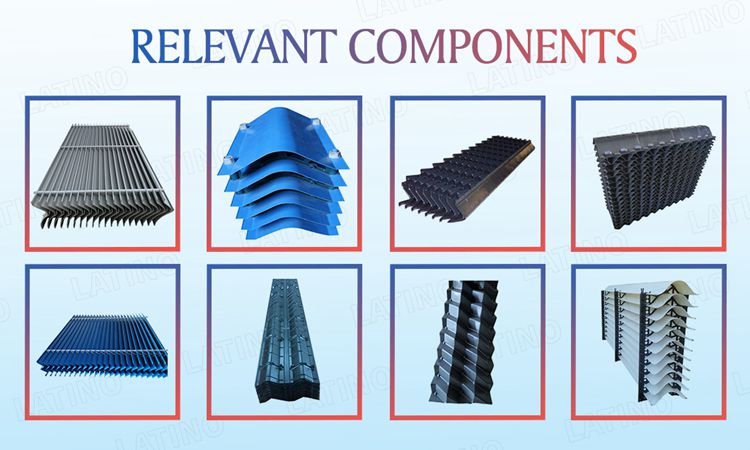 LATINO has an experienced team in quality and project implement to support the purchasing activities of overseas customers;The company's main products are cooling tower parts, such as Film Fill, drift eliminator and spray system, UPVC distribution pipes, FPR winding splash pipe, FRP profile parts,FRP gratings, Fan stack, band & clamp, etc.; Our product are approved by CTI and we have our own patent .
Latino has a high quality team of talents. Team members are young and energetic, with a sense of innovation and the courage to meet the challenge.Team members develop and practice new e-marketing mode, follow consumer demand, provide customers with high quality products and services.

For more detailed informations, please kindly visit http://www.tianjinlatino.com Or contact tianjinlatino@gmail.com.