China Cooling Tower Parts Factory And Manufacturers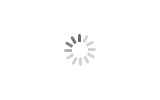 Cooling Tower Fill Sheet
LATINO

China

within 2 weeks

500 m3/day
This type of cooling tower Fill is widely used as well in mechnical draft cooling tower, nature draft cooling tower and Air-condition cooling tower.
Cooling tower sheet fill or media, the fill are selected for direct replacement, performance enhancement , and water condition compatibility.
Each fill has performance characteristics that allow selections to be made for various heat loads, flow rats, water quality and horse power combinations.

Cooling Tower Fill Sheet
Production Specification:
Cooling Tower Fill, also called cooling tower infill film media. It is one of the most important components in cooling tower. It's function is increase the exchange area of the gas and working fluid in order to achieve the cooling requirement. The working fluid was distributed onto the fill and spread into a thin film uniformly, by increasing the air-media interface and allowing waste heat to evaporate at an accelerated rate. With the development of the plastic industry, current tower drench water plastic packing "S" shape ladder wave, inclined corrugated fills, which has the advantages of heat dissipation,durable, good performance, ventilated small resistance,etc. Based on the easy and other advantages it is widely used in different types of large,medium and small cooling towers.
LATINO could supply a wide range of synthetic cooling tower fill for the cooling towers,such as the counter flow and cross flow cooling tower fill. For more details, please kindly reference the following catalogue.
All the fills can be supplied in blocks of various sizes or in sheets. As to limit the transportation costs and actual demand, we usually provide the best suggestion for the ordering and shipping method.
Main Advantages
  • Increased cooling efficiency
  • Very low cost
  • Easy installment and maintenance
  • Resistant against almost all chemical and biological agents


Production Details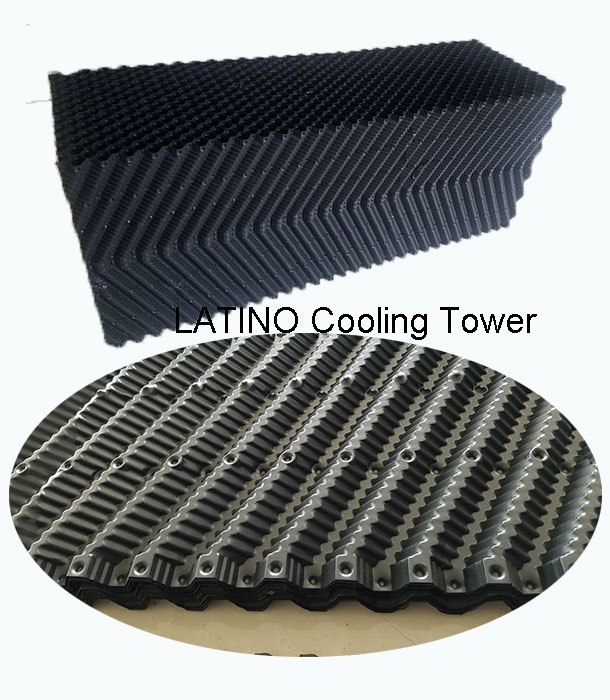 This cooling tower fill is a drop-in upgrade with the standard 19mm- sheet pitch, cross-fluted fills. It could maximize the air-water interface to improve the cooling effect and the fouling resistance.
This design features could improve the cooling effect by 13% better than the standard 19mm sheet pitch cooling tower fills, it even match the performance of 12mm sheet pitch cooling tower fills with higher fill heights.
Production Facility:
The Fill is one of the most crucial modules for cooling tower parts, we have our own PVC sheet manufacturing lines and more than 10 production lines of vacuum thermoforming for PVC fill sheet.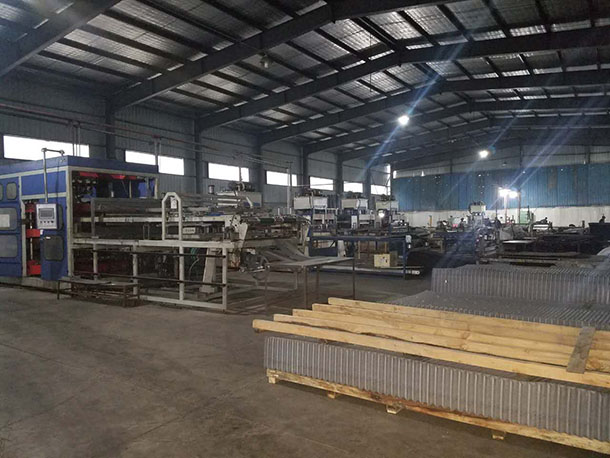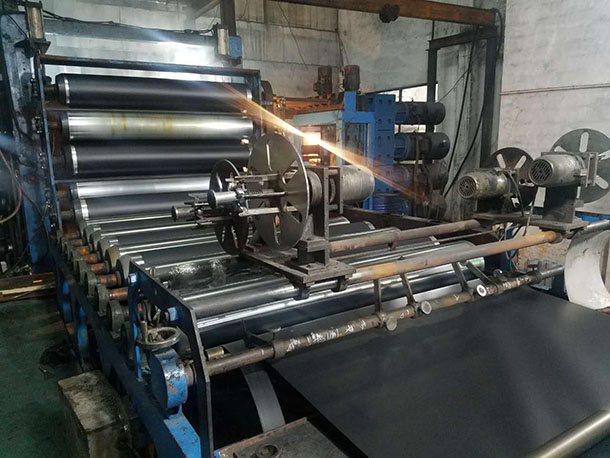 Packing