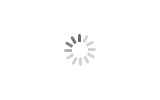 High Quality Counterflow Cooling Tower Spray Nozzle
Brand LATINO
Product origin CHINA
Delivery time 1 WEEK
Supply capacity 3000 PCS ONE DAY
This High Quality Counterflow Cooling Tower Spray Nozzle is made from PP material, which can uniformly distribute the water into the cooling tower fill. And it have the durable, corrosion resistance, non-blocking, high efficiency function.

It is flexible and reliable operation, and could been installed with the water plate, in order to overcome the phenomenon of floating water.

Acid resistance, alkali resistance, wear resistance, high efficiency.
Download
High Quality Counterflow Cooling Tower Spray Nozzle
High Quality Counterflow Cooling Tower Spray Nozzle
Key Specifications/Special Features:
Cooling tower water spray nozzle
- 360 cooling tower spray nozzle, A, AA and pyramid nozzles are grommet for easy inspection and removal
-XF nozzles are gravity flow and can easily be inspected and replaced while unit is in operation
-Kits are available to install 360 spray nozzles in other manufacturers coil products
-Patented design for pressurized or gravity-feed systems guarantees optimum thermal performance
-Large orifice means non-clogging performance for effective wetting of the heat-transfer surface
-Multiple sizes are available to accommodate all system flow rates
-Availability: 1/4" through 1 1/8" orifice for properly metered flow.
Features and benefits of cooling tower nozzle
-Ease of maintenance
- Easy snap in/out grommet design
- Large non-clog orifice
-Robust, durable construction
-Universal alignment
-Anti-scale design
-No moving parts
-Eliminates dry spots inherent in other designs
-EAC 360TM spray nozzle can easily replace
-Nozzles in existing EAC units and other manufacturers' units too
Cooling tower nozzle benefits:
Secured in grommets for easy removal and replacement.
Patented and lab tested EAC design, preventing scale build-up that reduces the unit capacity. 
Large orifice 360° umbrella pattern spray, eliminating dry spots.
Non-clogging design
For all system flow rates
For pressurized or gravity distribution system
Caution tip
When cleaning nozzles do not use a screwdriver or other instrument to force debris through the nozzle. The bottom of the nozzle is a target area that diffuses the water over the fill or coil in an umbrella type pattern. If the target area is broken, the water will pour straight onto the coil-fill surface, possibly causing damage to the fill and/or dry spots on the coil. In addition, the debris can now possibly begin to clog the fill.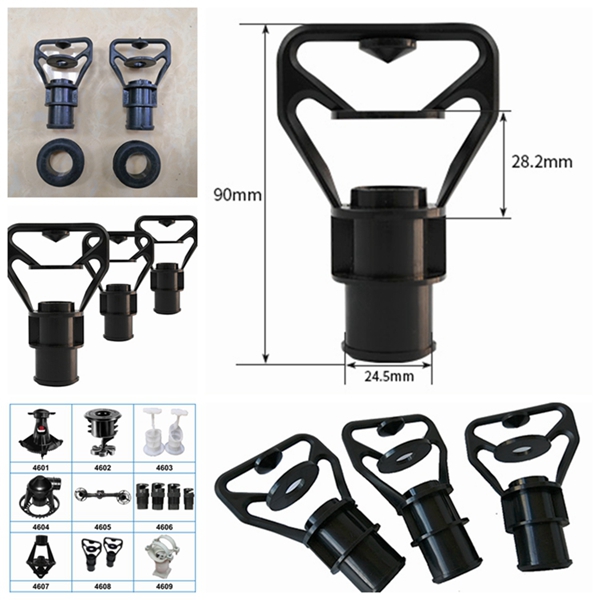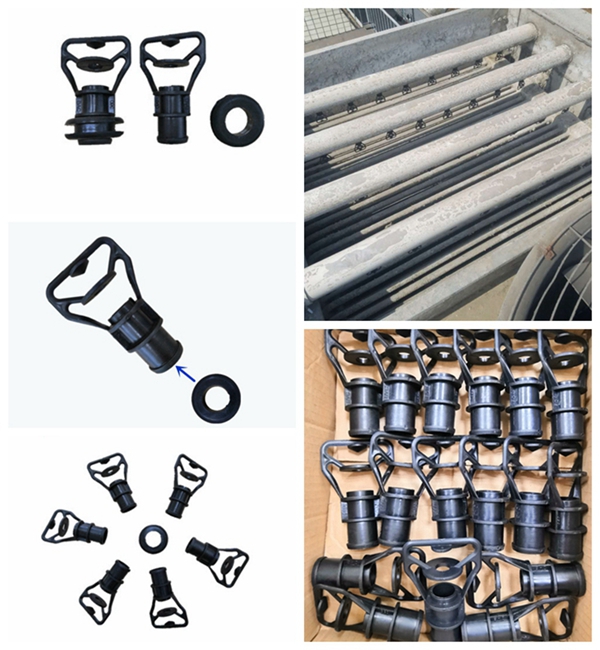 This Counterflow Cooling Tower Spray Nozzle is available with black and white color for your choose.
Relevant Cooling Tower Nozzle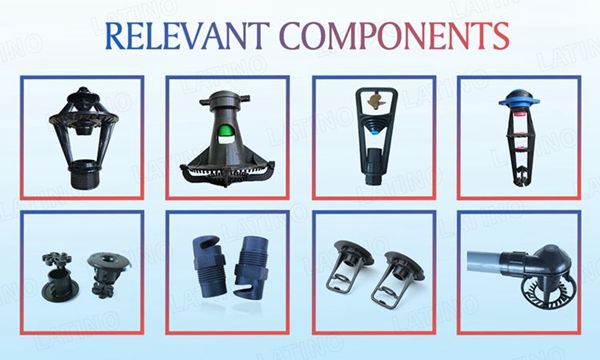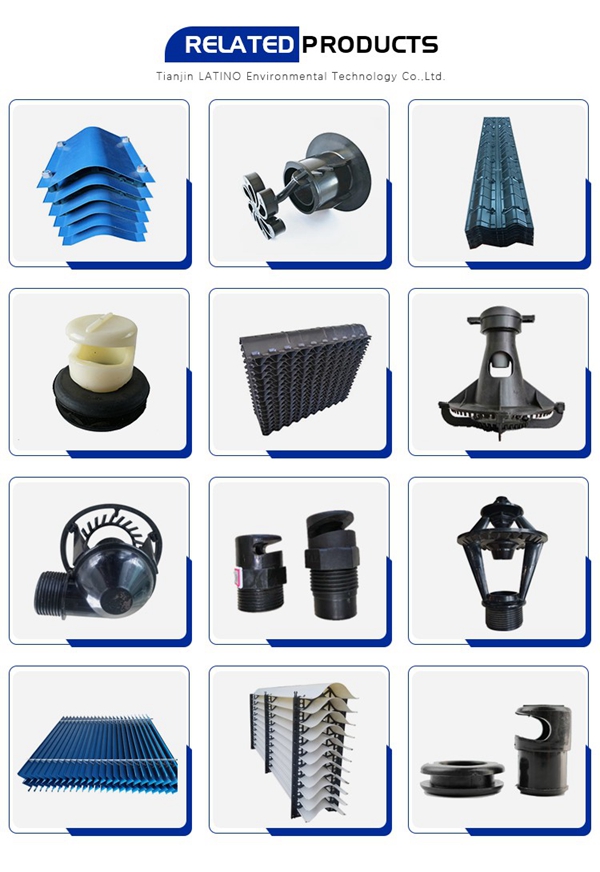 Our Company

Tianjin LATINO Environmental Technology Co., Ltd. are on the base of high quality, good service, we win good reputation in the industry. We help our customers better to get cooling tower products from China.We specializes in manufacturing various cooling tower and parts. Our company's cooling tower products is being used widely around the world. Our business involve in Italy, Germany, Australia, UK, Indonesia, Thailand, Belgium, France, Poland, India, Malaysia, Singapore and New Zealand, etc..
Latino has a high quality team of talents. Team members are young and energetic, with a sense of innovation and the courage to meet the challenge.Team members develop and practice new
e-marketing mode, follow consumer demand, provide customers with high quality products and services.
LATINO has an experienced team in quality and project implement to support the purchasing activities of overseas customers; The company's main products are cooling tower parts, such as Film Fill, drift eliminator and spray system, UPVC distribution pipes, FPR winding splash pipe, FRP profile parts,FRP gratings, Fan stack, band & clamp, etc.; Our product are approved by the CTI and we have our own patent .
Our factory has the largest capacity and have been working with the recognized brands of cooling tower in around the world, our team have rich experience in oversea projects.we were your colleague, knowing your care, your culture and your requirements.So we make it easy for you to purchase high quality and good value internal plastic parts of cooling tower in China.
Our fill has been verified by actual operation for more than ten years. It is very reliable and efficient.
You can rely on us to deliver a successful project while reducing your total project costs!