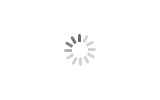 Fiberglass Structural Shapes
Brand LATINO
Product origin CHINA
Delivery time 4 WEEKS
Supply capacity 800 cubic meter
FRP Molded Grating is specially designed by LATINO's engineers. It is an integral fiberglass reinforced polyester or vinyl ester grating with standard panels and sizes. It was manufactured by interweaving, continuous and thoroughly-wetted E-Glassfiberglass roving using thermosetting resins.

Its application is floor,walkways, operation platforms, stair treads, trench covers, catwalks, car wah,scaffold,bridges, etc.

Latino's FRP Molded Grating is with the integral structures, longservice time and anti-skid top surface to make the grating of an ideal choice inmany industries, especially for the big cooling tower.
Download
Fiberglass Structural Shapes
Fiberglass Structural Shapes

This fiberglass structural shape is made by the pultrusion process.The pultrusion process utilized in the manufacturing of pultruded fiberglass grating and structural shapes is a continuous and automated process where continuous fiberglass rovings and mat are pulled through guides, a resin bath and pre-formers, then wrapped with a synthetic veil before being pulled through a heated die. The individual components of pultruded fiberglass grating – load bars and each piece of the two piece tie-bar are pultruded separately. Load bars are then cut to specified lengths as they exit the machine. They are drilled at 6" or 12" centers for tie-bar insertion. Once the bars have been drilled they are spaced proportionately for the width of the panel at 3 ft, 4 ft or 5 ft. The two piece locking tie bar assemblies are then inserted creating multiple bonded intersections of load bars and tie bars, thus providing the security of both a mechanically locked and bonded connection. The final step in the process is to seal the cross bars and holes with corrosion resistant epoxy resin. Pultruded fiberglass grating is uni-directional in strength and provides increased load capacity and very good levels of corrosion resistance. The components (bearing bars and cross bars) which are pulled by machine, provide a higher glass to resin ratio content (65% glass to 35% resin) which gives it superior load capacity, yet reduces the corrosion resistance when compared to molded fiberglass grating. Assembled from components, pultruded fiberglass grating can offer a wide variety of panel sizes and substantially reduce "scrap loss" not always possible from molded fiberglass grating panels. In addition, since the pultrusion process is automated, it produces a consistent, high quality finished product.
FRP Grating Advantage:
★Light weight
★High strength
★Anti-skid
★Chemical resistance
★Fire resistance
★Non-magnetic& Non conductive
★Impact resistance
★Non-sparking
★Free maintenance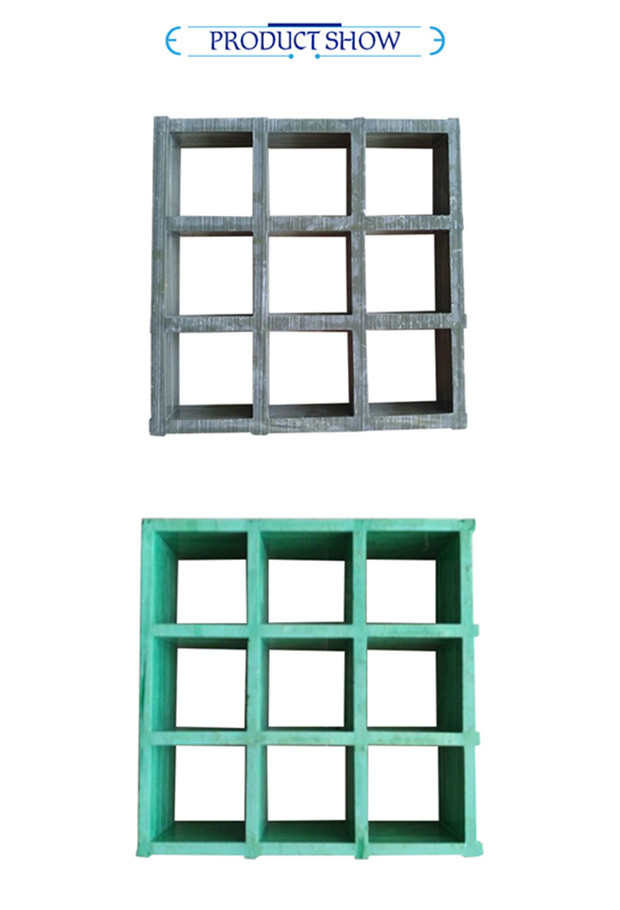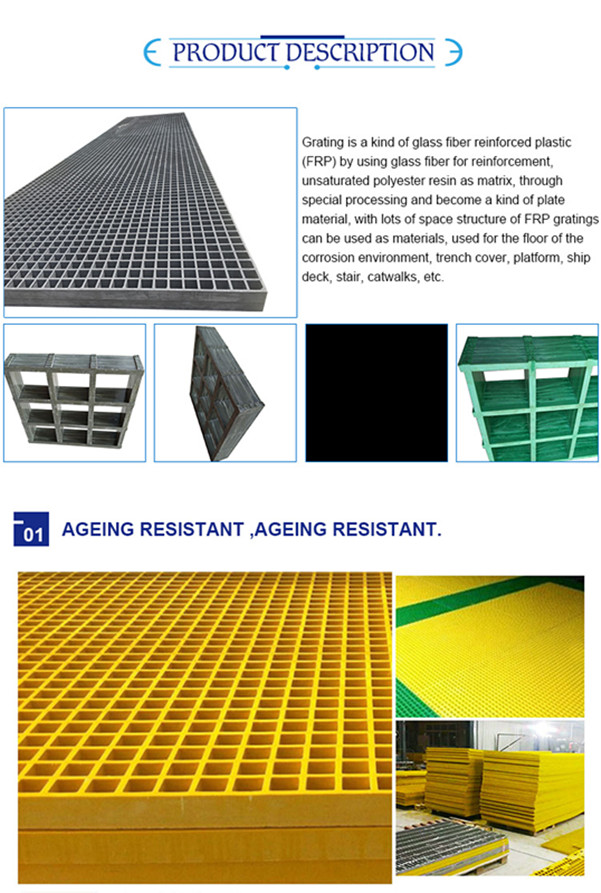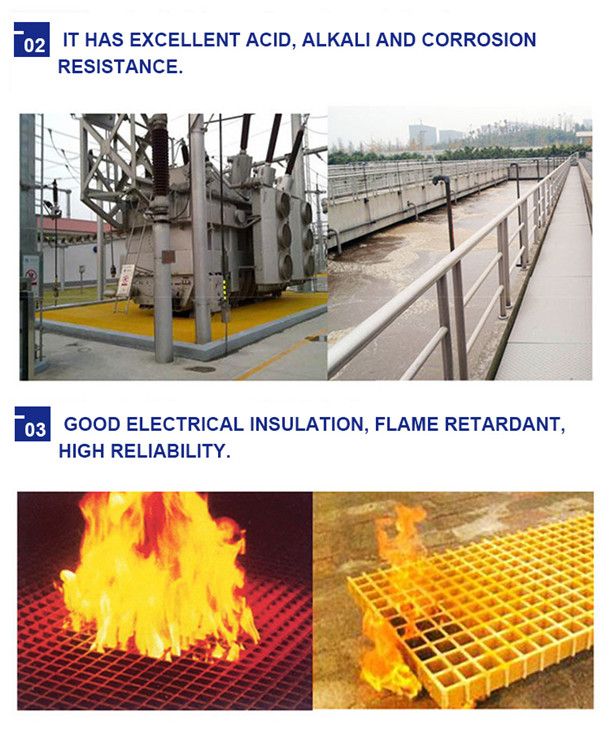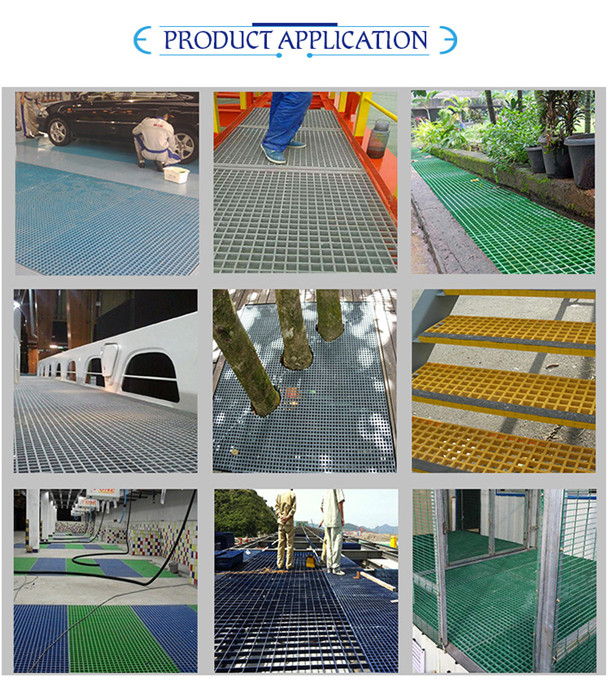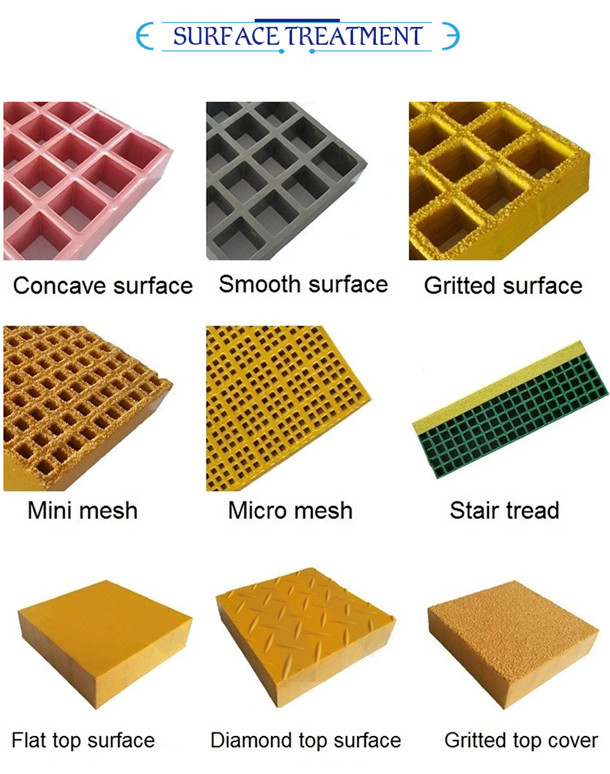 For more informations, please kindly visit http://www.tianjinlatino.com Or contact tianjinlatino@gmail.com.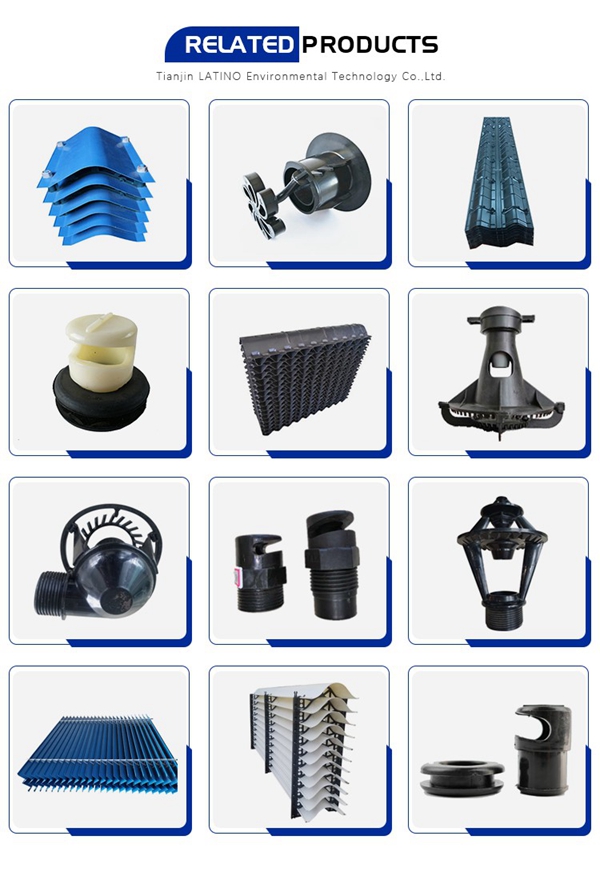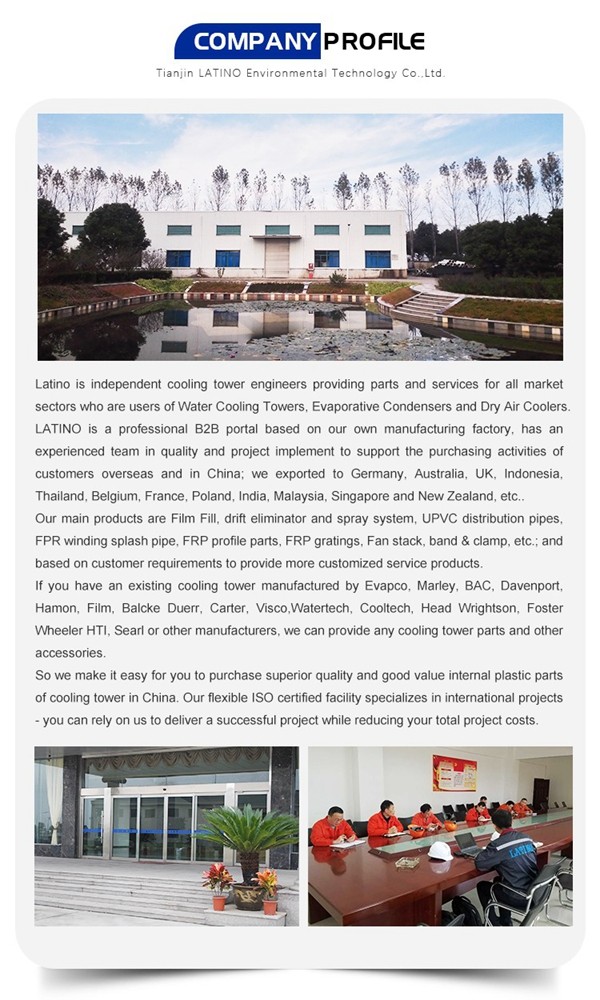 Tianjin LATINO Environmental Technology Co., Ltd. are on the base of high quality, good service, we win good reputation in the industry. We help our customers better to get cooling tower products from China.We specializes in manufacturing various cooling tower and parts. Our company's cooling tower products is being used widely around the world. Our business involve in Italy, Germany, Australia, UK, Indonesia, Thailand, Belgium, France, Poland, India, Malaysia, Singapore and New Zealand, etc..


Latino has a high quality team of talents. Team members are young and energetic, with a sense of innovation and the courage to meet the challenge.Team members develop and practice new e-marketing mode, follow consumer demand, provide customers with high quality products and services.

LATINO has an experienced team in quality and project implement to support the purchasing activities of overseas customers;The company's main products are cooling tower parts, such as Film Fill, drift eliminator and spray system, UPVC distribution pipes, FPR winding splash pipe, FRP profile parts, FRP gratings, Fan stack, band & clamp, etc.; Our product are approved by CTI and we have our own patent .

Our factory has the largest capacity and have been working with the recognized brands of cooling tower in around the world, our team have rich experience in oversea projects.we were your colleague, knowing your care, your culture and your requirements.So we make it easy for you to purchase high quality and good value internal plastic parts of cooling tower in China.

Our fill has been verified by actual operation for more than ten years. It is very reliable and efficient. You can rely on us to deliver a successful project while reducing your total project costs!