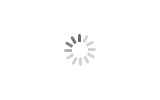 Cooling Tower Splash PVC Fills
Brand LATINO
Product origin China
Delivery time within 2 weeks
Supply capacity 500 m3/day
This type cooling tower fill is for BAC VXT/VTL Cooling towers, can guaranteed original performance.
Easy to handle, lift, dismantle and rebundle;
Easy core inspection: by bundle and by sheet;
Easy to clean;
Reducing fouling;
Download
Cooling Tower Splash PVC Fills
Cooling Tower Splash PVC Fills
Cooling Tower Fill, also called cooling tower infill film media. It is one of the most important components in cooling tower. It's function is increase the exchange area of the gas and working fluid in order to achieve the cooling requirement. The working fluid was distributed onto the fill and spread into a thin film uniformly, by increasing the air-media interface and allowing waste heat to evaporate at an accelerated rate.

Cooling tower water pouring material is made of PVC plastic sheet, which sprays water filler has good thermal properties, the basic function of ventilation resistance is small, smooth and not easy blockage, can maintain the long-term stability of the cooling characteristics.
Hardly any deformation under 65 degrees Celsius, not burst under minus 35 degrees Celsius.
Plastic water spray packing assembly good stiffness, carrying capacity is strong, under the condition of normal operation, use, not twisted, loose deformation, can maintain stable run efficiently.
Water spray packing glass plastic uniform, no scattering undesirable materials, exterior colour and lustre is consistent, not attached on the surface of the oil
With good flame retardancy.
Product Specification
a) Materail: PVC;
b) Thickness: 0.30mm before forming;
c) Pitch: 12mm;
d) Typical width: 400mm, 800mm;
d) Color: black;
e) Typical length: 1820mm, 2400mm;
Advantage for this fill in cooling tower:
1. Influence of the air and spray water flow, pressure and distribution patterns
2. Installation and maintenance procedures to guarantee original performance and operational safety.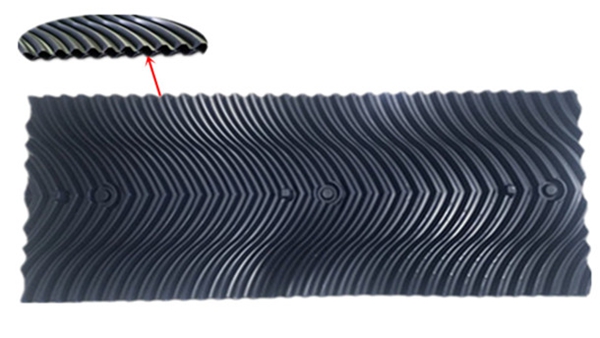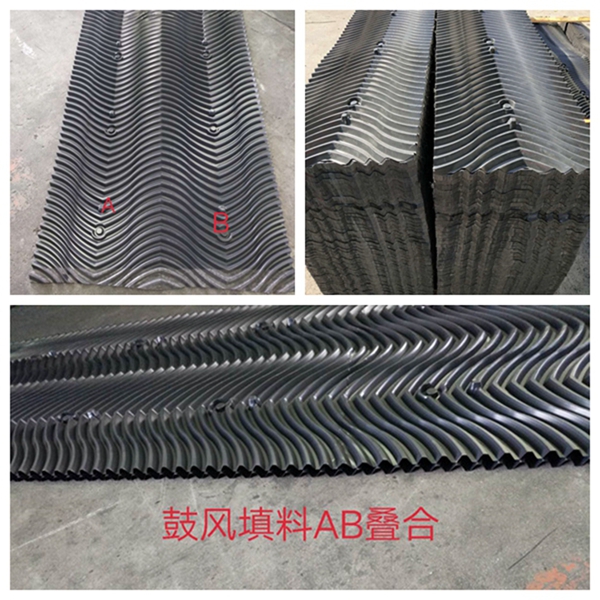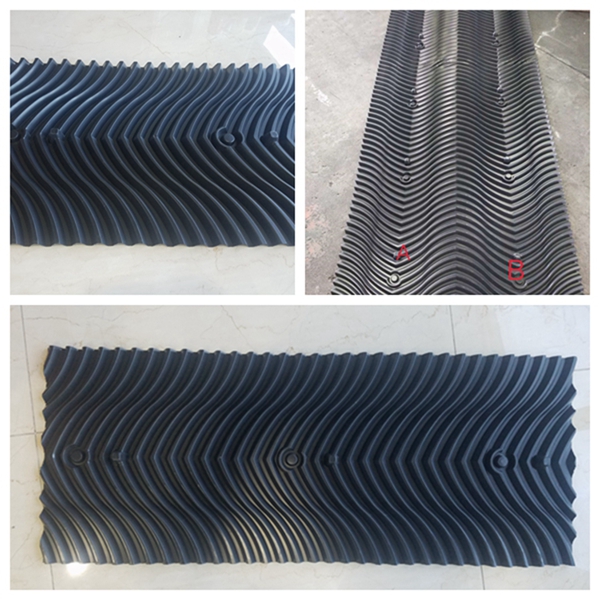 Related Cooling Tower Components:

Cooling Tower Infill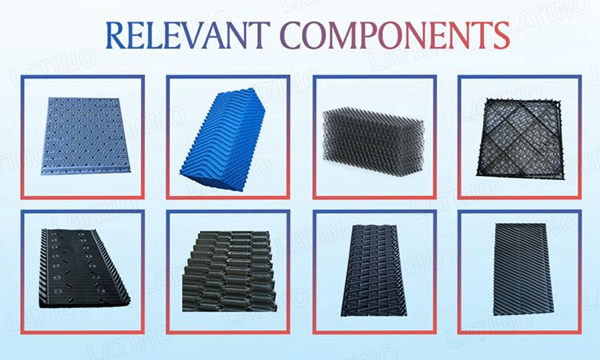 Cooling Tower Drift Eliminator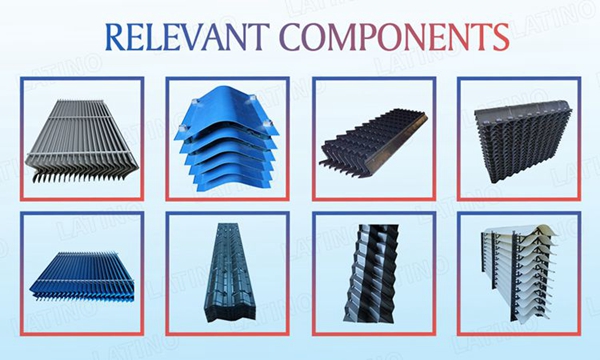 Cooling Tower Spray Nozzle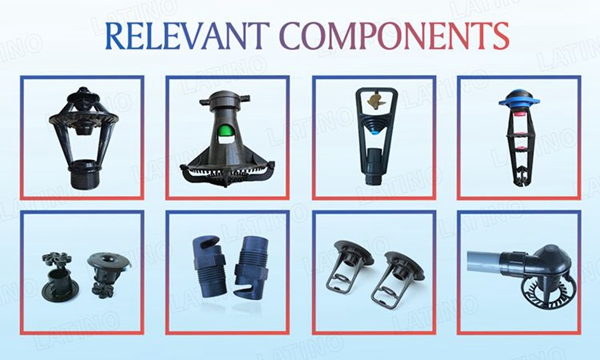 All the cooling tower components suppied by Latino were made by the raw material, Latino could assured the our good quality with durable service time.
Latino's main supplied cooling tower components as below: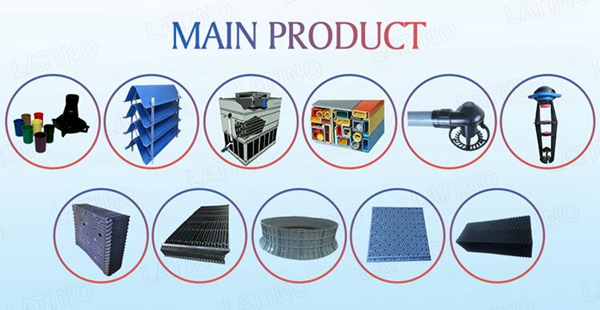 For more detailed cooling tower components and parts, please kindly contact us. Latino will support all of you based on our producing cost.