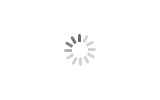 Sprinkler Head Spray Nozzle In Cooling Tower
Brand LATINO
Product origin CHINA
Delivery time 7 DAYS
Supply capacity 10000 SET PER DAY
This Sprinkler Head Spray Nozzle In Cooling Tower is used for Kingsun cooling tower. It is made by PP material.
This nozzle have different tread in order to suit for different tread standard.
Cooling tower nozzle is an important accessory in the cooling tower components. It is widely used in crossflow and counterflow cooling tower.
Download
Sprinkler Head Spray Nozzle In Cooling Tower
Sprinkler Head Spray Nozzle In Cooling Tower
When the water flow with a certain press to the spray nozzles, keep the hot water rotating into the nozzles and then flow from the nozzle bottom. To make every spray nozzle has inlet and outlet.
The inlet connected with water pipe, and the outlet has a special design in order to make the water spraying uniformly and continuous. Then the water will drop down cross the cooling tower fills.
Advantages of Threaded Cooling Tower PP Spray Nozzle For Counterflow Cooling Tower
Lower cost with long lifetime by PP material

Keep the water flow uniformly

Non-clogging

Easy cleaning

Different kinds of cooling tower spray nozzle from Latino meet different cooling tower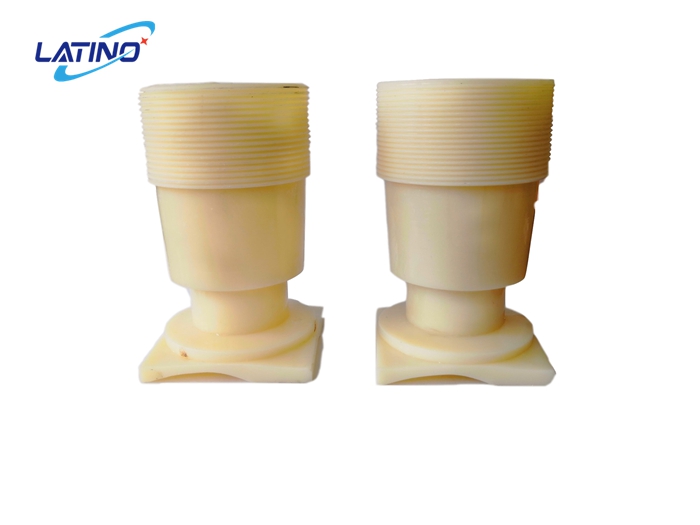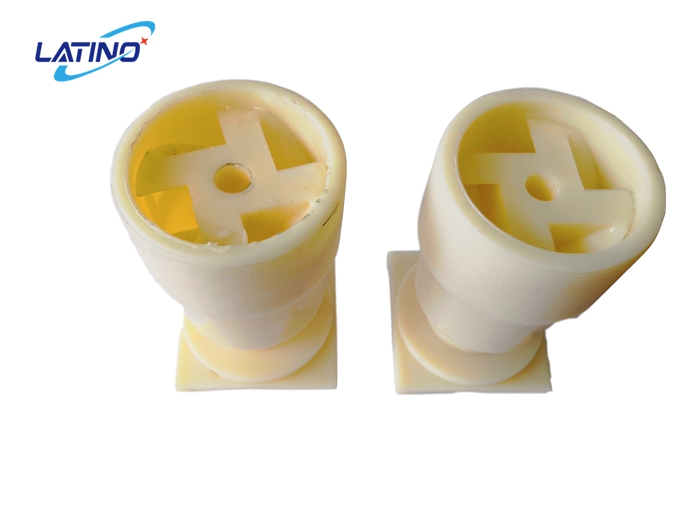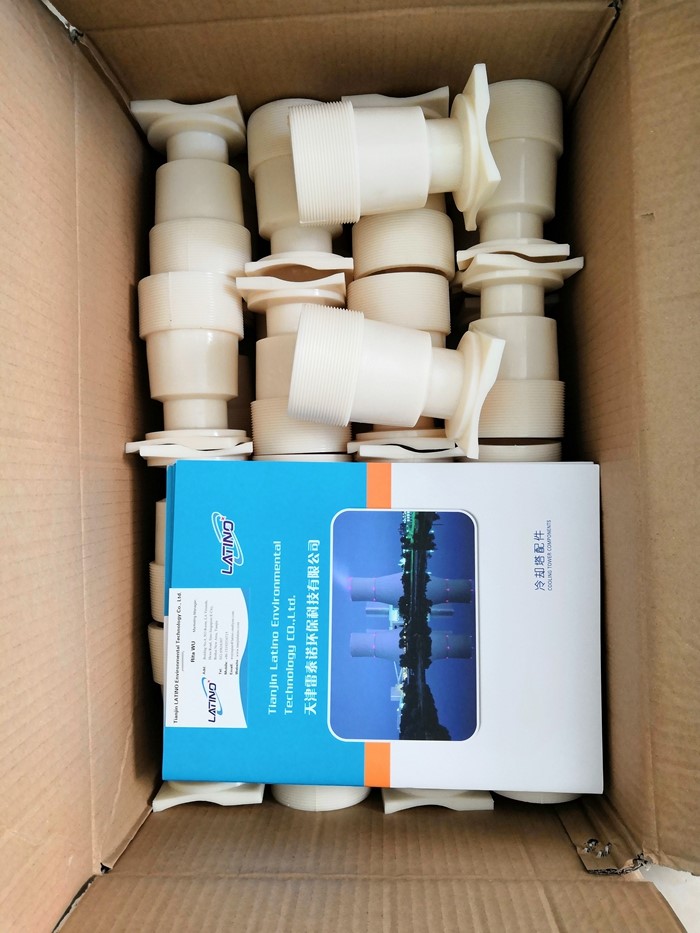 Relevant Cooling Tower Components: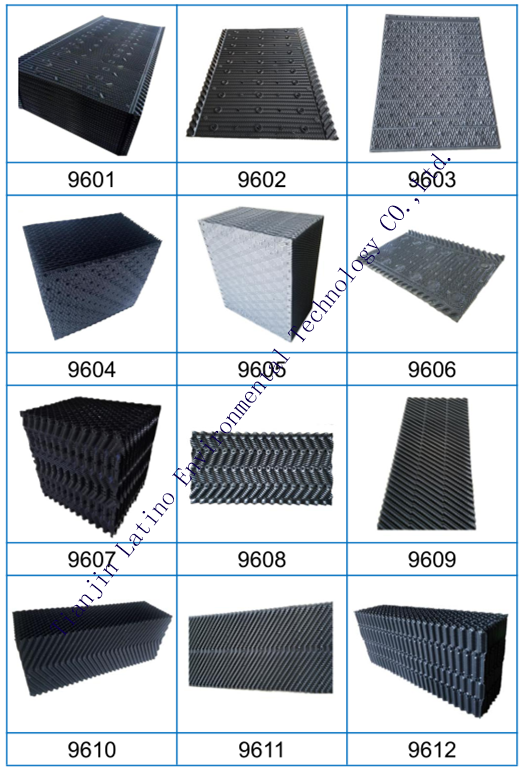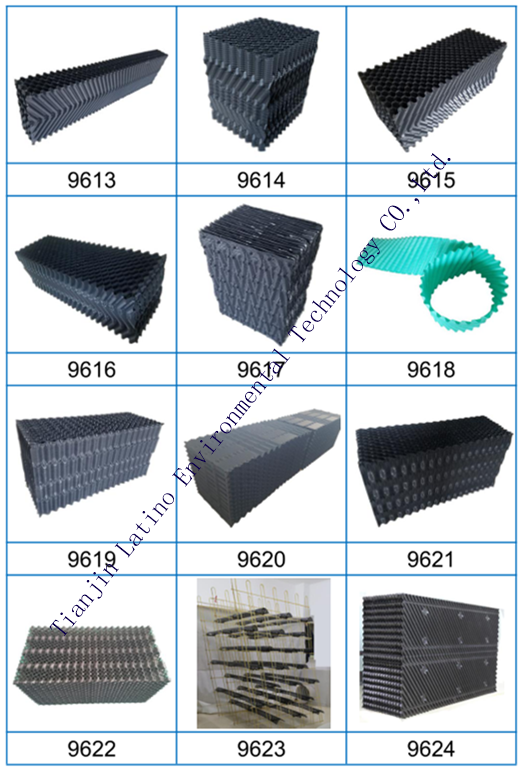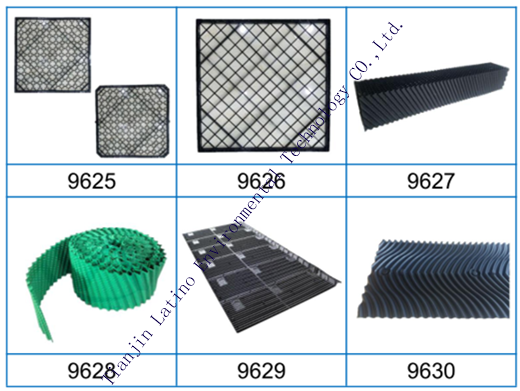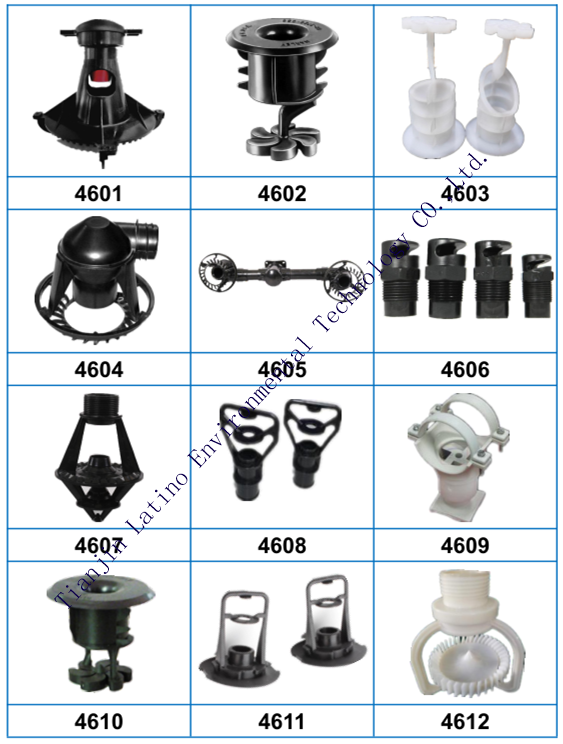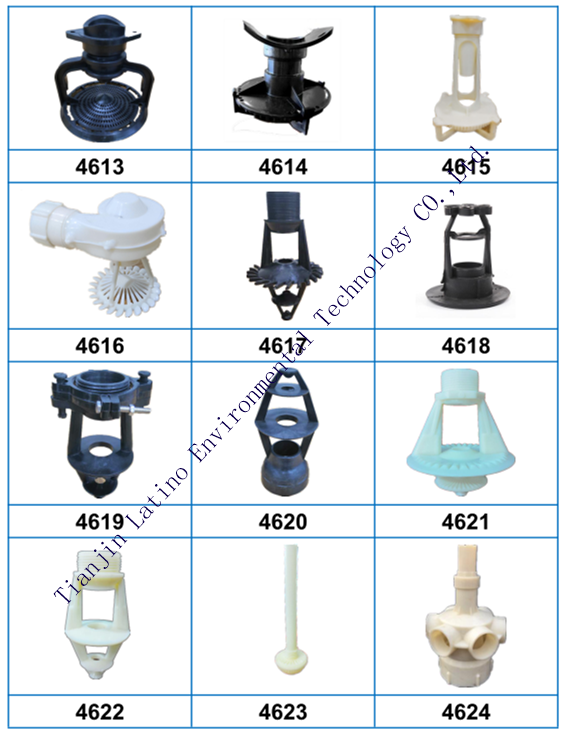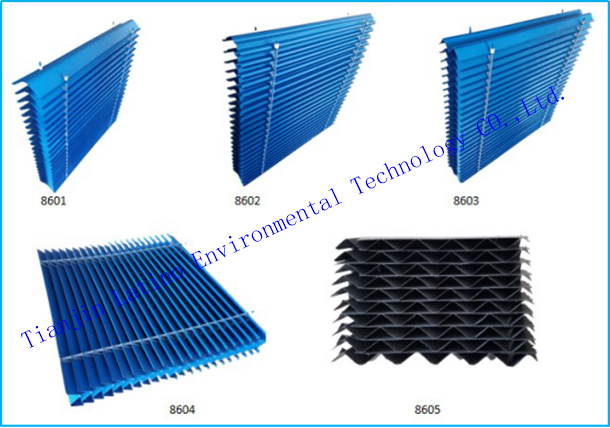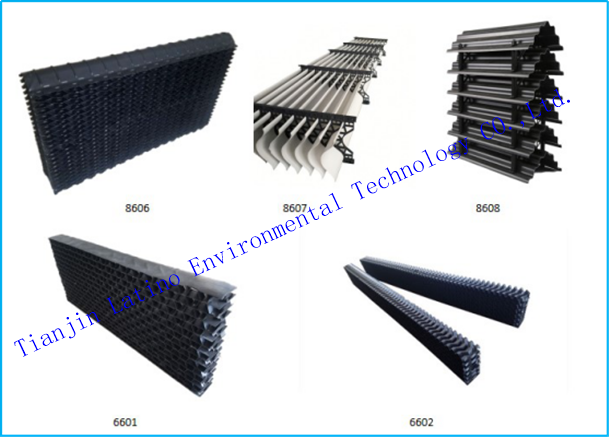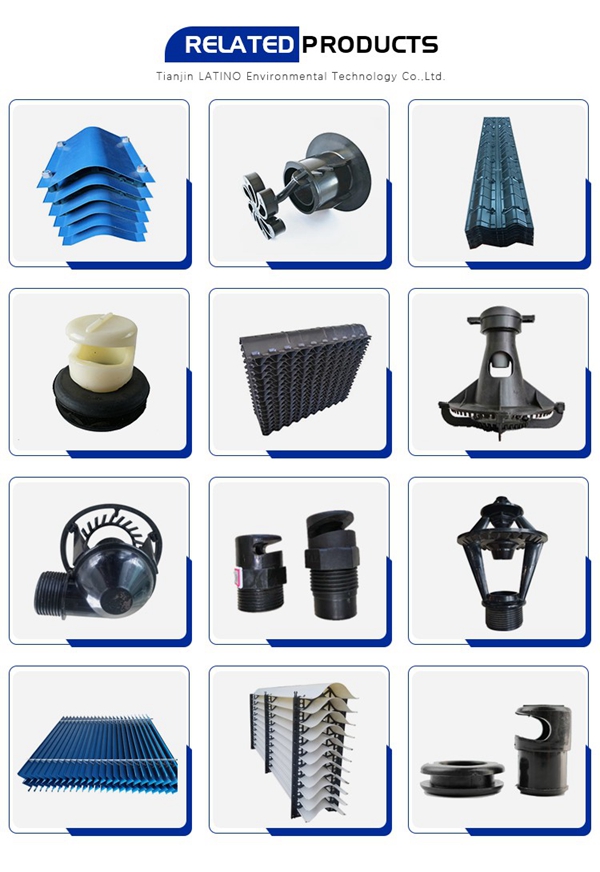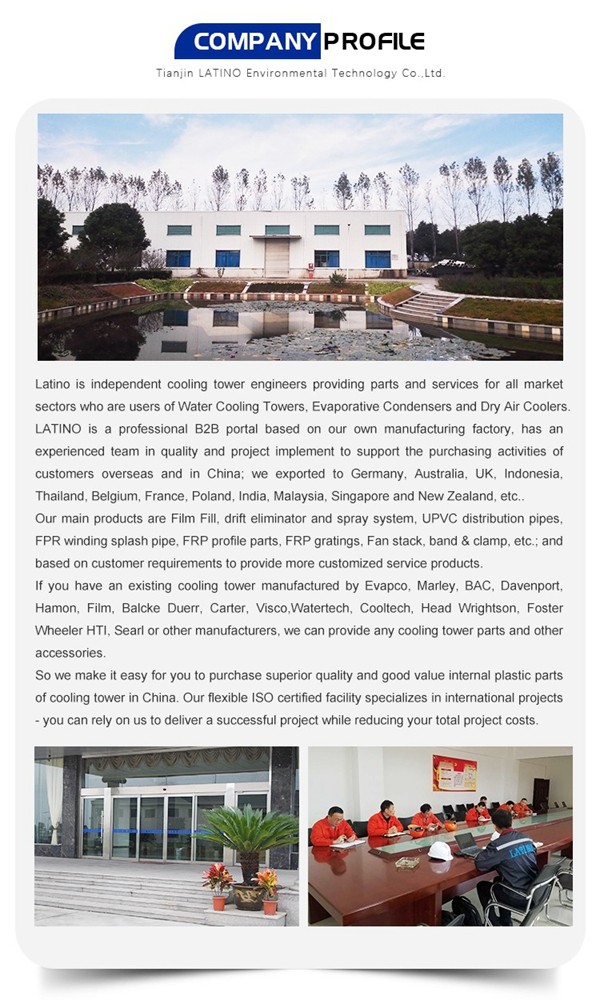 1. Provide the inspection and expediting service if you're also purchasing other items in China at the same time;
2. Special packaging design and loading optimization,if needed;
3. LATINO can also help customers to provide quality cost-effective sourcing agency service in dry cooling area and wet cooling area;
4. Quality guarantee is 12 months;

Q1. What's your Main Product?
The company's main products are cooling tower and Cooling tower parts such as Film Fill, drift
Eliminator and spray system, UPVC distribution pipes, FPR winding splash pipe, FRP profile parts,
FRP gratings, Fan stack, band & clamp, etc

Q2: How to define the product price?
A: PVC cooling Tower material is based on the thickness, vicat point, color, density, fire classification, packing and quantity.

Q3. Do you keep the stock of your products?
A: Yes, we maintain a certain amount of standard products inventory, in time to meet your needs.

Q4. Whether you have the ability to accept the product customization?
A: Products can be customized, we can make the new thermoforming or extruding mode based on your drawings and we can sign a confidentiality agreement about your patented product, pls contact us for any further information.

Q5: What's your delivery time?
The delivery time normally will be 10 -30days, the specified delivery date will be according to customer request and order quantity.

Q6. How to reassure those who doubt the product quality and actual situations?
A professional system can ensure the whole latest development which will be monitored by you through the reports in the diffferent stages.

Q7. How about your after sale service?
1. Warranty service
A). Warranty: 1 year.
B). Warranty starting: Acceptance date.
2. Service commitment
Warranty period:
A). Our company will be responsible for the quality problems arising from the maintenance, replacement of parts and related materials.
B). Artificial damage will be repaired by our company, but the damaged devices shall be paid.
3. Expiration of the warranty period:
A). Our company provides lifelong maintenance, but the user is responsible for the cost of labor and material.
B). Our company also provides charging upgrades and improvements following to the customer's requirements.