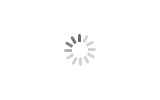 Cooling Tower Eliminator with new raw material
Brand LATINO
Product origin CHINA
Delivery time 7 DAYS
Supply capacity 1000000 SQUARE METER PER DAY
Cooling Tower Eliminator with new raw material is a Demisting device, which is used in remove numbers of small droplets drift from hot & humid air.
Meanwhile, to avoid of the pollution of water mist on the surrounding environment and ice. It was widely used in domestic power plants,steel mills,oil chemical industry, such as mechanical ventilation and natural ventilation cooling tower.
Download
Cooling Tower Eliminator with new raw material
Cooling Tower Eliminator with new raw material

Cooling tower eliminator is a high efficiency cellular cooling tower drift eliminator for the counter-flow cooling tower applications. It is manufactured from rigid, corrugated PVC sheets resistant to UV, rot, fungi, bacteria, organic/inorganic solvents, acids, alkalis, and chemicals which are normally found in cooling tower waters.
This cooling tower eliminator are fabricated in a 5-1/2" depth, up to 24" width and in lengths to 12'-0". Custom dimension modules and thickness are available upon request.
* Multi-Pass High Efficient Drift Rate (.001%)
* Solvent Welded for Maximum Strength and Pack Integrity
* Design For The Counterflow and Force Draft Applications
* Material Complies with Cooling Technology Institute Standard 136
* Available in PVC or HPVC Material
This type cooling tower eliminator can be used to reduce carryover from cross-flow and counter-flow cooling towers, evaporative condensers, coolers, quench towers, or any other tower where drift is a problem.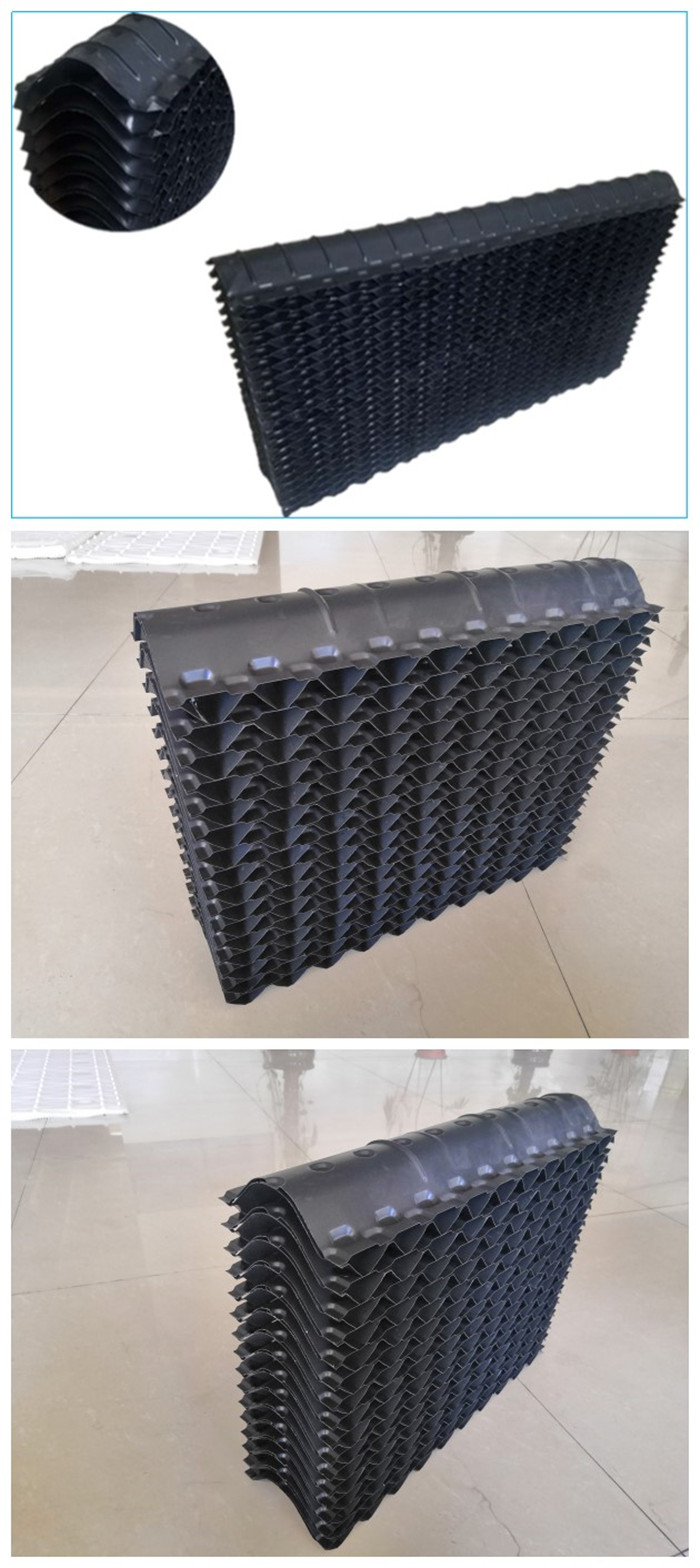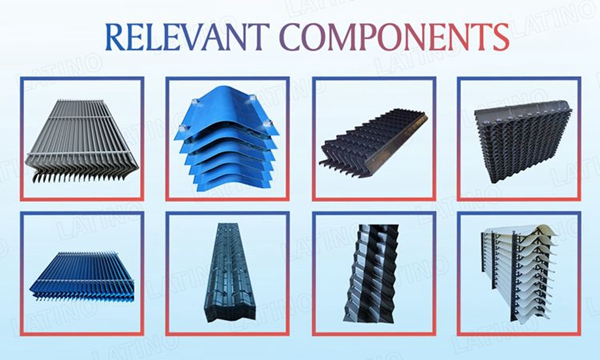 Tianjin Latino Environmental Technology CO.,Ltd is a scientific-oriented economy body integrating with scientific research, designing, manufacturing, installation and service maintenance, which is originated from European. We, Tianjin Latino are specialized supply one stop service for the cooling tower parts and cooling tower engineer service.
  
Tianjin Latino's main products are cooling tower, cooling tower Film Fill, cooling tower drift eliminator and cooling tower spray system, UPVC distribution pipes, FPR winding pipe, FRP profile parts,FRP gratings, Fan stack, etc. Tianjin Latino's cooling tower and cooling tower parts is being used widely used in the world. Our business involve in UK, Germany, Italy, Belgium, France, Poland, Israel, Russia, Turkey, UAE,IRAN, Malaysia,Philippines, Indonesia, Korea, Japan, Australia, Thailand, India, Singapore and New Zealand, Netherlands,Ukraine, etc..
Tianjin LATINO has an experienced team in quality and project implement to support the purchasing activities of overseas customers. Based on the superior design , professional service, Tianjin Latino's cooling tower and cooling tower parts is widely used in the Petrochemical, Petroleum, Power, Metallurgy, Medicine and Rubber Industry, etc..
  
We aim to help all of the customers choose the suitable cooling tower parts from China with competitive price easily. and have the capacity to support every potential customer to be our sales agent successfully! We have good reputation in the cooling tower industry, based our superior quality, professional service.