Drift Eliminator For Heavy Industrial
This Drift Eliminator For Heavy Industrial are modular PVC drift eliminators which suitable for the most of modern cooling towers, counterflow and crossflow cooling tower.They are perfect for the replacement for the older cooling towers. 

This drift eliminator could provides extra stiffness for long spans with minimum deflection. The wave spacer could secure wave sections uniformly at a finxed interval to improve stability and blocks that holds the assembled block grid securely. It could been installed fastly and efficiently. Block can be easily cleaned when necessary.

This drift eliminator could supply in any length, the wave blade and wave spacer were made by PVC and PP separately.
LATINO

CHINA

WITHIN 2 WEEKS

10000 square meter
Information
Video
Download
Drift Eliminator For Heavy Industrial
Cooling tower drift eliminators and heavy duty/dura drift eliminators are designed to remove the droplets of water from the flowing air and minimize the loss of process water. Cooling tower drift eliminators will change the directtion the droplets and air suddenly. This process causes the water to become separated from the air and put back into the cooling tower. Drift eliminators limit the amount of circulating water emitting from the cooling tower's exhaust.
Latino's drift eliminators achieve maximum drift removal efficiency in both counter-flow and cross-flow tower applications. Cooling tower eliminators do this by creating the droplets to alter their course and lose speed on the blade walls and descend back into the tower. Effective drift eliminators will keep float losses to less than .001% of the re-flowing water rate.
Technical Data For Drift Eliminator For Heavy Industrial:
Height: 175 mm
Length: customization
Width: customization
Wave Spacer height: 35 mm, 50 mm
Drift eliminator piece thickness: 0.8 mm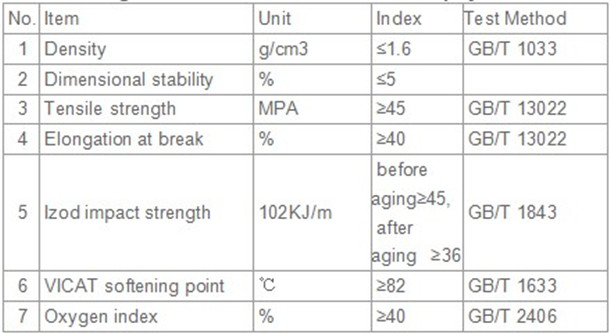 Warranty:
All Latino's drift eliminators are under 1 year warranty when deliver from our factory.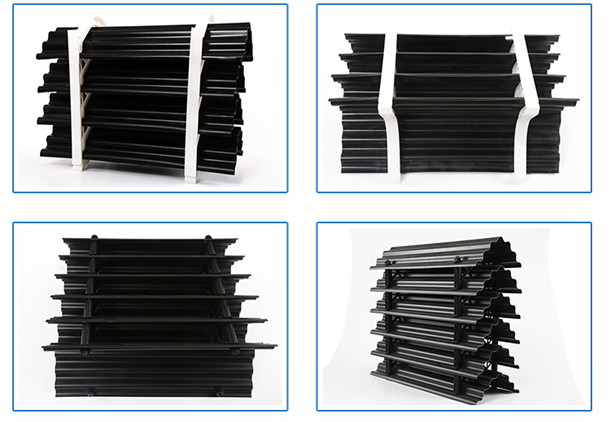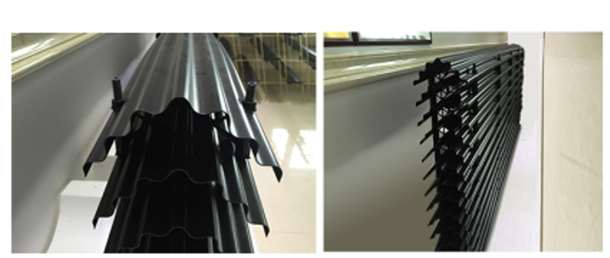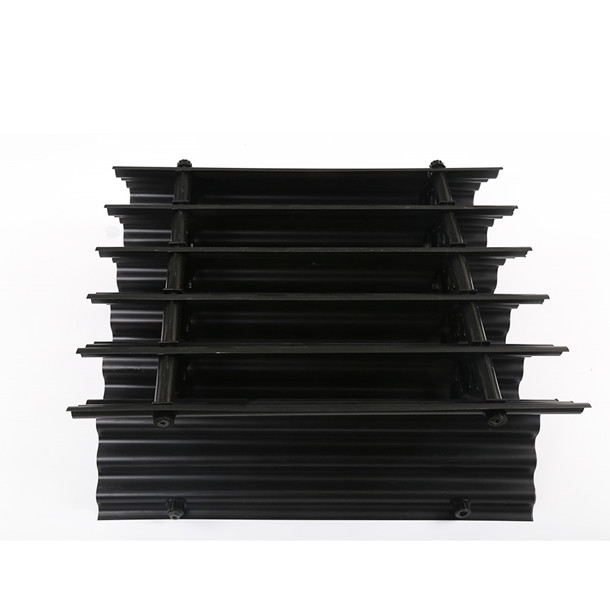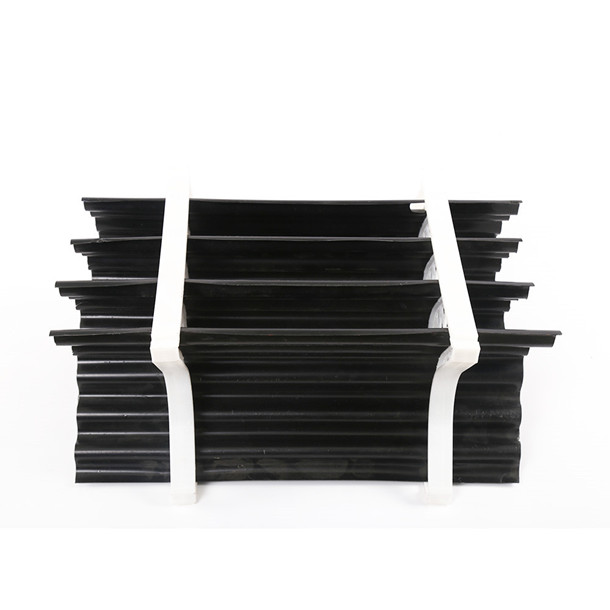 Relevant Cooling Tower Drift Eliminator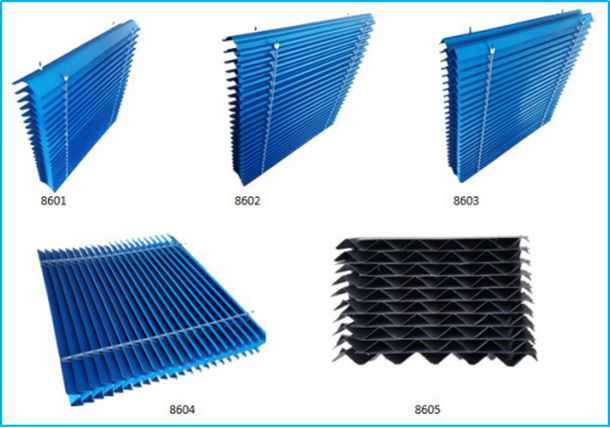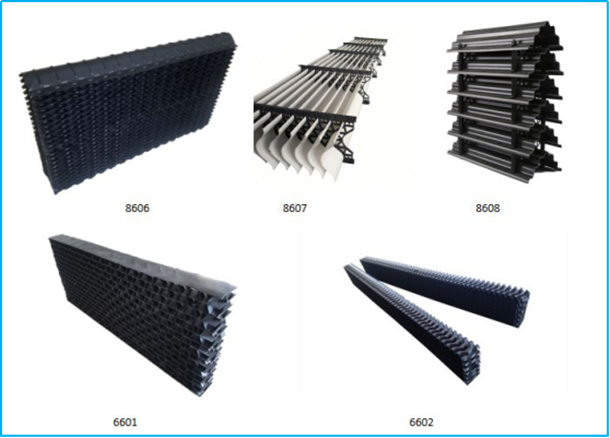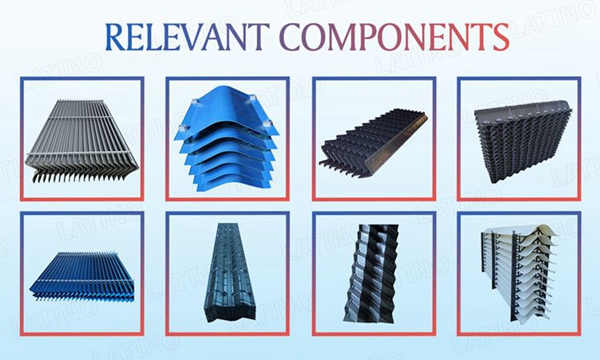 Tianjin LATINO Environmental Technology Co., Ltd. are on the base of high quality, good service, we win good reputation in the industry. We help our customers better to get cooling tower products from China.We specializes in manufacturing various cooling tower and parts. Our company's cooling tower products is being used widely around the world. Our business involve in Italy, Germany, Australia, UK, Indonesia, Thailand, Belgium, France, Poland, India, Malaysia, Singapore and New Zealand, etc..
Latino has a high quality team of talents. Team members are young and energetic, with a sense of innovation and the courage to meet the challenge.Team members develop and practice new e-marketing mode, follow consumer demand, provide customers with high quality products and services.
LATINO has an experienced team in quality and project implement to support the purchasing activities of overseas customers; Latino's main products are cooling tower parts, such as Film Fill, drift eliminator and spray system, UPVC distribution pipes, FPR winding splash pipe, FRP profile parts,FRP gratings, Fan stack, band & clamp, etc.; Our product are approved by CTI and we have our own patent .
Our factory has the largest capacity and have been working with the recognized brands of cooling tower in around the world, our team have rich experience in oversea projects.we were your colleague, knowing your care, your culture and your requirements.So we make it easy for you to purchase high quality and good value internal plastic parts of cooling tower in China.
Our fill has been verified by actual operation for more than ten years. It is very reliable and efficient. You can rely on us to deliver a successful project while reducing your total project costs!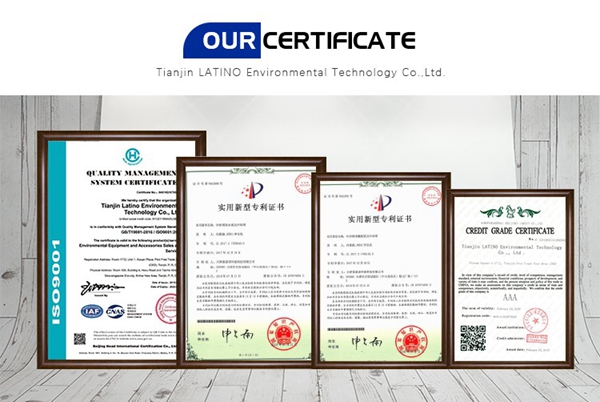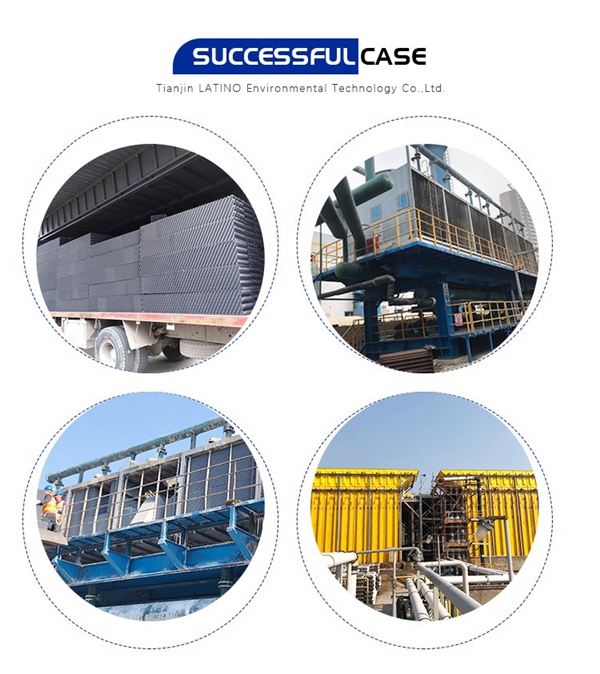 Get the latest price? We'll respond as soon as possible(within 12 hours)