Cooling Tower Fills Type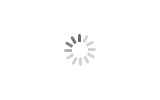 Cooling Tower Fills Type
LATINO

China

within 2 weeks

500 m3/day
The cooling tower fill type is widely used in round cooling tower, and the material can be PVC or PP based on the usage conditions.
The fill pitch is 15mm, easy to assambly at site.

Product Specification
Round cooling tower fills are important components for the exchange of gas and water in cooling tower. Latino offer this kind of sloping corrugated cooling tower fill specially for round type cooling tower. It is designed with various colours and length upon users' request. The sloping angle of the corrugated design is usually 60 degrees. When installed, it is manually rolled into round shape by two pieces' cooperation in the cooling tower.
Technical Data for this cooling tower fill type:
Thickness: 0.25-0.35mm;

Type: Round cooling tower;

Sheet pitch: 15mm;

Typical height: 200mm, 250mm, 300mm;

Easy to replace old one and assambly the new one at site;

Colour: Green, black or white;

Material: PVC or PP;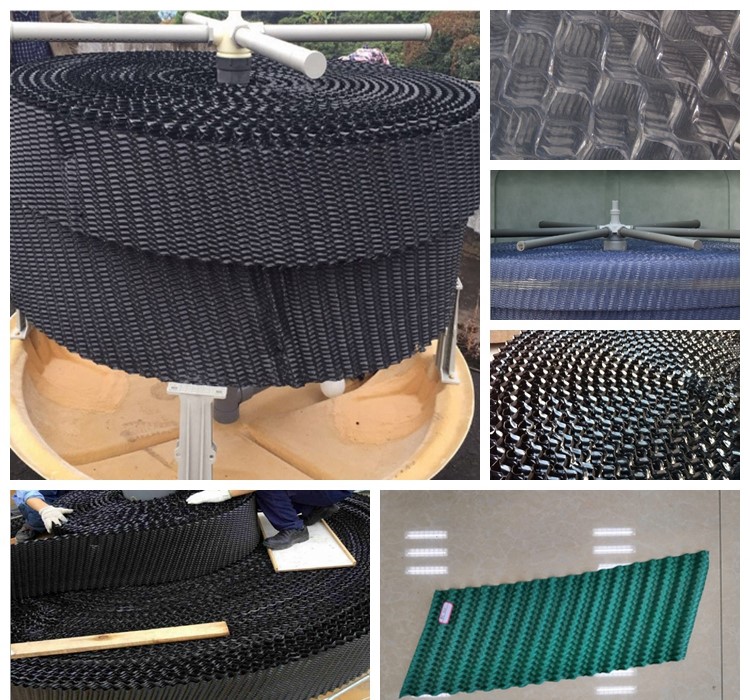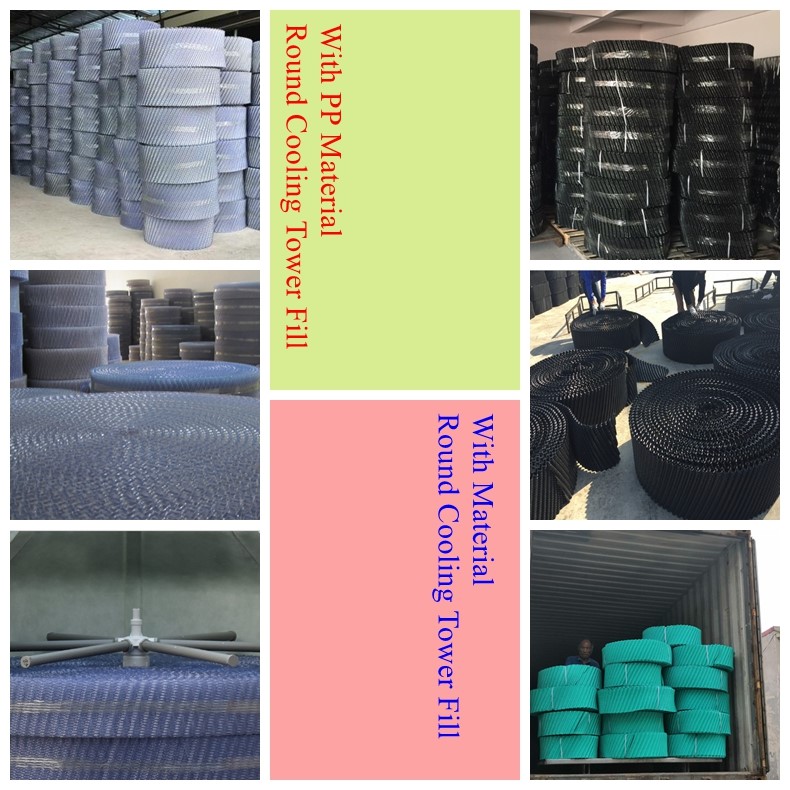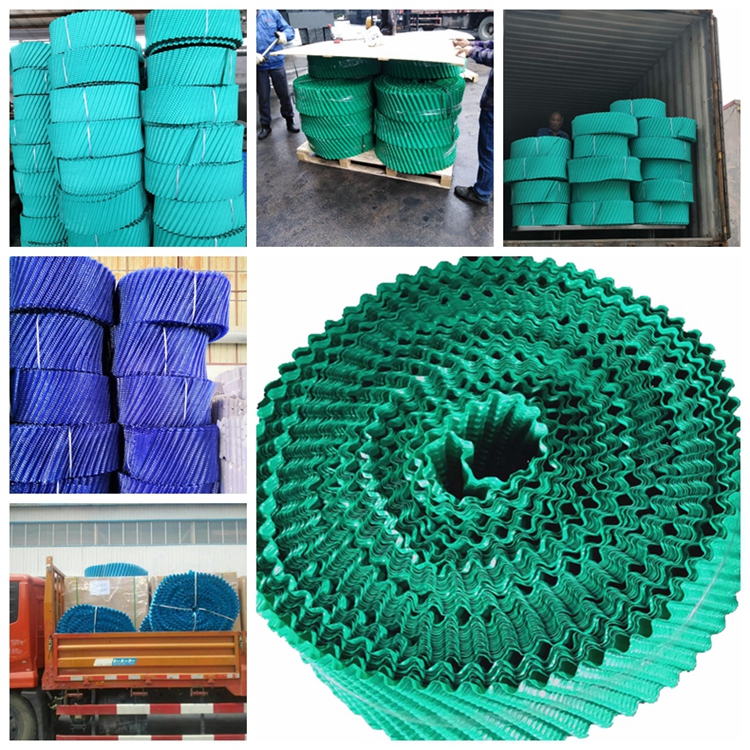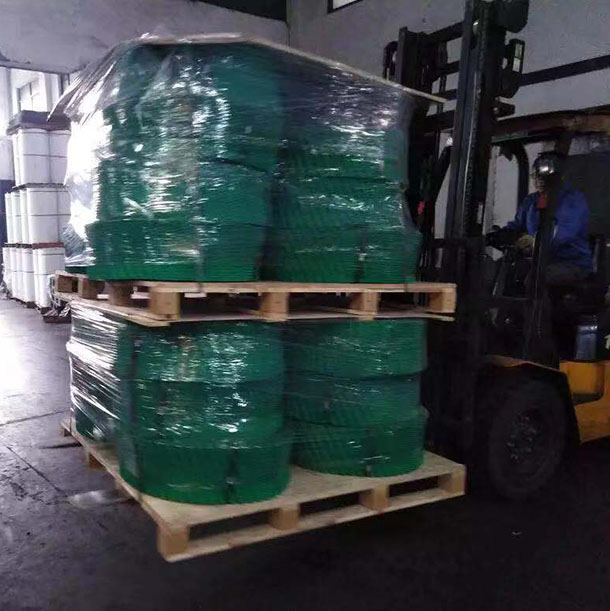 Project Site For Installing This Cooling Tower Fill Type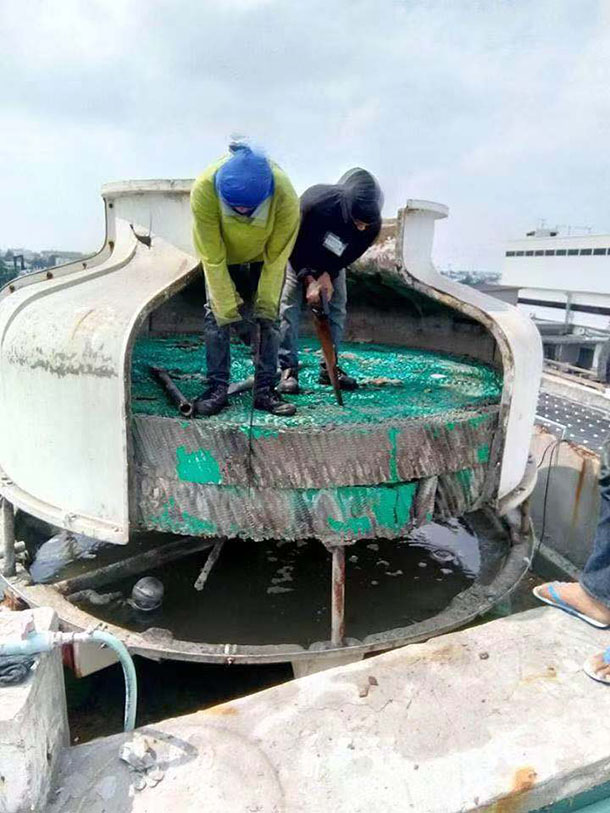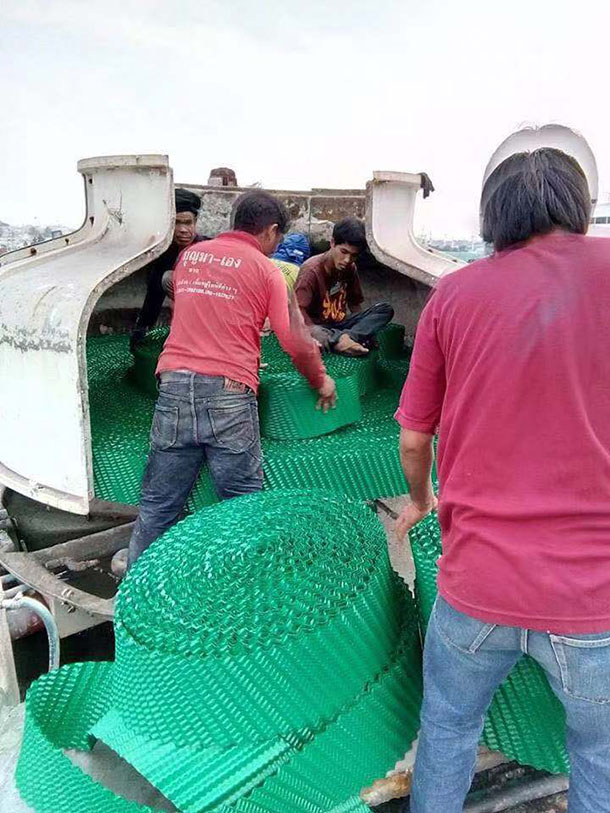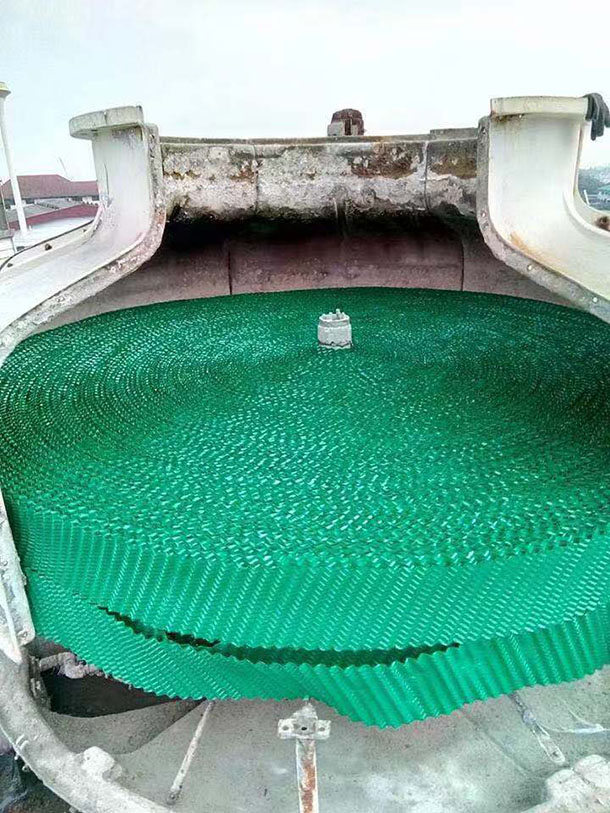 Related Cooling Tower Components
1. Cooling Tower PVC Fill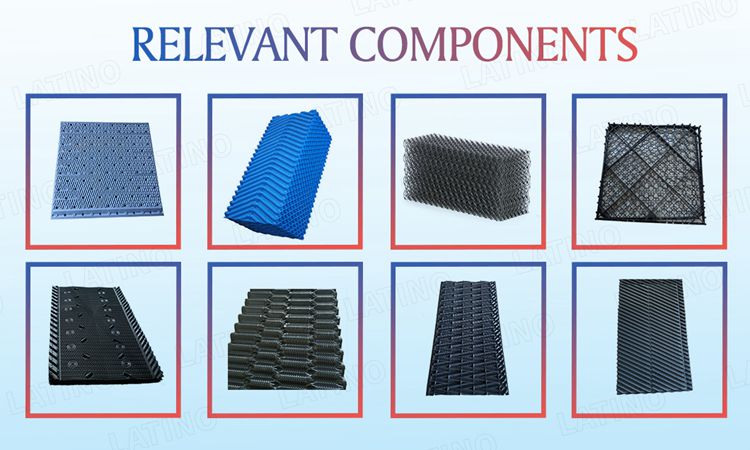 2. Cooling tower drift eliminator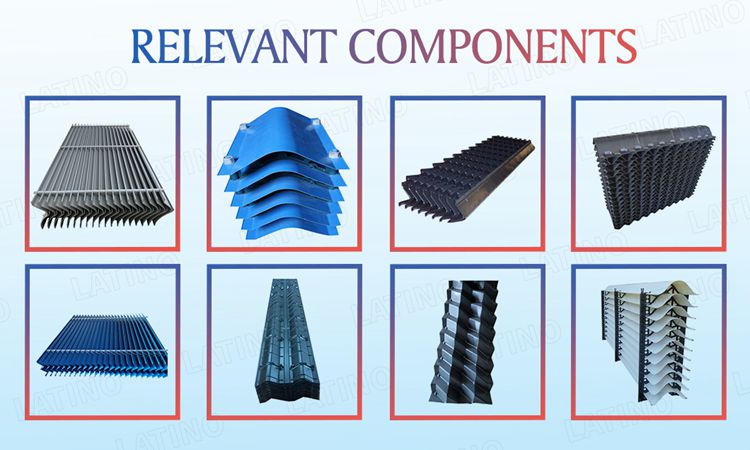 3. Cooling tower spray nozzle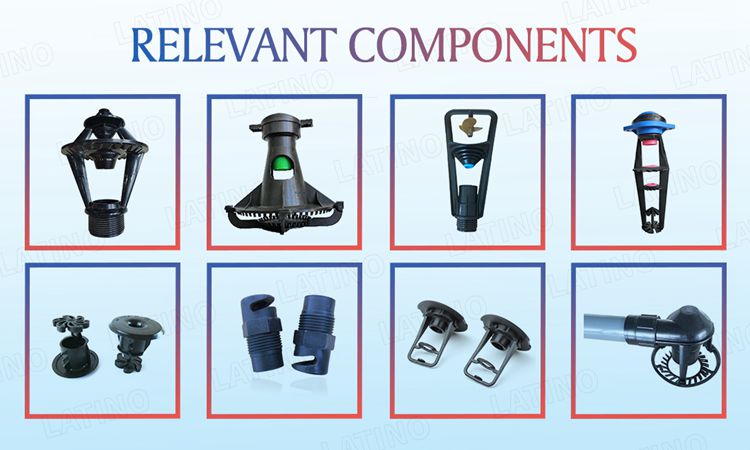 Latino's cooling tower components were made by the raw material with superior quality, we finshed lots of cooling tower maintenance projects in China or overseas. Most of our cooling tower components were used for about 5 year, and now still in good quality.
Latino's main supplied cooling tower components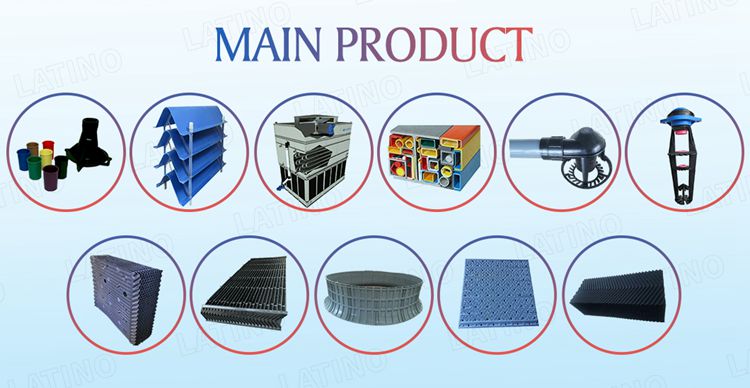 Latino's customers for cooling tower components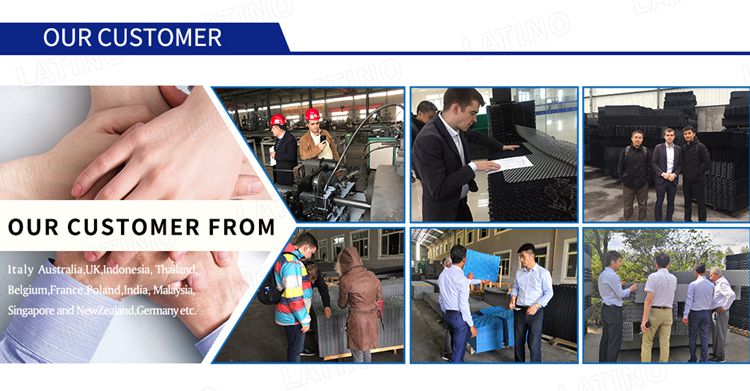 For more detailed technical data and interesting items, please kindly contact us.