Cooling Tower FRP Casing
Cooling Tower FRP Casing is resin matrix materials with continuous pultruded process. It was devide into many types based on its shape and application.

It always used as cooling tower outside panel, air inlet louver,and the roof、wall of the industrial warehouse.

And it could be used about 20 years without personal damage.
LATINO

CHIINA

4 WEEKS

800 CUBIC METER
Information
Video
Download
Cooling Tower FRP Casing
Fiber reinforced plastic (FRP), also known as fiber reinforced polymer, is in fact a composite material constituting a polymer matrix blended with certain reinforcing materials, such as fibers. The fibers are generally basalt, carbon, glass or aramid; in certain cases asbestos, wood or paper can also be used.
Most of these plastics are formed through various molding processes wherein a mold or a tool is used to place the fiber pre-form, constituting dry fiber or fiber containing a specific proportion of resin. After 'wetting' dry fibers with resin, "curing" takes place, wherein the fibers and matrix assume the mold's shape. In this stage, there is occasional application of heat and pressure. The different methods include compression molding, bladder molding, mandrel wrapping, autoclave, filament winding, and wet layup, amongst others.
The other exclusive properties of fiber reinforced plastics include commendable thermal insulation, structural integrity, and fire hardness along with UV radiation stability and resistance to chemicals and other corrosive materials.
The characteristics of fiber reinforced plastics are dependent upon certain factors like mechanical properties of the matrix and fiber, the relative volume of both these components, and the length of the fiber and orientation within the matrix.
The cooling tower FRP casing is a commonly overlooked and under appreciated component of the counter-flow cooling tower. The cooling tower casing is an important structure that keeps water within the confines of the cold water collection basin.
This cooling tower FRP casing is made by fire retardant corrugated Panel with the fiberglass reinforced polyester. They provide excellent resistance against harsh and corrosive environments. The cooling tower FRP panels maintain their physical properties and appearance in industrial applications.
Material:M-phthalate polyester
Density:G/CM3 1.5
Tensile strength:100Mpa
Bending strength:160Mpa
Hot sale type as followings: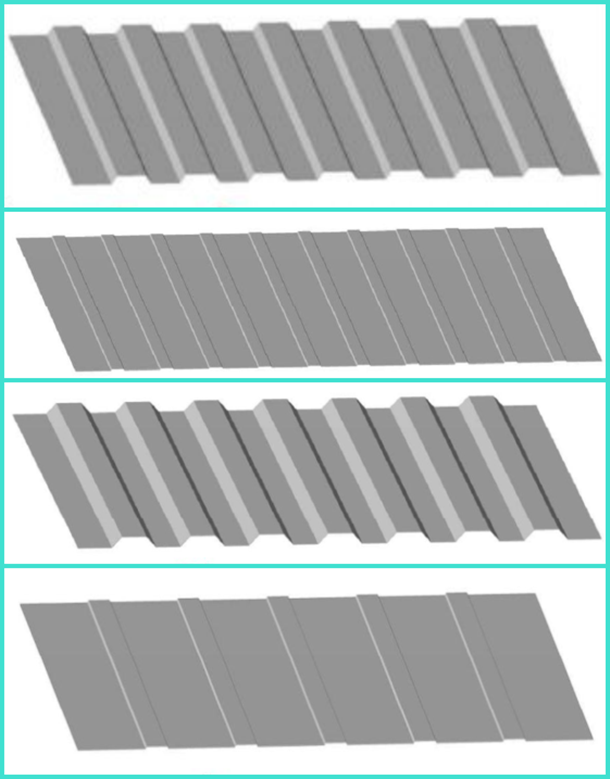 Producing picture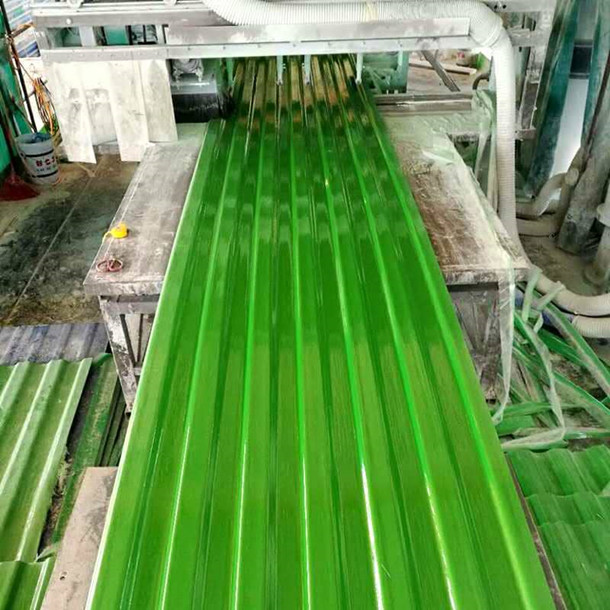 Stock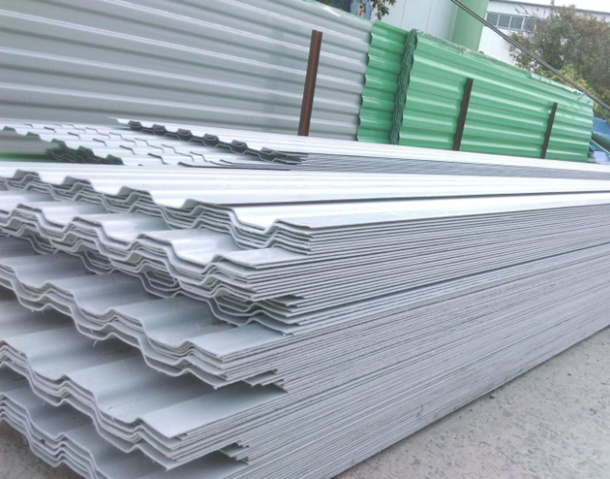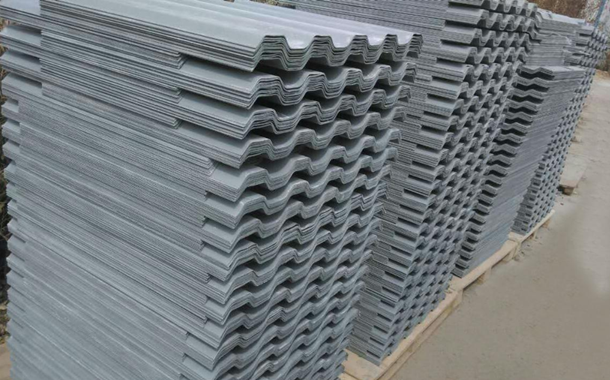 Latino's Project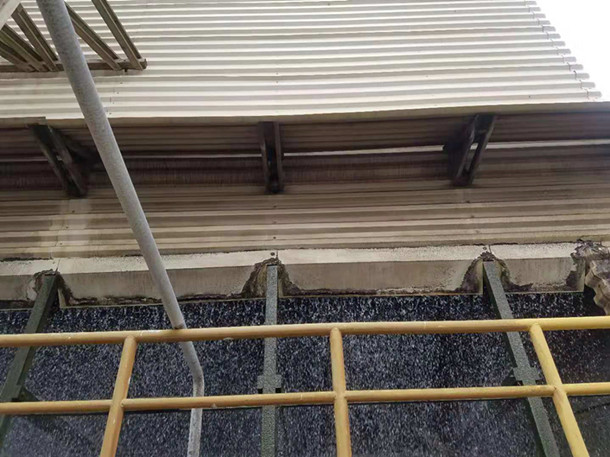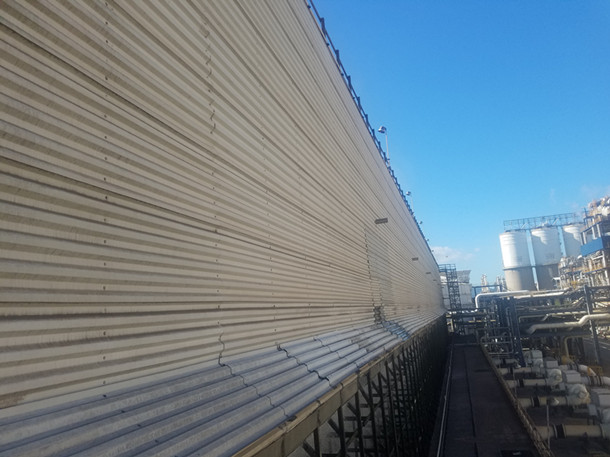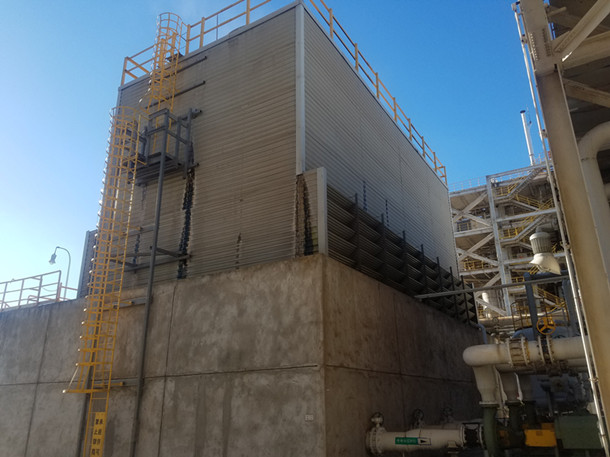 LATINO has an experienced team in quality and project implement to support the purchasing activities of overseas customers; LATINO's main products are cooling tower parts, such as Film Fill, drift eliminator and spray system, UPVC distribution pipes, FPR winding splash pipe, FRP profile parts,FRP gratings, Fan stack, band & clamp, etc.
For more requested informations, please visit http://www.tianjinlatino.com Or contact tianjinlatino@gmail.com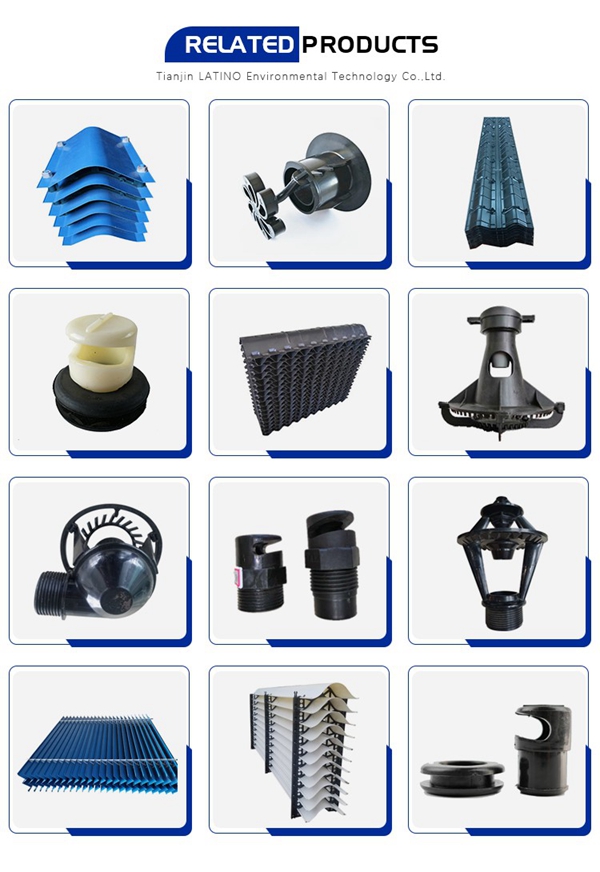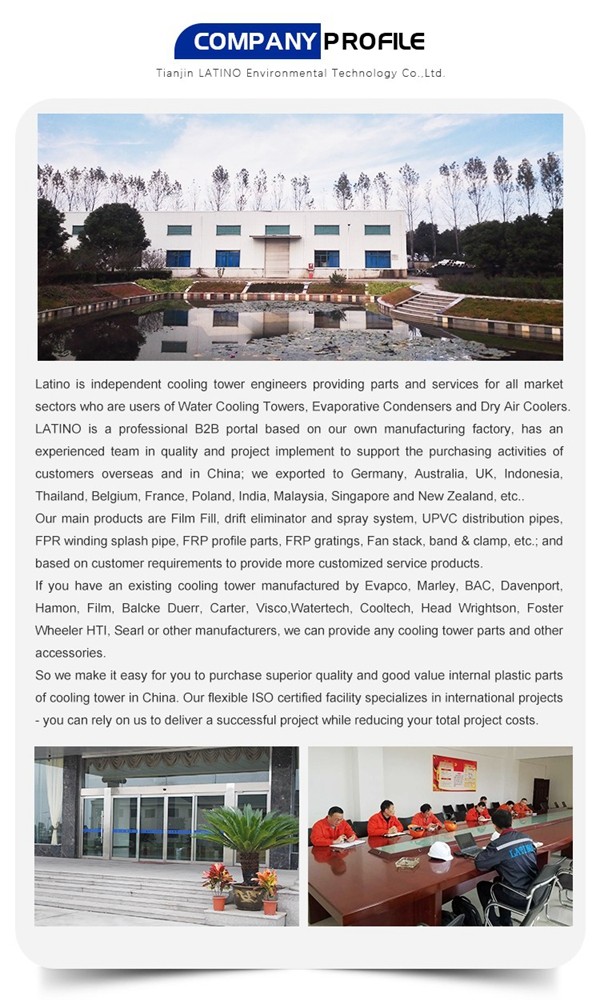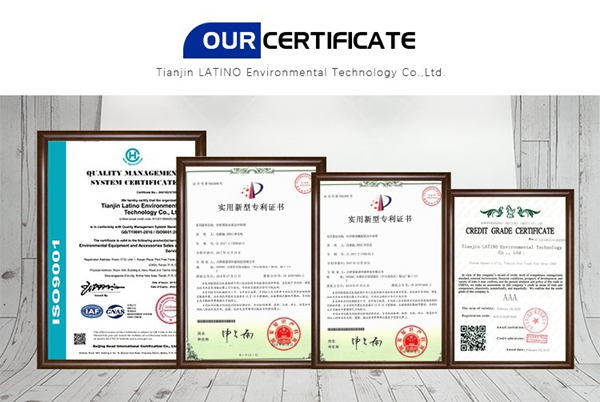 Get the latest price? We'll respond as soon as possible(within 12 hours)