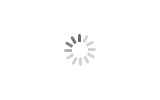 FRP Cooling Tower Filler
Brand LATINO
Product origin CHINA
Delivery time 3 WEEKS
FRP grating is made by the glass fiber reinforced material and unsaturated polyester resin.

Comparing with other floor materials, FRP Cooling Tower Filler provides lots of benefits, unmatched impact resistance, while the strength-weight-ratio is 1/4 of that of the steel grating. FRP Cooling Tower Filler is easy to been cut and installed.

Best quality resins being used include Orthophthalic, Polyester resin, Vinyl ester resin, Isophthalic polyester. And the Vinyl ester grating provides extremely highly corrosion resistance.
Download
FRP Cooling Tower Filler

FRP Cooling Tower Filler
Latino FRP fiberglass grating is available in a wide range of surfaces, colors, and styles (mesh pattern, thickness, and panel size). We have a selection of Fiberglass Grating for almost any structural application!
FRP GRATING – MESH PATTERNS AND THICKNESS
Different patterns and thicknesses provide different strength and performance properties for Fiberglass Grating.

From 1-inch thick 1×4 rectangular mesh for light duty applications to 2-inch thick 2×2 square mesh for the heaviest loads, Fiberglass Grating is suitable for a wide range of industrial applications.
FRP GRATING – SURFACE STYLES
Fiberglass Grating comes in two types of non-slip surfaces:
• Meniscus top for normal applications
• Gritted top for applications where maximum wear resistance and skid resistance is required. Grit is embedded in the resin layer – not glued on – for greater durability.
FRP GRATING – COLORS
Fiberglass Grating is available in a variety of industry standard colors. Custom colors can be produced upon request.
Characteristics
Corrosion resistance
Flame retardant
Non-magnetic insulation
Bright color samples
Various styles and forms.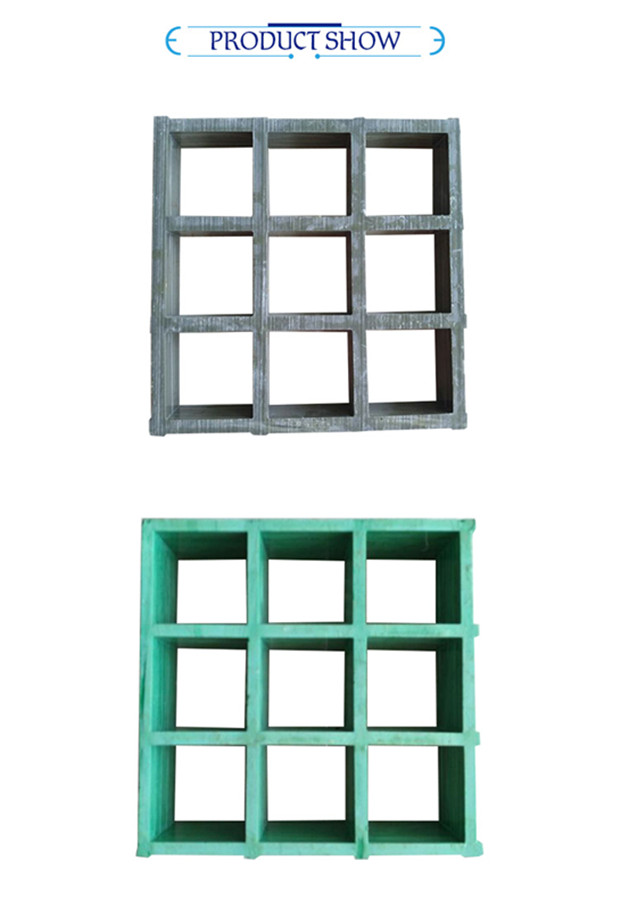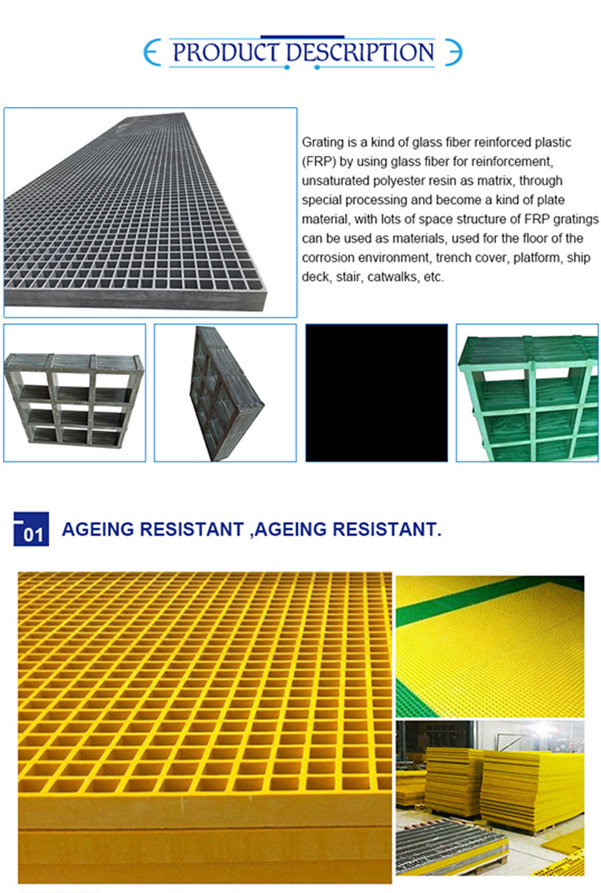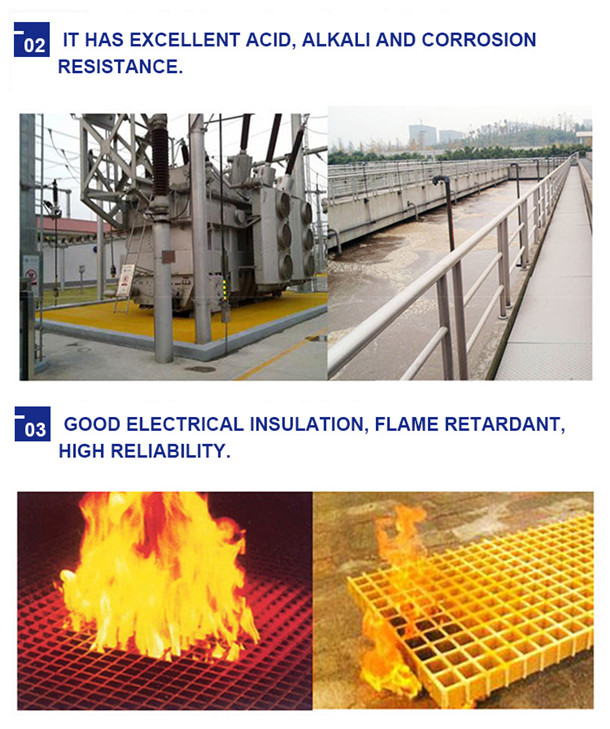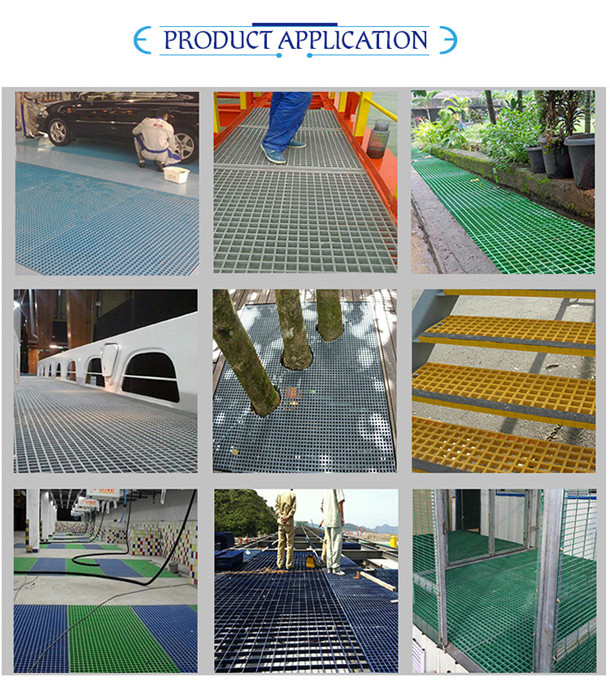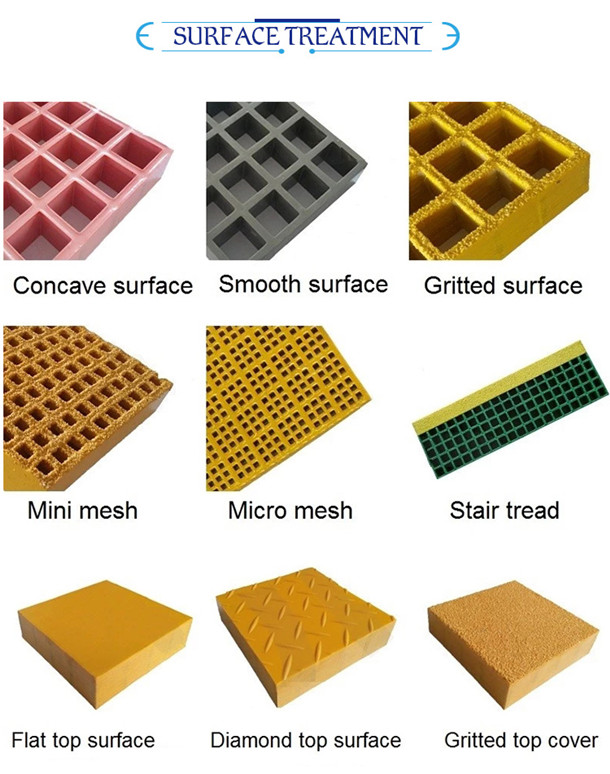 Advantage for this type FRP Grating:
Strong, Lightweight and Corrosion-Resistant
Molded FRP Grating has the strength of steel, but it won't corrode like steel can.
Safer Walking Surface for Trench Covers and Fiberglass Walkways
A coarse, gritted epoxy coating enhances traction.
Support and Stability
Molded Fiberglass Grating Panels are equally strong in both directions
Easy Fabrication
FRP Flooring Panels are lightweight, easy to transport, and can be cut and fabricated using standard hand tools.
Extended Life
The coated resin surface increases resistance to chemical corrosion and continuous UV exposure.
For more informations, please kindly visit the following website: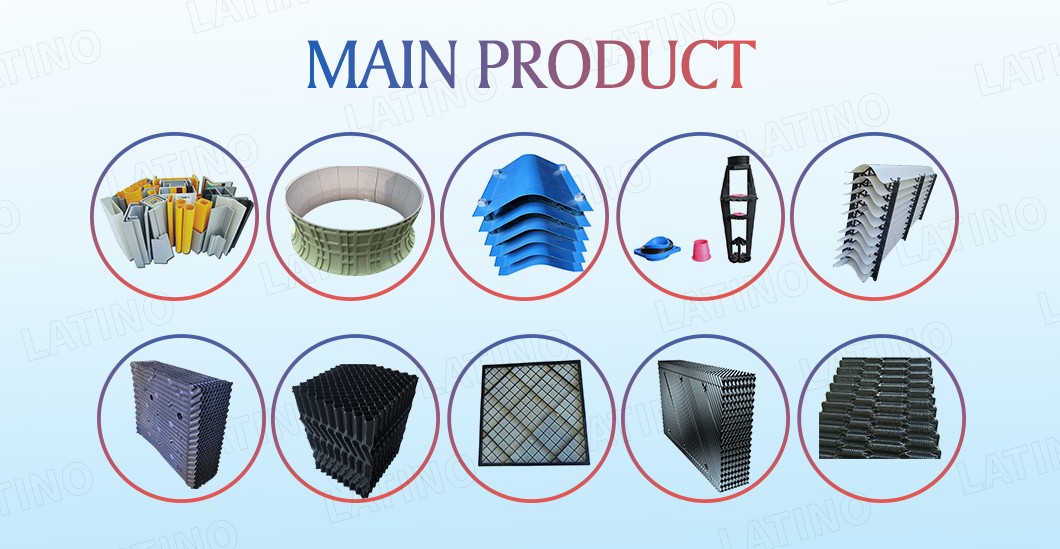 Tianjin LATINO Environmental Technology Co., Ltd. are on the base of high quality, good service, we win good reputation in the industry. We help our customers better to get cooling tower products from China.We specializes in manufacturing various cooling tower and parts. Our company's cooling tower products is being used widely around the world. Our business involve in Italy, Germany, Australia, UK, Indonesia, Thailand, Belgium, France, Poland, India, Malaysia, Singapore and New Zealand, etc..

Latino has a high quality team of talents. Team members are young and energetic, with a sense of innovation and the courage to meet the challenge.Team members develop and practice new e-marketing mode, follow consumer demand, provide customers with high quality products and services.

LATINO has an experienced team in quality and project implement to support the purchasing activities of overseas customers;The company's main products are cooling tower parts, such as Film Fill, drift eliminator and spray system, UPVC distribution pipes, FPR winding splash pipe, FRP profile parts,FRP gratings, Fan stack, band & clamp, etc.; Our product are approved by CTI and we have our own patent .