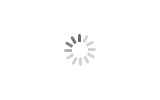 PVC Material Cooling Tower Drift Eliminator Replacement
Brand LATINO
Product origin CHINA
Delivery time 1 WEEK
Supply capacity 100000 square meter one week
* Maximum operational safety
* Legal compliance
* Original thermal performance
* Easy cleaning
* Dry surroundings by minimum drift emission
Download
PVC Material Cooling Tower Drift Eliminator Replacement
PVC Material Cooling Tower Drift Eliminator Replacement
PVC cooling tower drift eliminators efficiently minimize the water drift emission and give you maximum confidence in the reliability of your cooling system.
MAXIMUM OPERATIONAL SAFETY
• Minimum drift emission.
• Maximum break-through velocity
LEGAL COMPLIANCE

• Manufacturer's certificate to comply with most stringent local legislation.
ORIGINAL THERMAL PERFORMANCE
• All cooling tower eliminator types produced by Latino are tested in the Latino's laboratory, not only on drift losses but also on thermal performance influence.
MODEL SPECIFIC AND PERFECT FIT
• Cooling tower Eliminator type, size, mounting arrangement and number of layers are specific for each BAC product in function of its design, water spray pattern and air velocity. The latter can vary in different areas of each product type.
EASY CLEANING AND INSPECTION
• Eliminator modules are easy to handle and lift out.
• Integrated fill eliminators can be cleaned perfectly sheet-by-sheet.
MINIMUM DRIFT EMISSION
• Dry surroundings for a safe and pleasant working environment.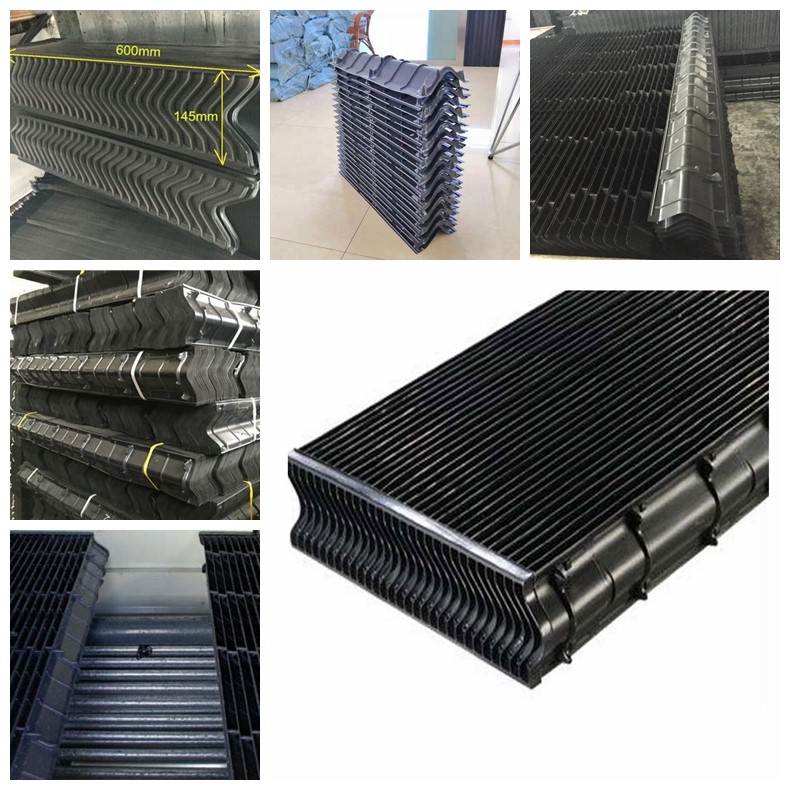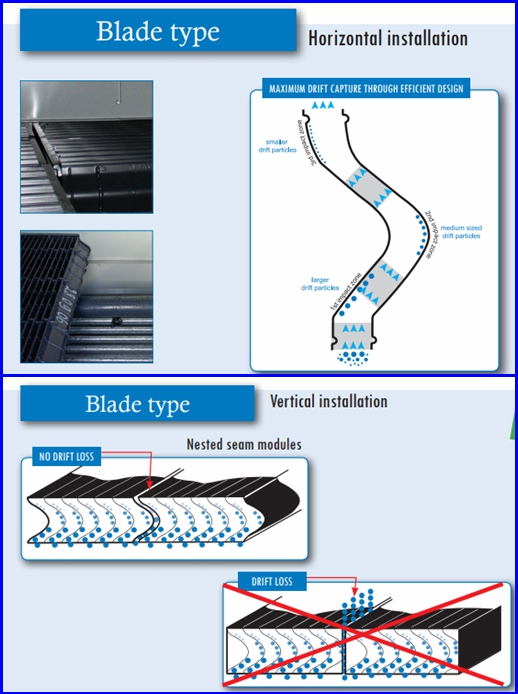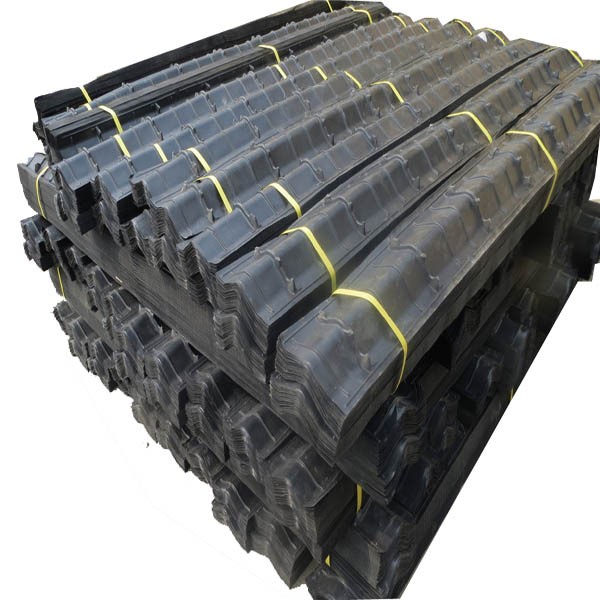 Relevant Cooling Tower Drift Eliminator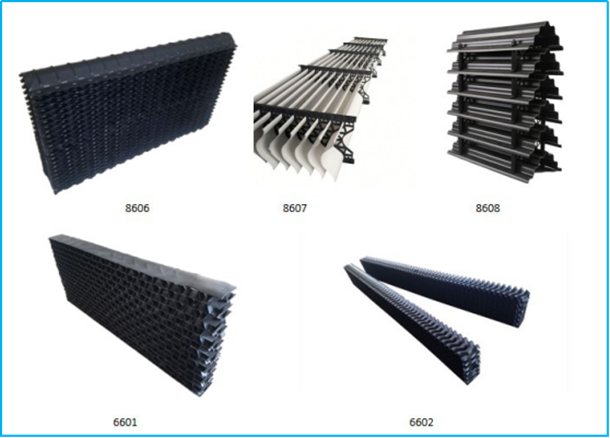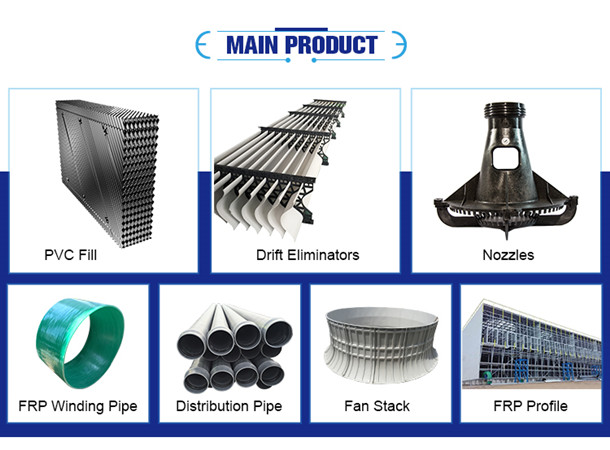 Tianjin LATINO Environmental Technology Co., Ltd. are on the base of high quality, good service, we win good reputation in the industry. We help our customers better to get cooling tower products from China.We specializes in manufacturing various cooling tower and parts. Our company's cooling tower products is being used widely around the world. Our business involve in Italy, Germany, Australia, UK, Indonesia, Thailand, Belgium, France, Poland, India, Malaysia, Singapore and New Zealand, etc..

Latino has a high quality team of talents. Team members are young and energetic, with a sense of innovation and the courage to meet the challenge.Team members develop and practice new e-marketing mode, follow consumer demand, provide customers with high quality products and services.

LATINO has an experienced team in quality and project implement to support the purchasing activities of overseas customers;The company's main products are cooling tower parts, such as Film Fill, drift eliminator and spray system, UPVC distribution pipes, FPR winding splash pipe, FRP profile parts,FRP gratings, Fan stack, band & clamp, etc.; Our product are approved by CTI and we have our own patent .

Our factory has the largest capacity and have been working with the recognized brands of cooling tower in around the world, our team have rich experience in oversea projects.we were your colleague, knowing your care, your culture and your requirements.So we make it easy for you to purchase high quality and good value internal plastic parts of cooling tower in China.

Our fill has been verified by actual operation for more than ten years. It is very reliable and efficient. You can rely on us to deliver a successful project while reducing your total project costs!