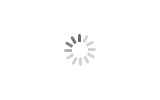 Drift Eliminator For Industrial Cooling Tower
Brand LATINO
Product origin CHINA
Delivery time 2 WEEKS
Supply capacity 10000 square meter one day
This drift eliminator were installed by the sinusoidal wave blade、wave spacer and PP spacer. This drift eliminator were widely used in the top of the counterflow and crossflow cooling tower, and its function is to separate the droplets in the airflow.

This drift eliminator could provides extra stiffness for long spans with minimum deflection. The wave spacer could secure wave sections uniformly at a finxed interval to improve stability and blocks that holds the assembled block grid securely. It could been installed fastly and efficiently. Block can be easily cleaned when necessary.

This drift eliminator could supply in any length, the wave blade 、wave spacer and PP spacer were made by PVC 、PP and PP separately.
Download
Drift Eliminator For Industrial Cooling Tower
W Type Drift Eliminator
Cooling tower drift eliminators are designed to capture large water droplets caught in the cooling tower air stream. The cooling tower eliminators prevent the water droplets and mist from escaping the cooling tower. Eliminators do this by causing the droplets to change direction and lose velocity at impact on the blade walls and fall back into the tower. Efficient drift eliminators will keep drift losses to less than 0.001% of the re-circulating water flow rate.
Drift eliminators are used to control water loss from a cooling tower by limiting the amount of circulating water droplets that are emitted with the exhaust air of the tower. Since drift droplets contain the same chemical and particulate matter of the circulating water from which they originate, they can cause numerous detrimental effects on surrounding equipment and the environment. The cooling tower industry uses drift rate to compare drift eliminator performance, a relationship that correlates droplet capture efficiency to the water circulation rate in a tower. LATINO's drift eliminators are specifically designed to achieve maximum drift removal efficiency in both crossflow and counterflow tower applications with various product options available to minimize pressure drop, drift loss, cost, or a combination of all three.
Features:
1. Low cost of materials + low cost of installment = Most Inexpensive drift eliminator available
2. High Effective
3. Easy Installment、maintance and cleaning
4. UV protection
Warranty:
All Latino's drift eliminators are under 1 year warranty when deliver from our factory.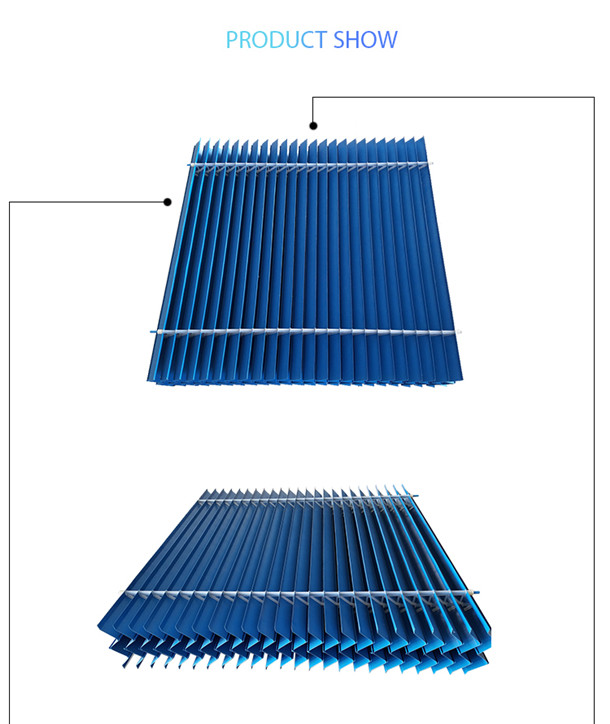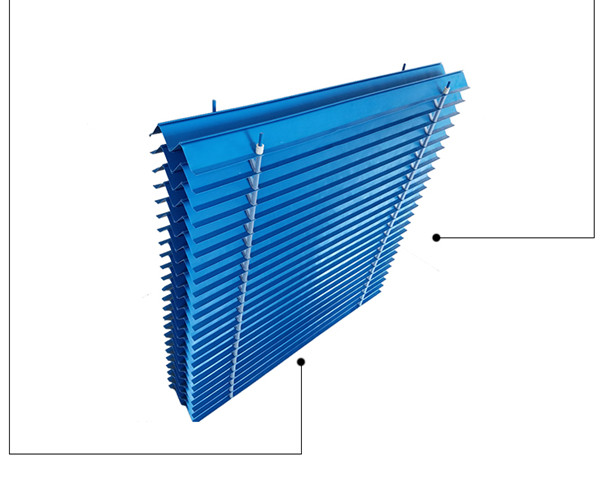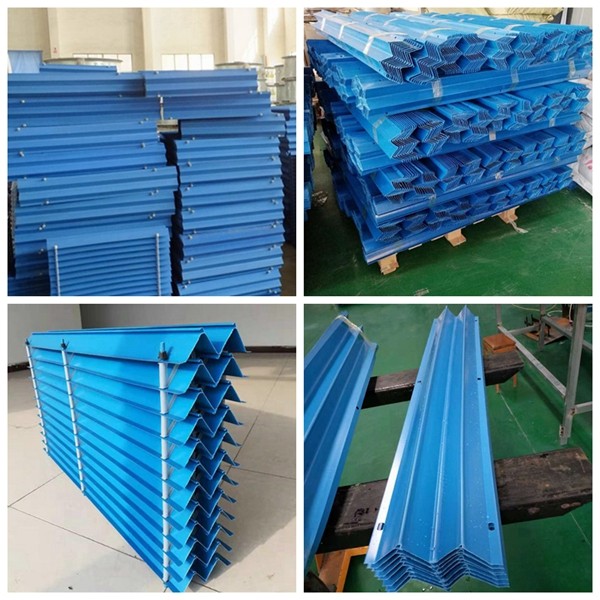 Relevant Cooling Tower Drift Eliminator