PVC Fill Replacement For Cooling Tower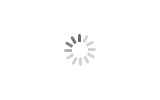 PVC Fill Replacement For Cooling Tower
LATINO

China

within 2 weeks

500 m3/day
LATINO-9615 Cross-Fluted high-density film fill desinged for cooling of power plant, petrochemical HAVC and other process cooling towers.
The fill shall be fabricated from regrid, corrugated PVC sheets and are conducive to cooling water and UV protected.
The media modules shall be fabricated from PVC sheets of quality stated above and completely corrugated at an angle of 60 degrees from the horizontal to form a cross-corrugated pattern between adjacent sheets providing a continuous and horizontal redistribution of air and water. The flute height for each corrugation shall be 20mm.

PVC Fill Replacement For Cooling Tower
Production Specification

Cooling Tower Fill, also called cooling tower infill film media. It is one of the most important components in cooling tower. It's function is increase the exchange area of the gas and working fluid in order to achieve the cooling requirement. The working fluid was distributed onto the fill and spread into a thin film uniformly, by increasing the air-media interface and allowing waste heat to evaporate at an accelerated rate. With the development of the plastic industry, current tower drench water plastic packing "S" shape ladder wave, inclined corrugated fills, which has the advantages of heat dissipation,durable, good performance, ventilated small resistance,etc. Based on the easy and other advantages it is widely used in different types of large,medium and small cooling towers.
LATINO could supply a wide range of synthetic cooling tower fill for the cooling towers,such as the counter flow and cross flow cooling tower fill. For more details, please kindly reference the following catalogue.
All the fills can be supplied in blocks of various sizes or in sheets. As to limit the transportation costs and actual demand, we usually provide the best suggestion for the ordering and shipping method.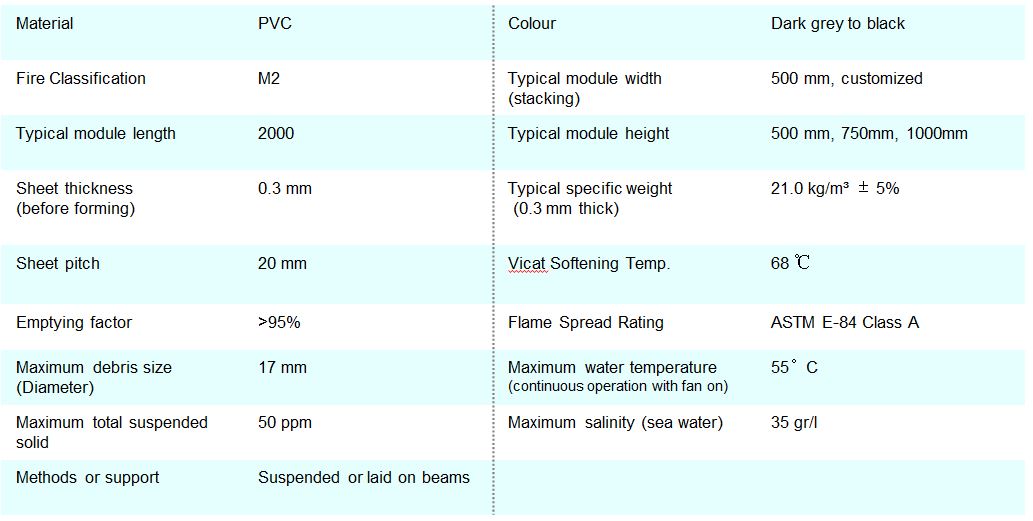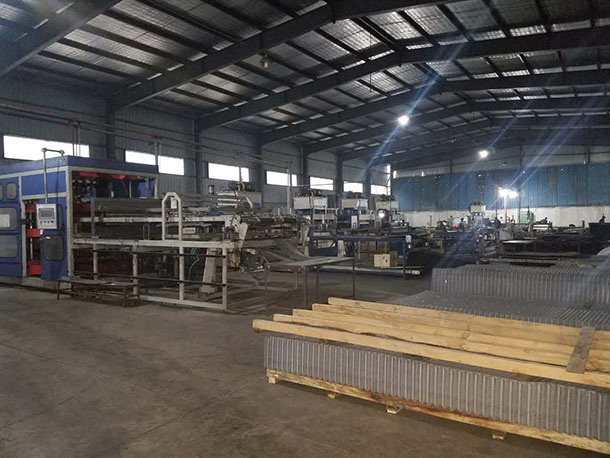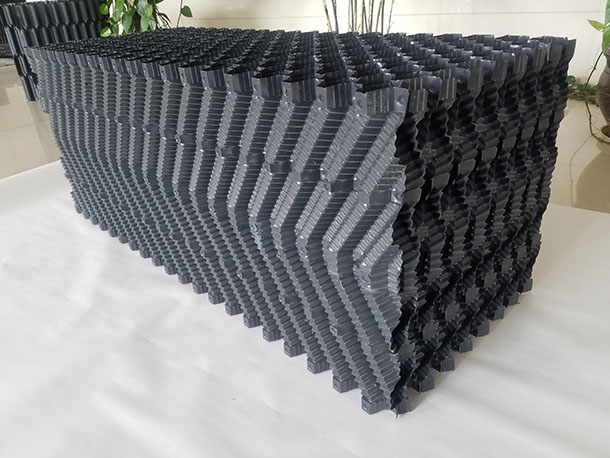 The media modules shall be 100% cross-flow and ensure adequate contact and diffusion between liquid and air by providing a minimum of 720 mixing or redistribution points per cubic foot of module.
The self-supporting media modules shall be made from corrugated sheets of above configuration and have a specific number of glue points formed on each corrugated sheet.
These corrugated sheets shall be bonded together to give a cross-corrugated pattern by application of glue only to these "dedicated glue joints" to provide a finite number of contact points and to form strong and homogenous media modules. Media modules shall have edge bonding. Media modules made from random application of glue over the corrugated sheets or with 'double fold' shall not be acceptable.
Related Products: