Updates For 2500 m3/h Cooling Tower
Congratulation! Latino's cooling tower, totally two cells were under installation as usual for oversea projects.
The 2500 m3/h cooling tower installation is going smoothly on-site. Now the whole frame were installed successfully. Cooling tower PVC fill were glued into cooling tower blocks by Latino supplied gluing machine and cooling tower drift eliminator were assembled already.
Any other updates, we will post in our website in the near future.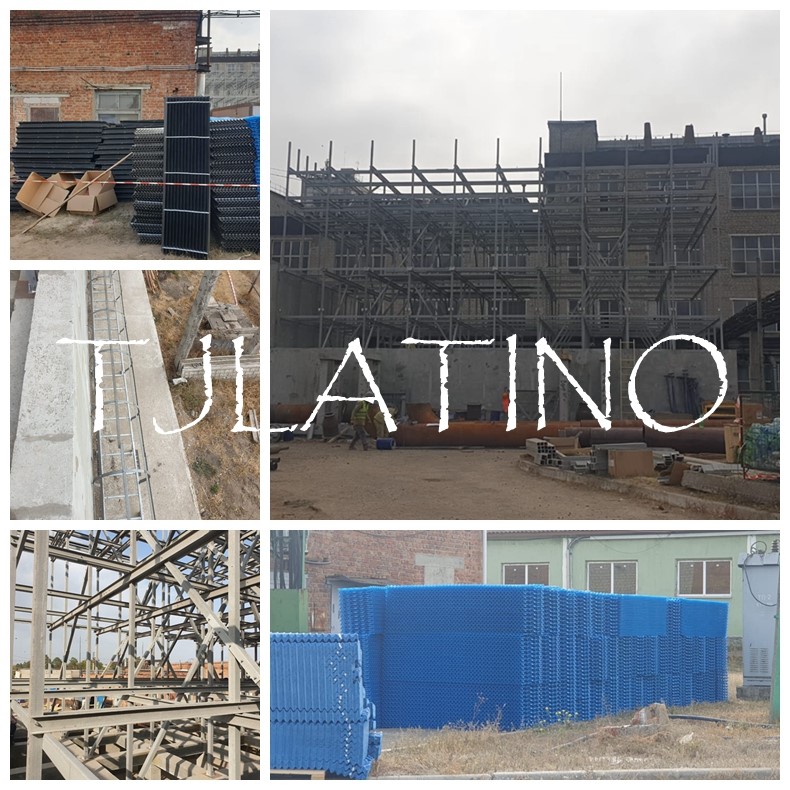 Latino could supply the cooling tower parts and cooling towers with our professional experiences.

If you have any inquiries for the various type of cooling tower and its parts, please kindly contact me.