Cooling Tower PVC Film Fill For Counter Flow Cooling Towers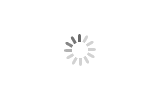 Cooling Tower PVC Film Fill For Counter Flow Cooling Towers
Latino

China

15 days

1000000 sqaure meter one day
The Cooling Tower PVC Filler is probably the most thermally efficient fill worldwide, has proven its efficiency for more than 30 years.
The sharp horizontal corrugations of cooling tower PVC filler allow even water redistribution on the sheet and water rotation for good contact with air. The offset flute design allows vertical rotation of air with limited pressure drop.
This type of cooling tower fill well adapted to any induced draft or natural draft cooling tower using normal industrial water quality.
Cooling Tower PVC Film Fill For Counter Flow Cooling Towers  
Cooling Tower Pvc Fills consists of thermoformed corrugated sheets made of rigid polyvinyl chloride (PVC), impervious to decay, fungus and biological attack. The cooling tower fill sheets are bonded to form modules which can be dimensioned to fit any application.
Cooling tower PVC fill combines properties related to a media's ability to allow substances to migrate through it, while maintaining thermal efficiency— this then allows for the use of cooling tower film fill where fouling risks occur.
Each module consists of vertically channeled flat and corrugated surfaces, which essentially avoids contact between the cooling tower fill sheets, thus eliminating water concentration. The horizontal corrugations and their location within the sheet promote optimum mixing of air and water. The flutes in this cooling tower fill are vertically and aerodynamically shaped resulting in a reduction of pressure drop.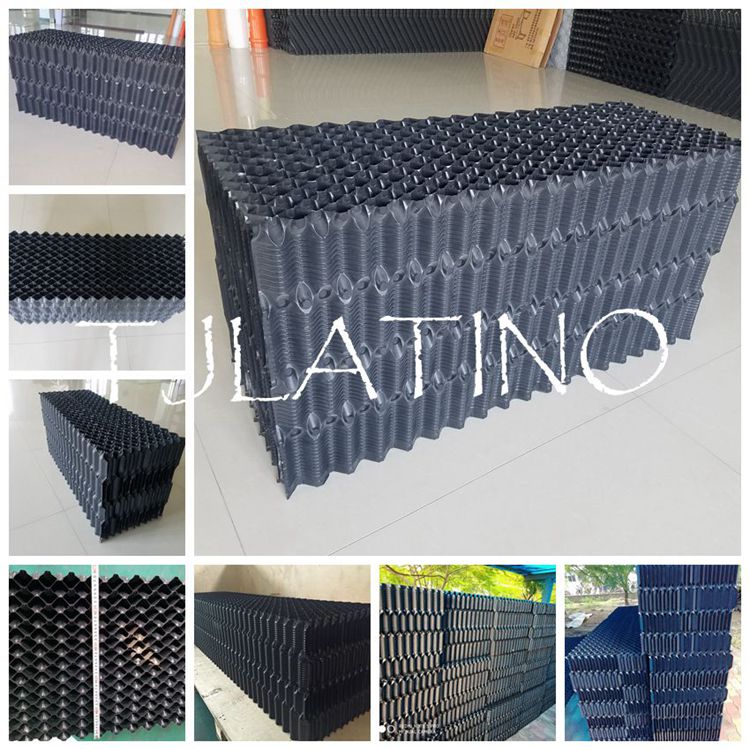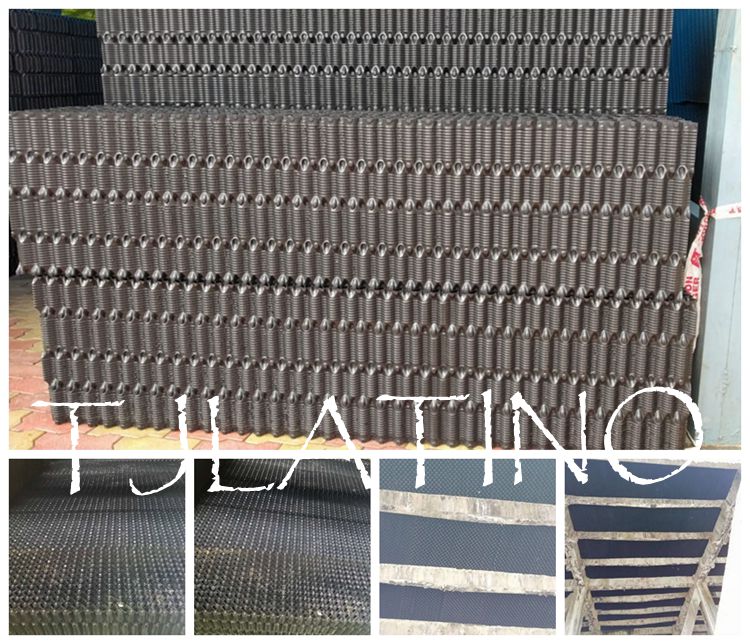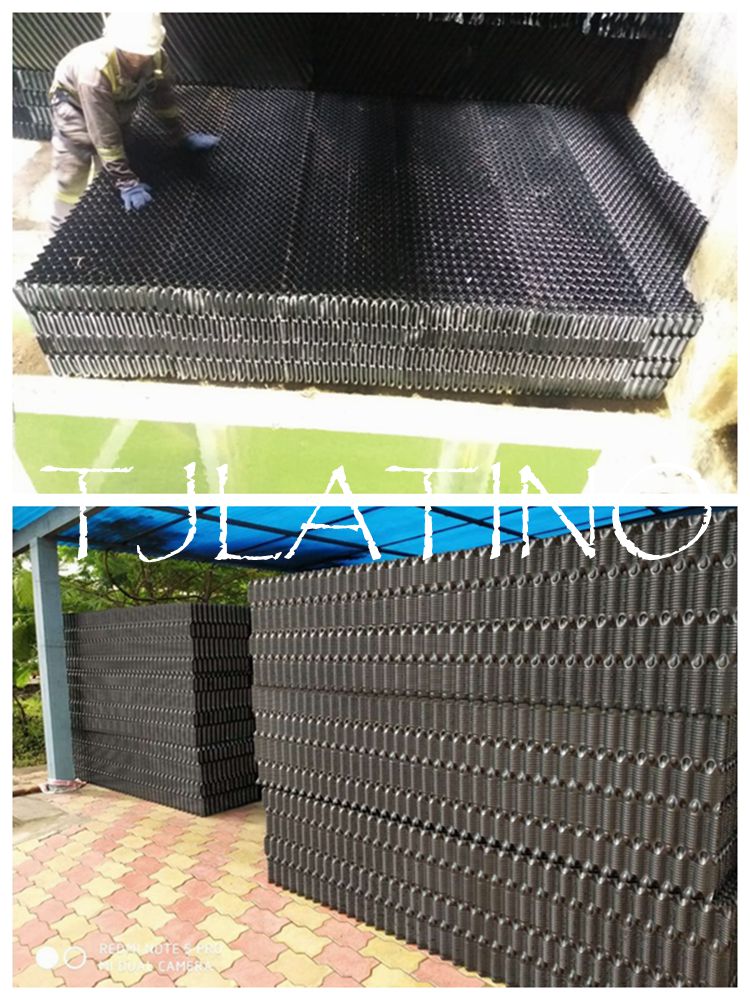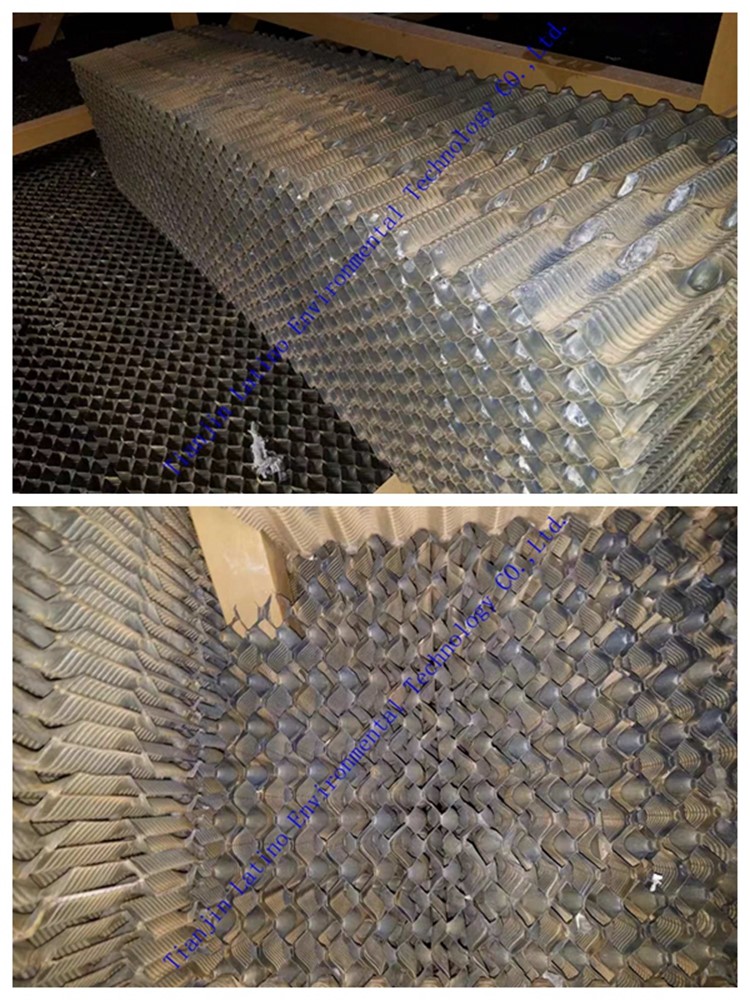 Relevant Cooling Tower Parts