Competitive Price Cooling Tower Infill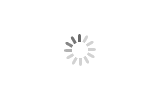 Competitive Price Cooling Tower Infill
LATINO

CHINA

2 WEEKS

1000000 square meter one day
Competitive Price Cooling Tower Infill is one of the most important components for exchange of air and water in the cooling tower. It is the major parts to improve the efficiency of cooling effect and ensure the economy and safe operation for the cooling tower. With the development of the plastic industry, counter flow cooling tower PVC fill with "S" wave, inclined corrugated fills, which has the heat dissipation, durable, good performance, ventilated small resistance, based on the easy insalling and cleaning and other advantages. Cooling tower PVC fill is widely used in different types of cooling towers.

Competitive Price Cooling Tower Infill
Competitive Price Cooling Tower Infill improve water distribution by splitting the water flow as it descends through the cooling tower infill. High thermal performance and low pressure drop are balanced by using the engineered microstructure design and maintaining the highest producing standards.

Latino supply the most popular cooling tower infills to fit any cooling tower requests, such as high-efficiency, cross-fluted to fouling-resistant, vertical fluted designs. These cooling tower infills are used with the cooling tower drift eliminators, air inlet louvers, spay nozzles, and a range of ancillary components engineered to improve the cooling tower efficiency.

The principle of operation of cooling tower infill is to achieve as much water surface area meeting with as much air as possible, for the longest amount of time possible. Cooling tower infills allow the water to form thin flowing sheets to expose as much water surface area as possible to the interacting flow.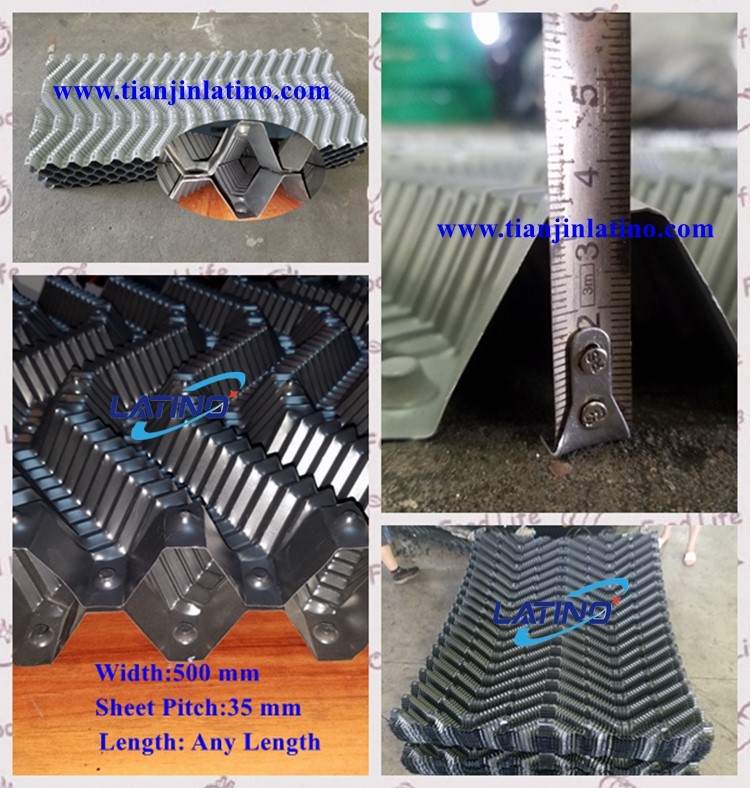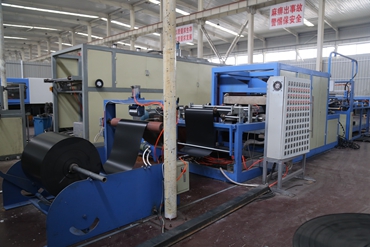 Relevant Cooling Tower Components: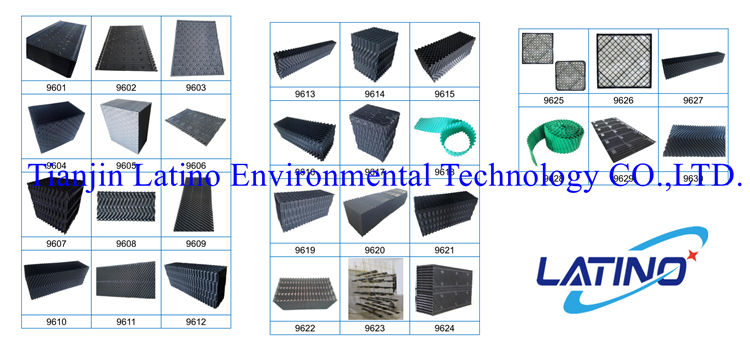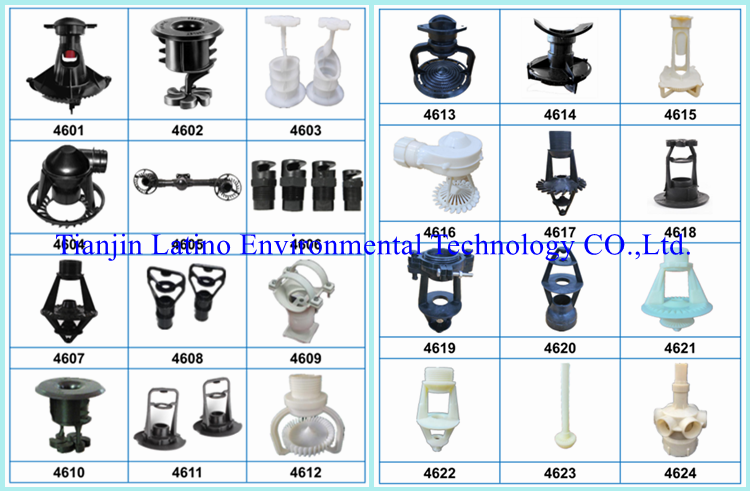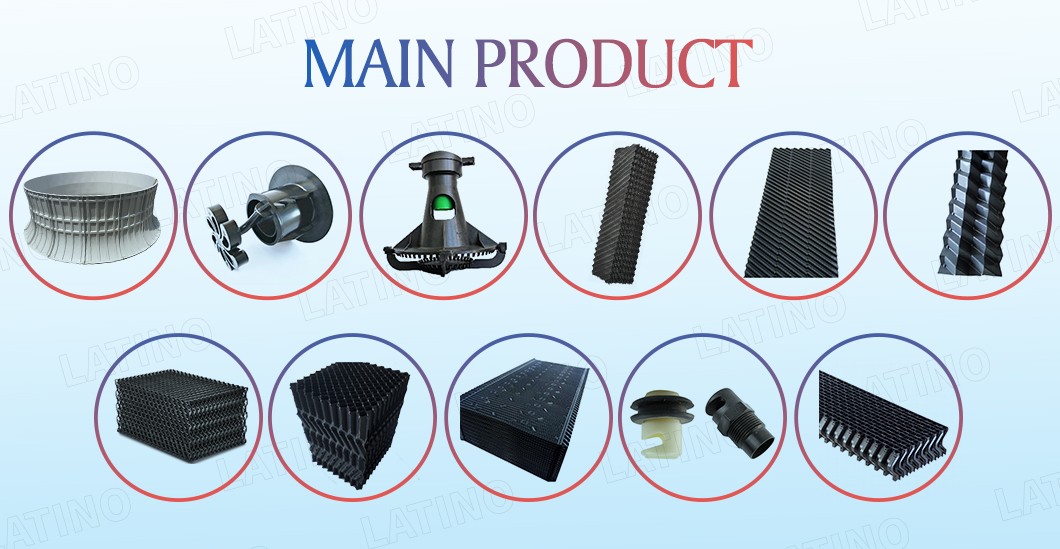 Tianjin LATINO Environmental Technology Co., Ltd. are on the base of high quality, good service, we win good reputation in the industry. We help our customers better to get cooling tower products from China.We specializes in manufacturing various cooling tower and parts. Our company's cooling tower products is being used widely around the world. Our business involve in Italy, Germany, Australia, UK, Indonesia, Thailand, Belgium, France, Poland, India, Malaysia, Singapore and New Zealand, etc..

Latino has a high quality team of talents. Team members are young and energetic, with a sense of innovation and the courage to meet the challenge.Team members develop and practice new e-marketing mode, follow consumer demand, provide customers with high quality products and services.

LATINO has an experienced team in quality and project implement to support the purchasing activities of overseas customers;The company's main products are cooling tower parts, such as Film Fill, drift eliminator and spray system, UPVC distribution pipes, FPR winding splash pipe, FRP profile parts,FRP gratings, Fan stack, band & clamp, etc.; Our product are approved by CTI and we have our own patent .

Our factory has the largest capacity and have been working with the recognized brands of cooling tower in around the world, our team have rich experience in oversea projects.we were your colleague, knowing your care, your culture and your requirements.So we make it easy for you to purchase high quality and good value internal plastic parts of cooling tower in China.

Our fill has been verified by actual operation for more than ten years. It is very reliable and efficient. You can rely on us to deliver a successful project while reducing your total project costs!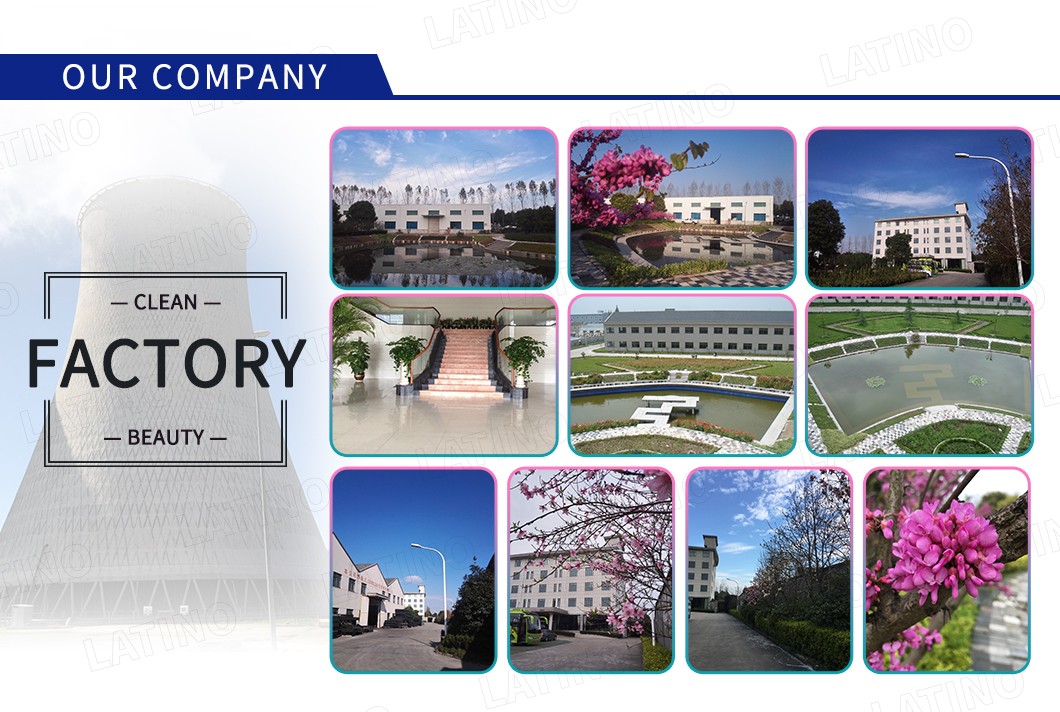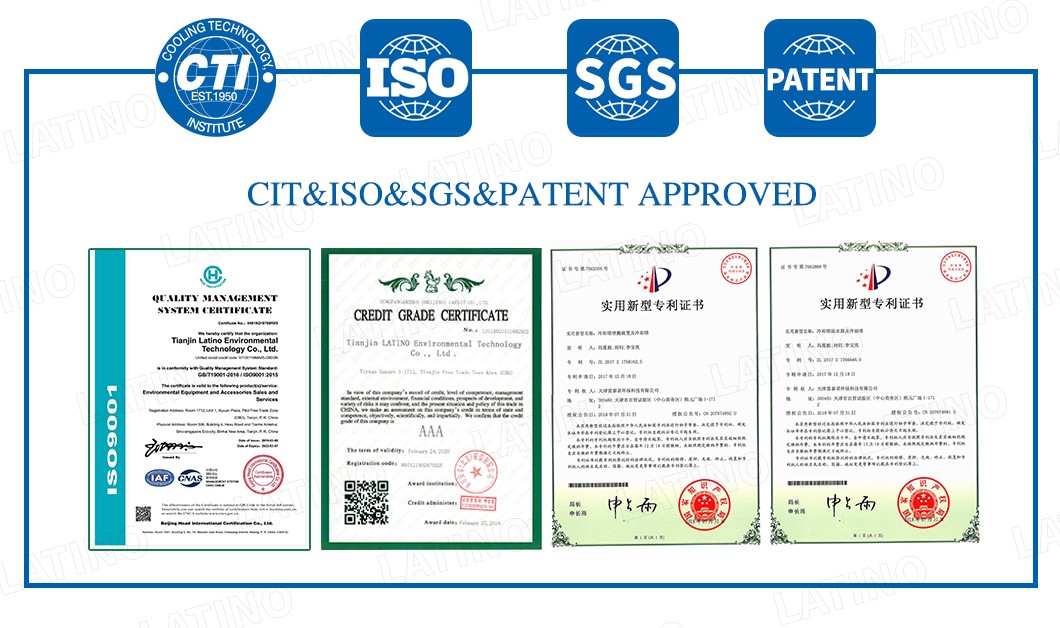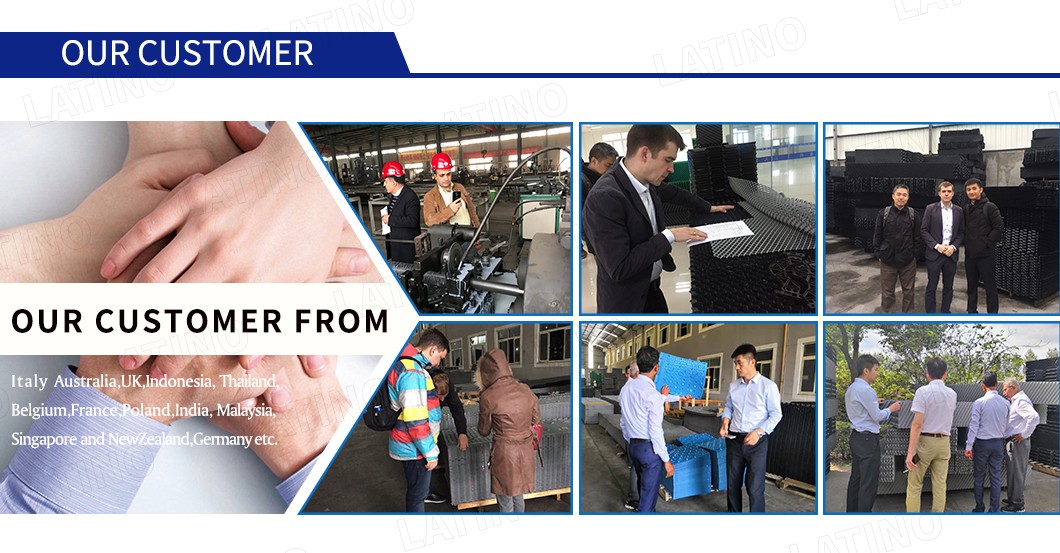 1. Provide the inspection and expediting service if you're also purchasing other items in China at the same time;
2. Special packaging design and loading optimization,if needed;
3. LATINO can also help customers to provide quality cost-effective sourcing agency service in dry cooling area and wet cooling area;
4. Quality guarantee is 12 months;

Q1. Are you a factory or a trading company?
A: We have our own factory, and separated the exporting business out as a separate company in the free zone of China.
Q2. How to define the product price?
A: PVC material is based on the thickness,vicat point, color, density,fire classification, packing and quantity.
Q3. Do you keep the stock of your products?
A: Yes, we maintain a certain amount of standard products inventory, in time to meet your needs.
Q4. Whether you have the ability to accept the product customization?
A: Products can be customized, we can make the new thermoforming or extruding mode based on your drawings and we can sign a confidentiality agreement about your patented product, pls contact us for any further information.
Q5. How to reassure those who doubt the product quality and actual situations?
A: A professional system can ensure the whole latest development which will be monitored by you through the reports in the diffferent stages.