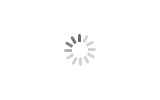 Air-Cooled Condensers Fan Stack
Brand LATINO
Product origin CHINA
Delivery time 1-6 WEEKS
Supply capacity BASED ON SIZE
The Air-Cooled Condensers Fan Stack is made by two method, hand lay-up and and SMC. You could choose these two different producing method based on your requirement. For these two methods, the final effect is the same.

The hand lay-up method is glue the water-resistance resin with the high quality fiberglass reinforcement by hand. So it is durable.

For the SMC method, the FRP fan stack is produced by mould. The production time is shorter than hand lay-up. And the price is lower too.
Download
Air-Cooled Condensers Fan Stack

Air-Cooled Condensers Fan Stack
A cooling tower fan deck is the horizontal surface found at the top of the cooling tower. The fan deck is a great place to soak up the sun or perhaps take an afternoon stroll. It provides access to the various mechanical components of the cooling tower depending on your configuration.

Fan decks may be constructed of plywood, FRP or solid tongue & groove. Non-skid surfaces are available for both. Pressure treated cooling tower lumber is also available.
Latino Cooling Towers fan stack is available in 1-1/8″ deep panels, 24″ wide. Normally gritted available in 20′ and 24′ lengths. Other lengths are available for the special designed order. The panels interlock and overlap to form a continuous, solid surface. The quick screw-down construction system ensures rapid installation and reduced field labor costs.
The standard resin system is a slate gray fire retardant polyester resin meeting with the requirements of Class I rating of 25 or less per ASTM E-84 and the self-extinguishing requirements of ASTM D-635. The resin is UV inhibited and the composite includes a surface veil on all exposed surfaces for enhanced corrosion and UV protection. Other resins and colors are available upon request.
The advantage of the Air-Cooled Condensers Fan Stack:
Durable
Vibration resistance
Anti-corrosion
Anti-aging
Resistance to weather
Producing process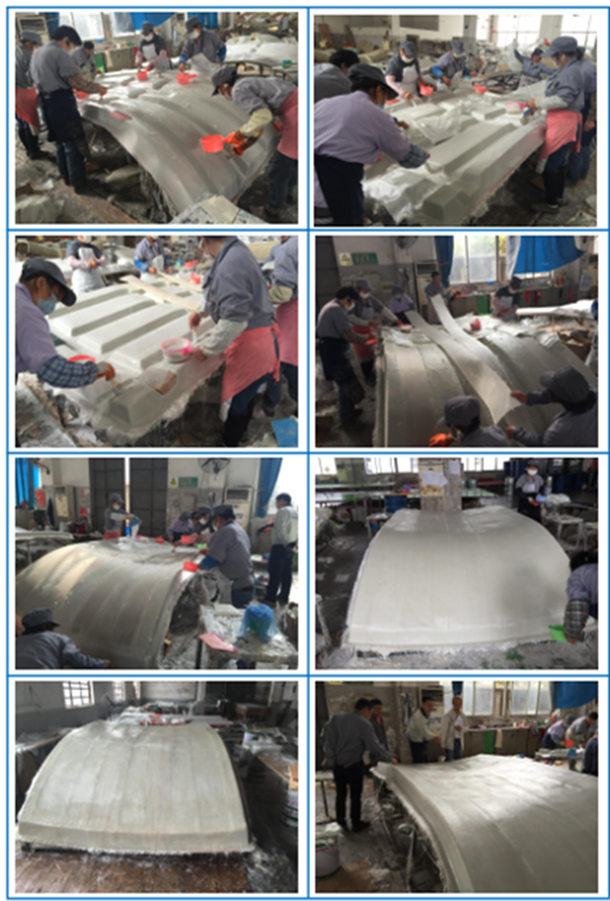 Inspection before shipment