Fan Ring
Fan ring is made of FRP material. Because the internal and external fan stack and fan ring surfaces are smooth and shiny, so it could improve the air flow parameters and keep the fan stack clean when operating.

The fan stacks cooling tower is consist with belled inlets, fan rings. Depending on the height, conical, diverging exits for reduced air pressure drop losses and pressure recovery to improve the fan efficiency. Vibrations are low because of the thick walls and stiffening ribs.

Latino could supply the customized fan stack according to your requirement with best quality.
LATINO

CHINA

1-6 WEEKS

BASED ON SIZE
Information
Video
Download

Fan ring
The fan stack is an essential part of the cooling tower as well as a part of the propeller fan, mitigating pressure loss produced by high input air speed.
Fan stacks for cooling towers are made from layered laminated polyester, and they have a double-coat design. Their inner smooth surface allows for the fast removal of air. The outer surface provides high strength and resistance against climatic conditions and the operation of cooling towers. The shape of the classical cylindrical fan stack contributes to lower noise and vibration not only of the fan itself, but the whole cooling tower.
Latino could submit our professional and feasible plans to the final user and you could receive the customized fan cylinder.
The fan ring is durable with best price. For more informations, please kindly visit the following website:
Producing process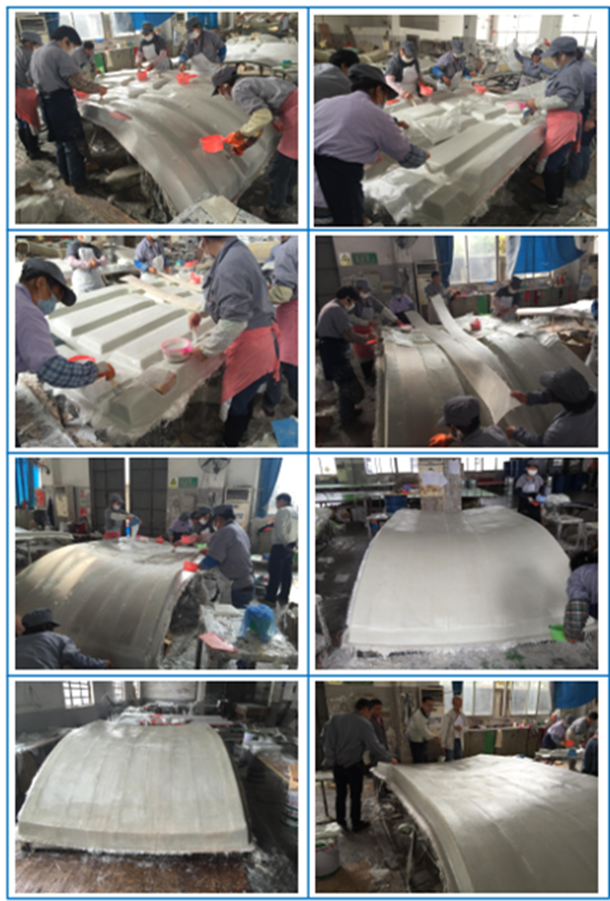 Inspection before shipment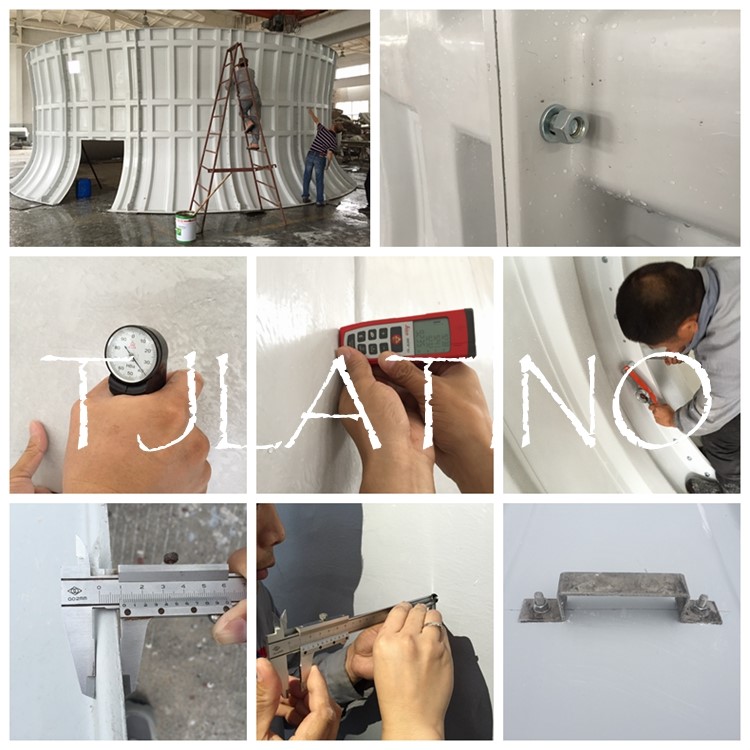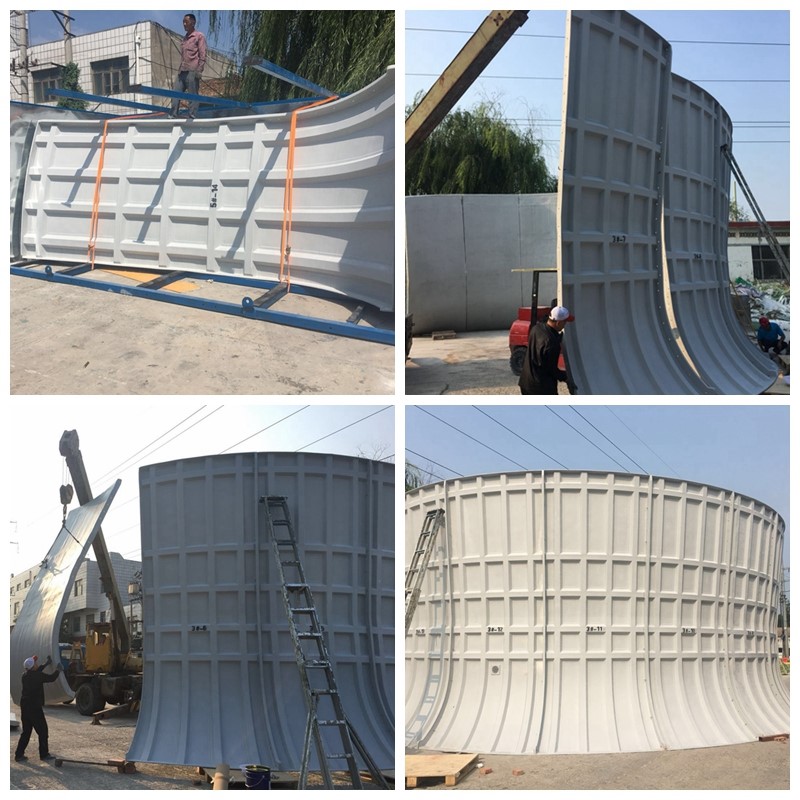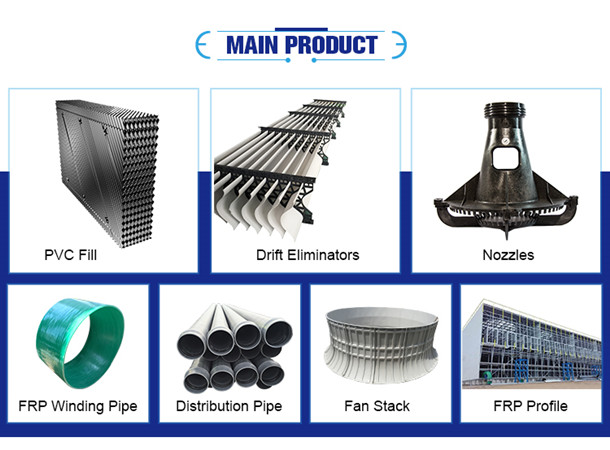 Get the latest price? We'll respond as soon as possible(within 12 hours)