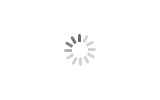 Hand Lay-up Fan Cylinder
Brand LATINO
Product origin CHINA
Delivery time 1-6 WEEKS
Supply capacity BASED ON THE SIZE
Hand Lay-up Fan cylinder is made of FRP material. Because the internal and external fan stack and fan ring surfaces are smooth and shiny, so it could improve the air flow parameters and keep the fan stack clean when operating.

The fan stacks cooling tower is consist with belled inlets, fan rings. Depending on the height, conical, diverging exits for reduced air pressure drop losses and pressure recovery to improve the fan efficiency. Vibrations are low because of the thick walls and stiffening ribs.

Latino could supply the customized fan stack according to your requirement with best quality.
Download
Hand Lay-up Fan Cylinder

Hand Lay-up Fan cylinder
A cooling tower fan deck is the horizontal surface found at the top of the cooling tower. The fan deck is a great place to soak up the sun or perhaps take an afternoon stroll. It provides access to the various mechanical components of the cooling tower depending on your configuration.
Fan decks may be constructed of plywood, FRP or solid tongue & groove. Non-skid surfaces are available for both. Pressure treated cooling tower lumber is also available.
Latino Cooling Towers fan stack is available in 1-1/8″ deep panels, 24″ wide. Normally gritted available in 20′ and 24′ lengths. Other lengths are available for the special designed order. The panels interlock and overlap to form a continuous, solid surface. The quick screw-down construction system ensures rapid installation and reduced field labor costs.
The standard resin system is a slate gray fire retardant polyester resin meeting with the requirements of Class I rating of 25 or less per ASTM E-84 and the self-extinguishing requirements of ASTM D-635. The resin is UV inhibited and the composite includes a surface veil on all exposed surfaces for enhanced corrosion and UV protection. Other resins and colors are available upon request.
Latino could submit our professional and feasible plans to the final user and you could receive the customized fan cylinder.
The fan cylinder is durable with best price. For more informations, please kindly visit the following website:
Producing process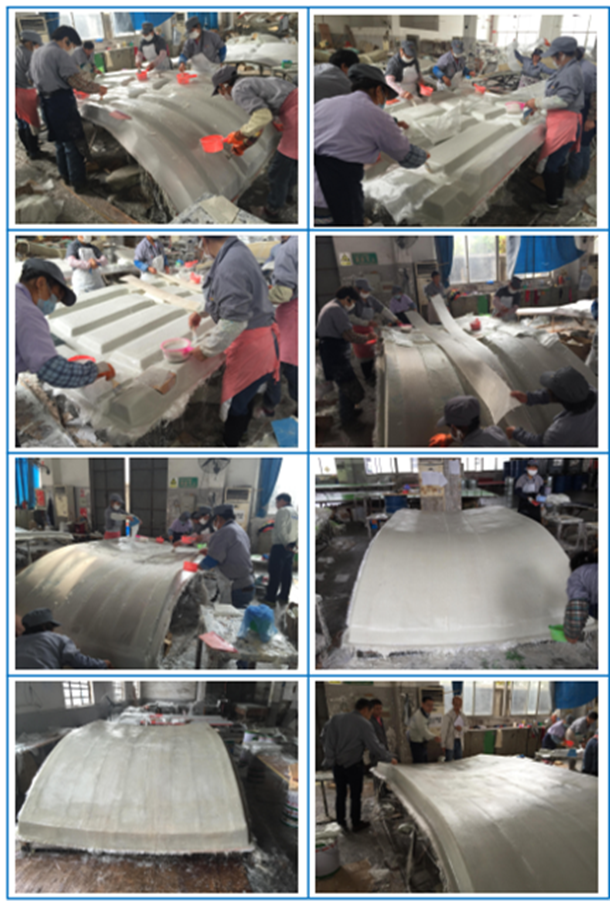 Inspection before shipment