Fiberglass Fan Stack
Fiberglass fan stack is oval, belongs to kinetic energy recovery type. It was made by hand lay-up method.

The fan stacks cooling tower is consist with belled inlets, fan rings. Depending on the height, conical, diverging exits for reduced air pressure drop losses and pressure recovery to improve the fan efficiency. Vibrations are low because of the thick walls and stiffening ribs.
LATINO

CHINA

1-6 WEEKS

BASED ON THE SIZE
Information
Video
Download

Fiberglass Fan Stack
The fiberglass fan stack is an essential part of the cooling tower as well as a part of the propeller fan, mitigating pressure loss produced by high input air speed.
Fan stacks for cooling towers are made from layered laminated polyester, and they have a double-coat design. Their inner smooth surface allows for the fast removal of air. The outer surface provides high strength and resistance against climatic conditions and the operation of cooling towers. The shape of the classical cylindrical fan stack contributes to lower noise and vibration not only of the fan itself, but the whole cooling tower.
This fiberglass fan stacks are suited for the working temperatures ranging from - 25 to + 65 ℃.
The connection accessories of vertical segment flanges are made of stainless steel.
Advantage:
Extremely stiff construction reduces the transmission of vibrations to structure.
The lightweight of segments is easy for handling and installing at site.
Producing process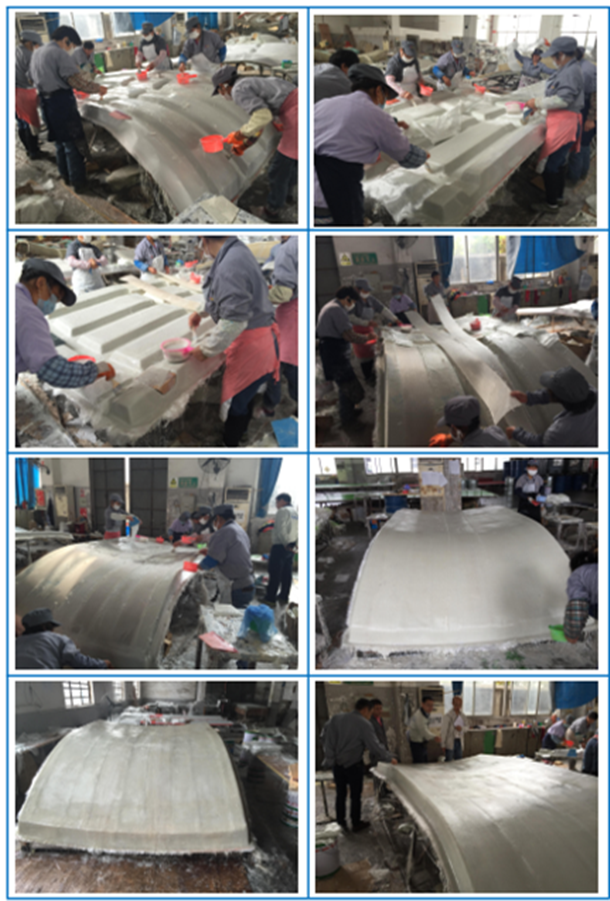 Inspection before shipment

For more detailed information, please visit our website: http://www.tianjinlatino.com or contact me directly.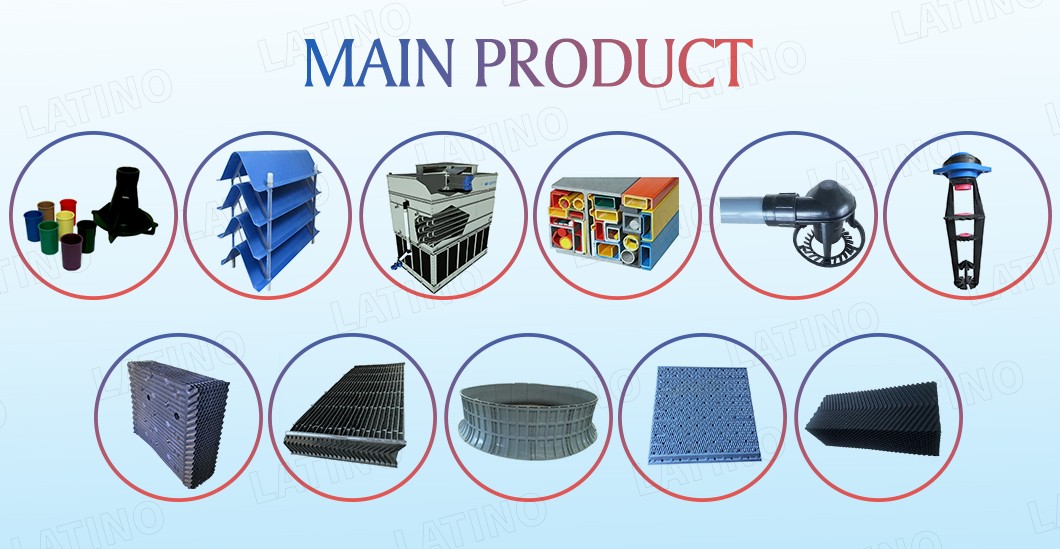 Tianjin LATINO Environmental Technology Co., Ltd. are on the base of high quality, good service, we win good reputation in the industry. We help our customers better to get cooling tower products from China.We specializes in manufacturing various cooling tower and parts. Our company's cooling tower products is being used widely around the world. Our business involve in Italy, Germany, Australia, UK, Indonesia, Thailand, Belgium, France, Poland, India, Malaysia, Singapore and New Zealand, etc..
Latino has a high quality team of talents. Team members are young and energetic, with a sense of innovation and the courage to meet the challenge.Team members develop and practice new e-marketing mode, follow consumer demand, provide customers with high quality products and services.
LATINO has an experienced team in quality and project implement to support the purchasing activities of overseas customers;The company's main products are cooling tower parts, such as Film Fill, drift eliminator and spray system, UPVC distribution pipes, FPR winding splash pipe, FRP profile parts,FRP gratings, Fan stack, band & clamp, etc.; Our product are approved by CTI and we have our own patent .
Our factory has the largest capacity and have been working with the recognized brands of cooling tower in around the world, our team have rich experience in oversea projects.we were your colleague, knowing your care, your culture and your requirements.So we make it easy for you to purchase high quality and good value internal plastic parts of cooling tower in China.
Our fill has been verified by actual operation for more than ten years. It is very reliable and efficient. You can rely on us to deliver a successful project while reducing your total project costs!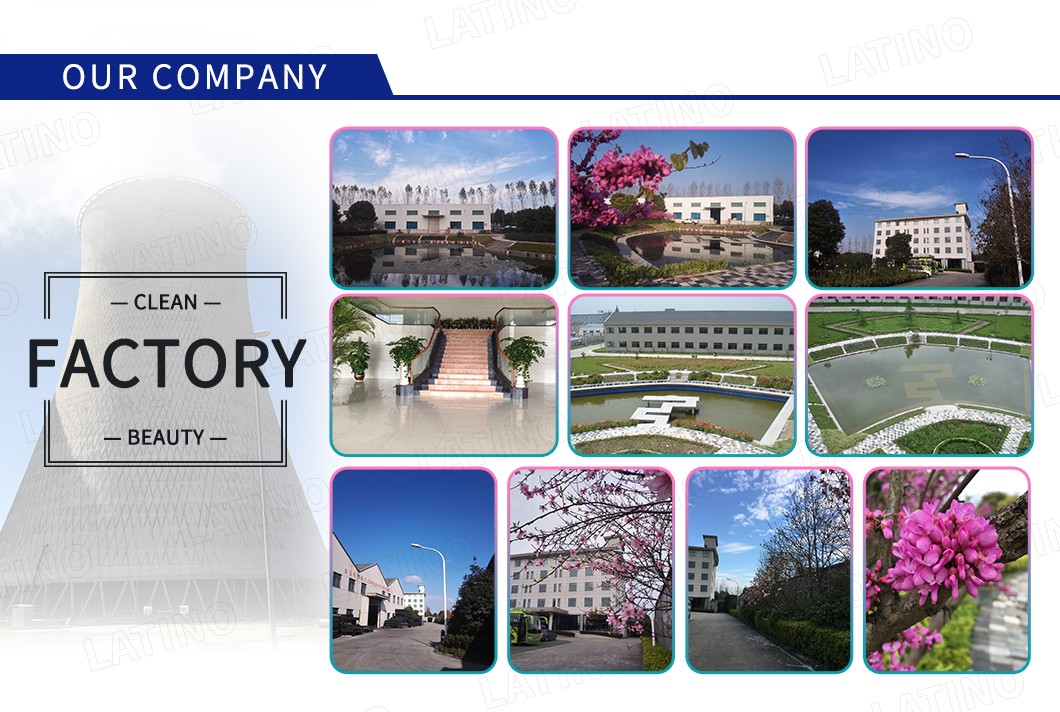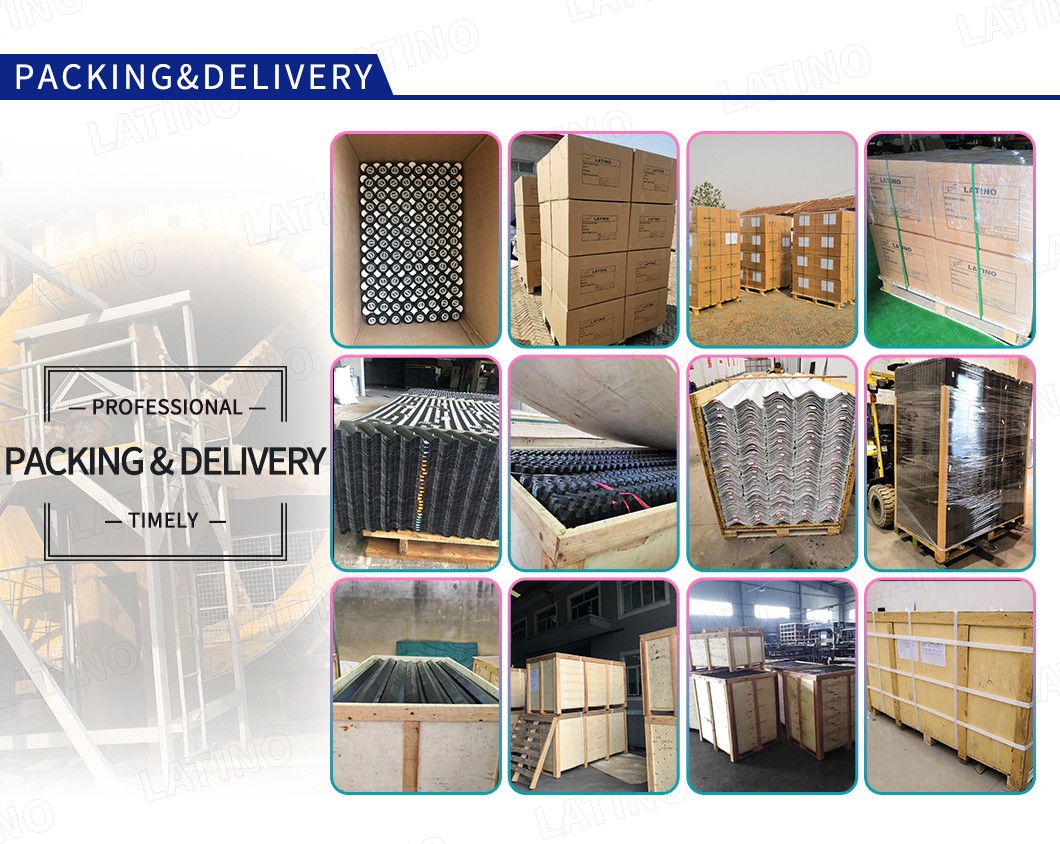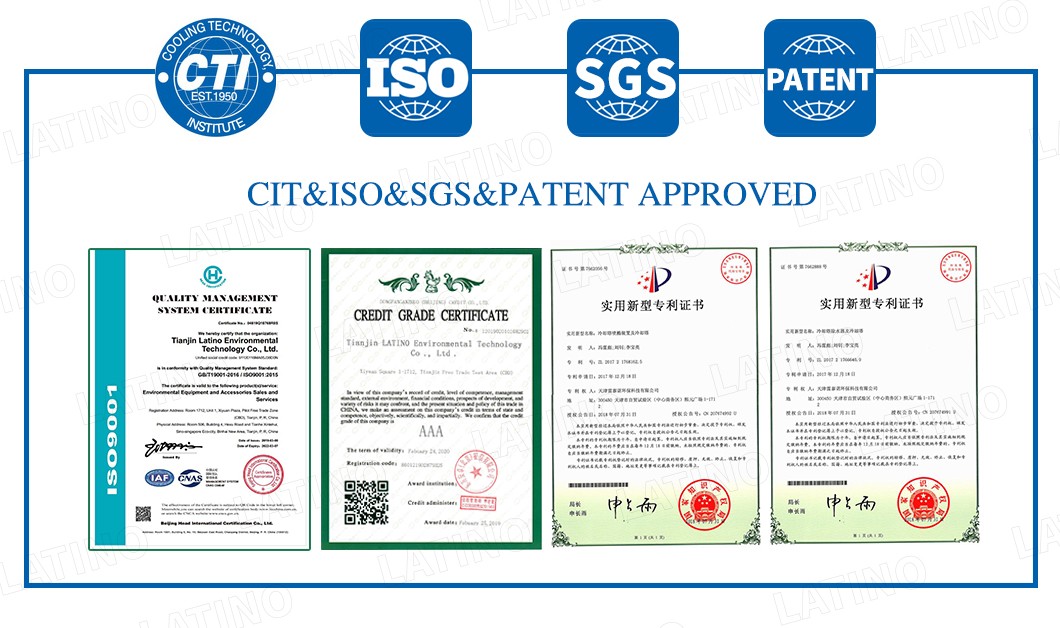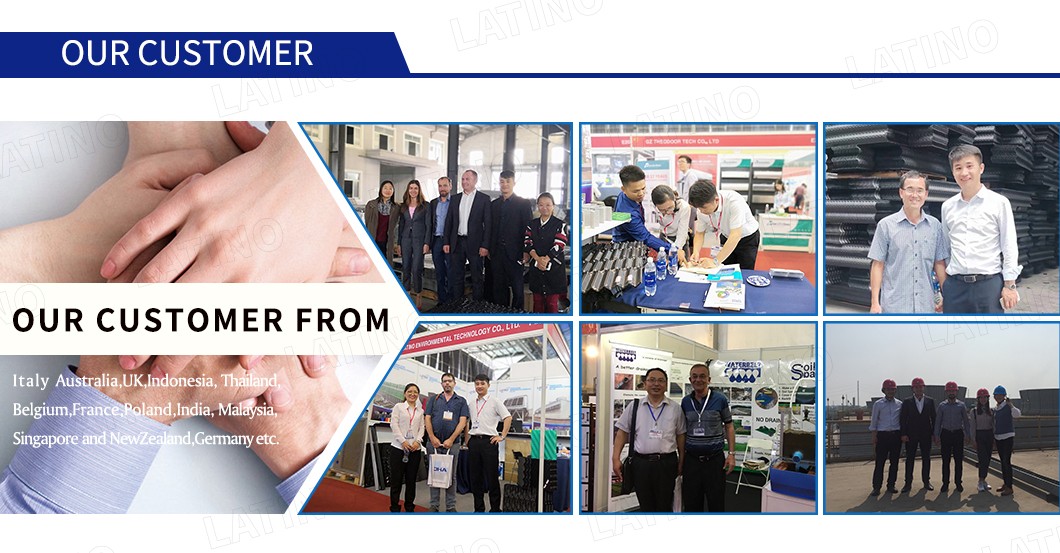 Get the latest price? We'll respond as soon as possible(within 12 hours)